Artificial intelligence is the buzzword that every startup wants to be associated with themselves. Many new startups are using artificial intelligence in their products and offering to improve the experience of using their services. AI is still in its infancy and it is growing rapidly with immense investments being made by venture capitalists and investors alike and innovation in the Artificial intelligence sphere is at its peak thanks to all the funds flowing in. Today we will be taking a look at some of the biggest artificial intelligence startups you should keep an eye on in 2019 and so without further ado let us take a look at some of the best AI powered game changing startups.
1. SenseTime
SenseTime is a startup that deals with face recognition technology with the help of artificial intelligence to verify humans and reduce identity scams. The AI developed by SenseTime is used by banks and financial institutions for payment verification purposes currently it is one of the most popular and highly funded AI startups with a valuation of over 4.5 billion dollars.
2. Directly
Directly is an Artificial intelligence powered support tool that uses chatbots and smart question routing to reduce the number of humans required to help your customers. It uses AI to help find solutions of common problems your customers face and route more complex problems to actual humans who may have hands on experience with the product that a customer needs support for. Microsoft is a corporate client that Directly boasts of and if they believe in the technology then you can be sure that Directly is one to look out for in 2019
3. Tailor Brands
Tailor brands is an AI logo maker and branding tool uses artificial intelligence to help its customers with all their branding and design needs. The tool creates professional grade logos for anyone by just asking them a few basic questions and then using the magic of AI and data analytics to create the perfect customized logo for them.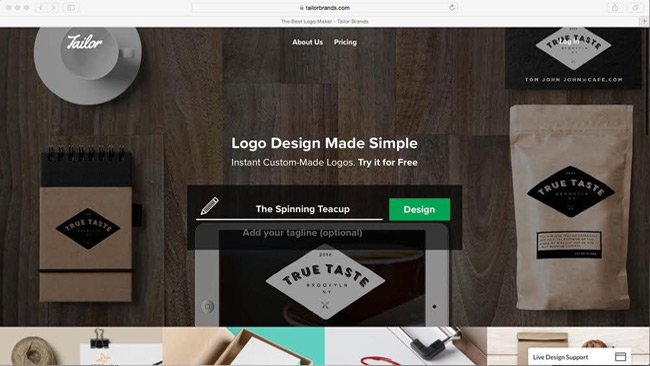 4. H20
H2O offers an open source machine learning platform for developers and data scientists to base their smart applications on. H2O uses predictive analytics the most talked about aspect of artificial intelligence to help predict fraud and optimize customer churn. Predictive analysis is going to be huge in the coming years so definitely keep an eye on this one.
5. Pony.ai
Self driving cars are the future, there is no denying that fact. Pony.ai developed by ex-googlers and Baidu engineers develops softwares required for the self driving tech to function properly. Their startup is based on the mission that big companies make slow decisions and they wanted things to move quickly and so they started their own business to help further the improvements in self driving technology.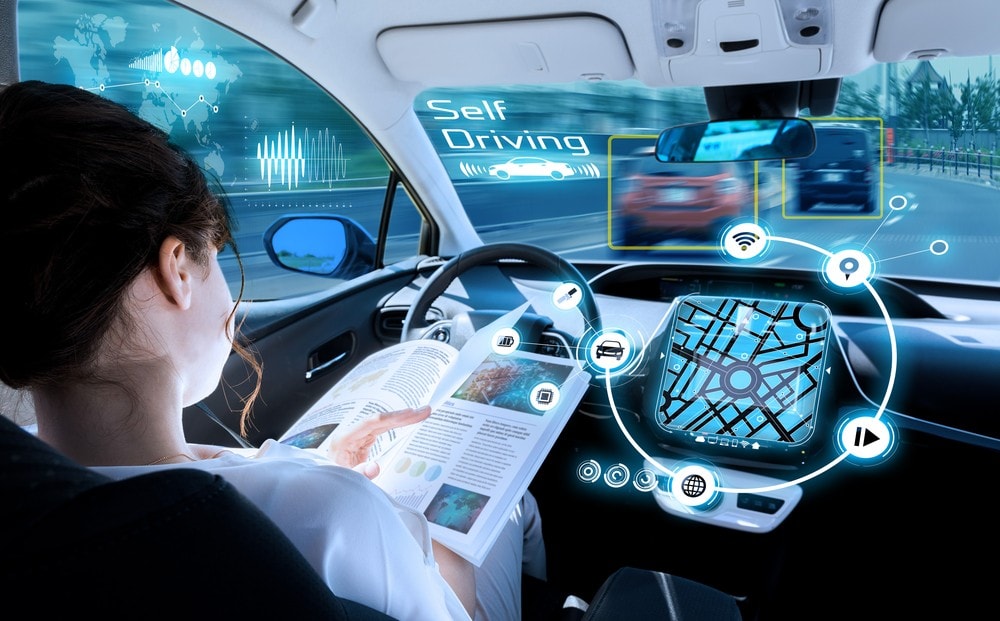 6. Toutiao
A startup with a hard name, Toutiao is one of the biggest startups with respect to the funding they have received from the biggies of the game like Sequoia Capital. Toutiao is a news aggregation and distribution platform that monitors and writes news and other content pieces autonomously for consumption by its users. The AI is mainly focused on the Chinese markets where there is a huge opportunity thanks to the large population looking for curated newsfeeds. It has received fundings to the tune of $3.1 billion and is valued at over $20 billion.
7. Tempus Labs
Tempus Labs uses a machine learning algorithm to train its artificial intelligence software to detect cancer before they occur with the help of tumor genome sequencing. It uses natural language processing and image recognition to collect and analyze data and uses treatments from previous patients to find similarities and predict a better course of prescription for new patients. They are sure to create some disruption in the medical industry to keep your eyes and eyes attached to them.
8. Dataminr
A real time information and news aggregation company, Dataminr collects and presents breaking news and important events in an instance using its proprietary artificial intelligence solutions. It filters out the irrelevant information and provides you with just pure facts about any global event. It is faster than google news and works to improve the first response time for any global breakout event.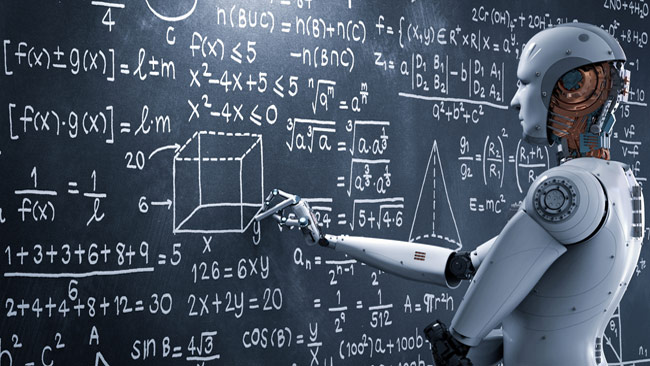 9. Kreditech
Kreditech uses their proprietary algorithm to mine through the social media and digital profiles of people to determine how creditworthy they are. Kreditech is a boon for people with a bad credit history or for people with no history at all and it can help them get access to credit in an instance. They offer their services to some of the bigger financial players in the industry to help them determine the creditworthiness of a person.
10. Tetra
Tetra uses their AI algorithm to take notes during a phone call without the need for human intervention. It is useful for scenarios like a conference call between business owners or in a call center environments which allows the support agency to dedicate all of their attention to solve the problem of the customer instead of diverting their attention to take notes. It also uses their AI engine to generate scripts and dialogues to be used in a call.
11. Bowery Farming
Physical real estate is running out, we as a society are running out of open spaces to farm our produce and Bowery Farming helps to eliminate this issue by using proprietor sensor data which passes through their AI engine to allow verticle farmers to increase their yields. The sensor can note down even minor changes to the environment and adjust accordingly. So here is our list of the biggest artificial intelligence startups to keep an eye out in 2019. If you have any questions leave them down in the comments and we shall get back to you.