What do you think about using your PC without the necessary pro tools for Windows 10 installed? Of course, you can't imagine an internet life if you are sticking on to Internet Explorer. Similarly, not limited to replacements, some tools are quite necessary when you're running Microsoft Windows. Despite the fact that Windows is a paid OS, there's a big enough collection of free Windows tools available for download. In this post, we shall have a look on pro tools Windows 10 user should have on their PC. If you need a productive working environment, make sure you have the best of these tools installed.
20 Essential and Pro Tools for Windows 10
Here goes the list of free Windows tools. We're sure everybody will find something there are looking for.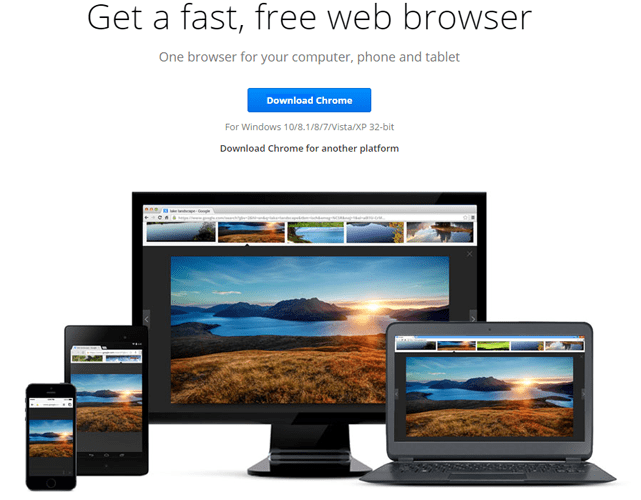 When you want to get rid of Internet Explorer, Google Chrome – the free, multi-platform web browser from Google – is one of the best choices. Though it may consume relatively higher amount of resources from PC, you will have an ultra-smooth access to web services, especially Google Services. Google Chrome is not just a browser, but rather one powerful platform, with lots of extensions, apps and productive tools at its disposal. Indeed, one of the top free tools for Windows, you shouldn't miss this browser.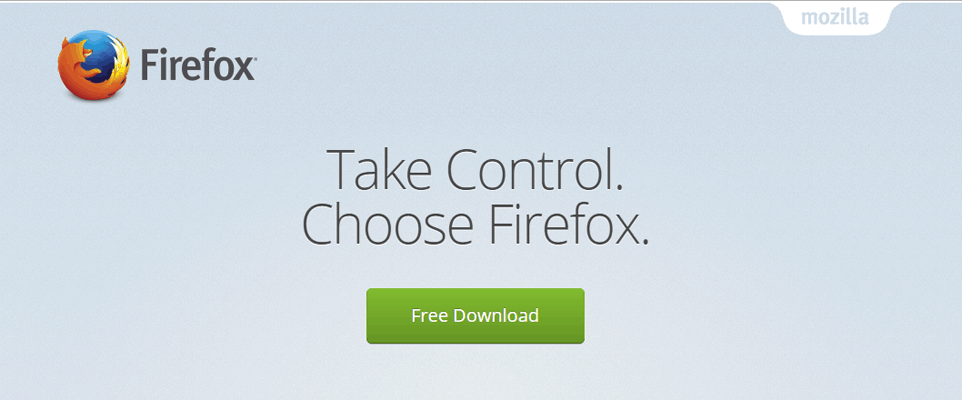 Mozilla Firefox is an open-source alternative to Internet Explorer, and one of the most used web browsers in world! It comes with advanced options for developers, and is compliant towards all the new technologies in web world, like HTML5 and CSS3. Known for the clean design, regular updates, superb User Interface and the wide collection of web browser plug-ins, Mozilla Firefox is just right for an active internet user. Moreover, it's free from tracking, which is an awesome thing today.
See Also: 'Useful Tips for Mozilla Firefox'»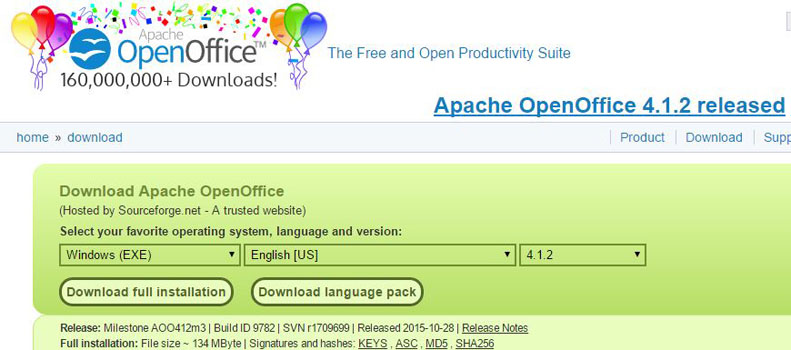 When you cannot afford to buy Microsoft Office suite, which is quite expensive, the must-have alternative to it is the OpenOffice package. The package, as you can guess, includes various kinds of tools such as a Word Processor, a clean spreadsheet creator, a Multimedia Presentation creator and some other tools for office document-based works. It's to be noted that OpenOffice gives some additional features that you won't get naturally in Microsoft Word. It has an option for exporting your doc file straight into PDF.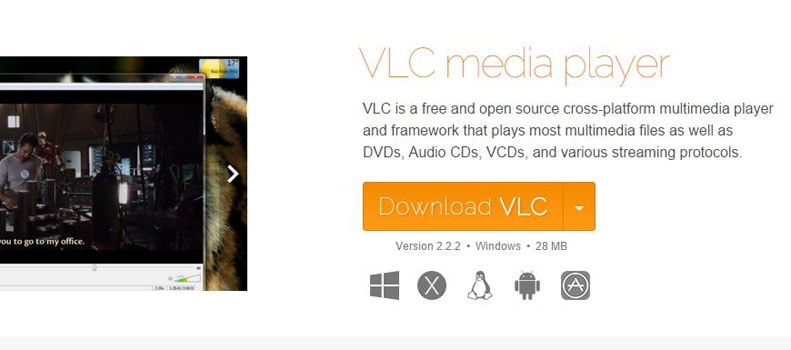 Please don't mind us being a bit more frank, but the inbuilt Windows Media Player is rather bullshit! It cannot even manage the most popular video formats. So, it becomes essential that you should seek another alternative to watch movies and listen to music. VLC Media Player, available for different platforms, is the best choice you can make. Even as it consumes the least amount of resources, sustainable performance is assured from this media player. It has a set of cool features and really good VLC skins too.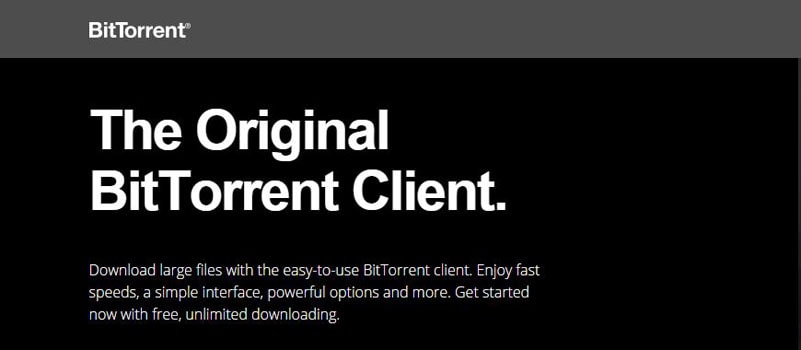 BitTorrent is one of the most popular BitTorrent clients available for Microsoft Windows. You must have this free to use tool when you want to download your favorite torrents with maximum speed. When compared to other kinds of torrent downloading solutions, BitTorrent is easier to be set up and used. There are not many annoying ads or messy interface, for that matter. In short, we shall be able to get the best torrent downloading experience, at the maximum speed.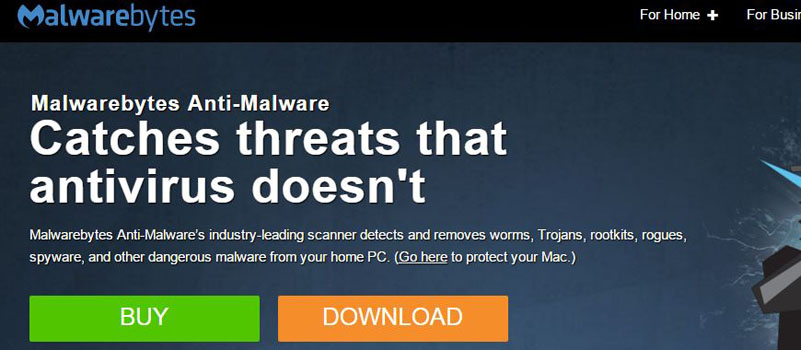 Of course, in Windows, it's necessary to make sure that you are protected from malware and other kinds of evil stuff such as Trojans, Rootkits and Rogues etc. Malwarebytes Anti-Malware is a completely free solution to scan your PC for such malware and remove them instantly. Quite ironically, Malwarebytes Anti-Malware is better than many of the so-called antivirus suites out there. So, for security-conscious people, it's a must-have Windows tool, we bet. It's a layer of extra security too.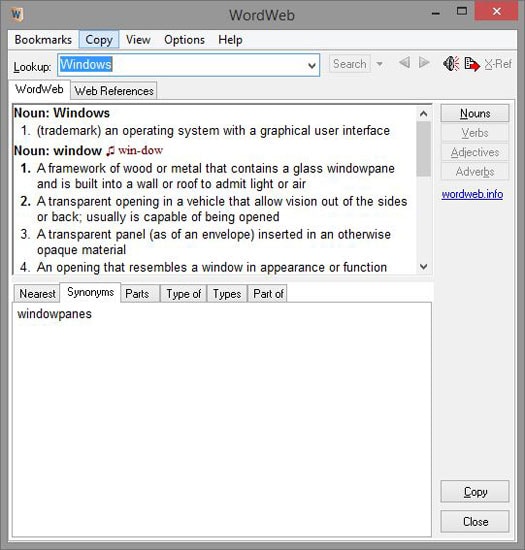 It doesn't matter whether you're an IT professional or an avid bibliophile, it's good to have a good dictionary in your Windows PC. And, WordWeb is one of the best, free-to-use dictionaries you'd get for Windows. It has a clean, quite lightweight and simple interface, accompanied by a huge collection of words. It also has an option for speech output, which is useful when you want to know the correct pronunciation. So, you can count in WordWeb if you're into the world of Words.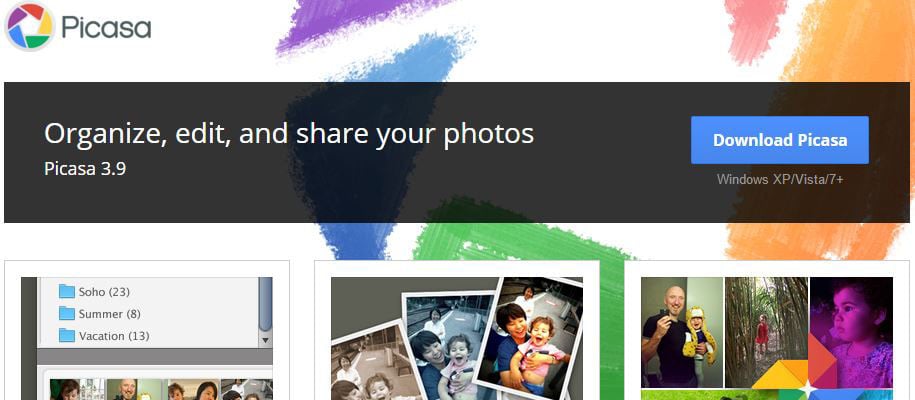 Picasa is a comprehensive image management solution from Google. You would be able to use the software for wide variety of purposes, such as viewing the photos, making edits and uploading them to Google, if you want. However, even when we keep the uploading part aside, it's a good image viewer — no questions asked on that matter. It's to be noted that the app will not be officially supported by Google from the coming March 15. But, we repeat, it's one of the must-have windows tools.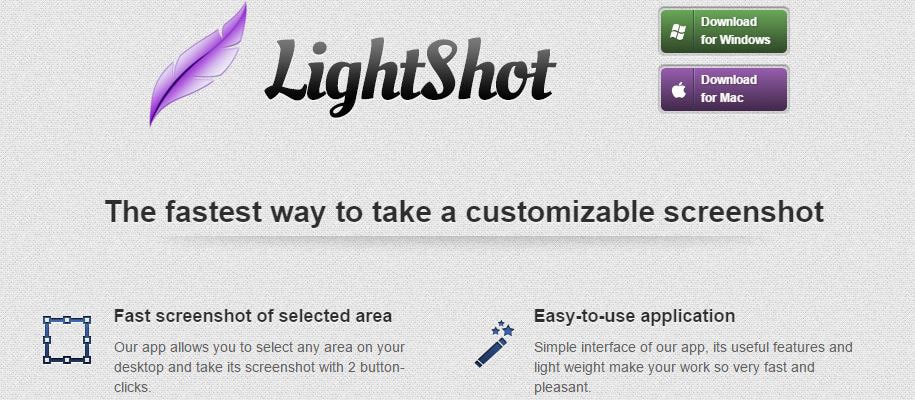 Lightshot is a quite simple, lightweight yet productive screen capture program. It's just limited to screenshots, but it would be done in a neat manner. Weighing just a few MBs, you can get the tool installed in a few seconds. Talking of its options, you can even set hot-keys for launching the programs. Also, Lightshot offers a set of inbuilt options for editing images you capture. The best part is that the annotations and basic editing can be done from the very same screen.
See Also: 'Best Screen Capture and Screen Recording Tool' »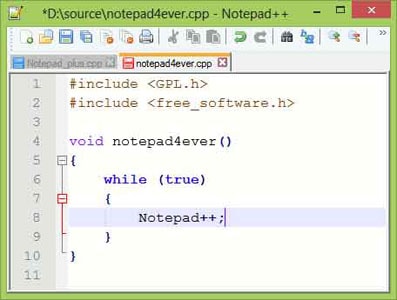 Notepad++, sometimes known as NPP, is a popular text editor that is available for Windows and other platforms. It's been optimized for coding purposes, and it's a must-have free Windows tool if you are seriously into world of coding and development. Written in C++, this completely free source code editor can be of ultimate convenience and it will not consume many resources either. For those geeky people, Notepad++ can't be ignored — period.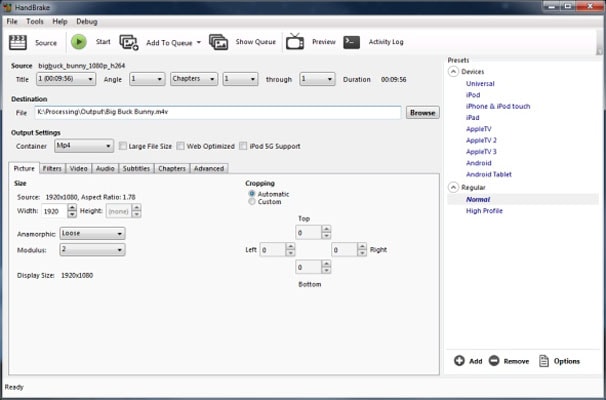 HandBreak is an awesome, open source yet simplified video converter with a lot of other capabilities. You can do lots of things, such as converting your videos into another, ripping DVDs with advanced options etc. Out of this, DVD part would work fine in HandBreak. The interface is way too simple, but has options for deeper customization, which is a good thing from the user point of view. For those who are passionate about media, it's a must-have tool, we bet.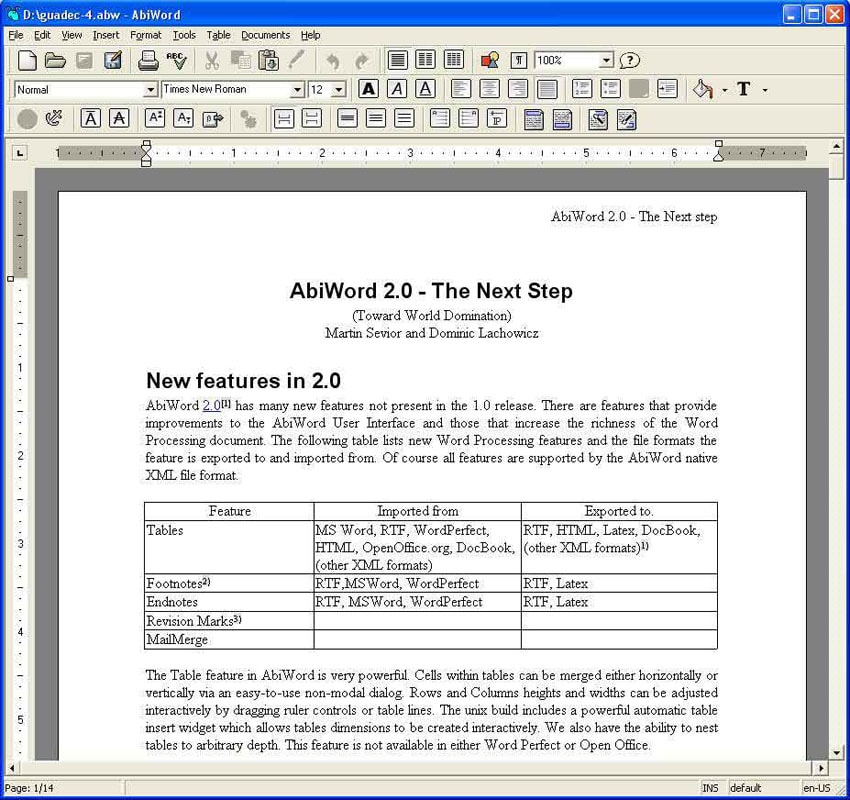 We've already listed a fully-fledged alternative for the too-expensive Microsoft Word package! However, if you think you need a lightweight alternative, AbiWord is your answer. It's a result of some open source initiatives and the tool can give a cleaned interface to create documents, smoothly. There are almost all kinds of features you would expect from a typical word processor, and there might be some extra ones too. You shouldn't miss this free word processor if you prefer lightweight alternatives.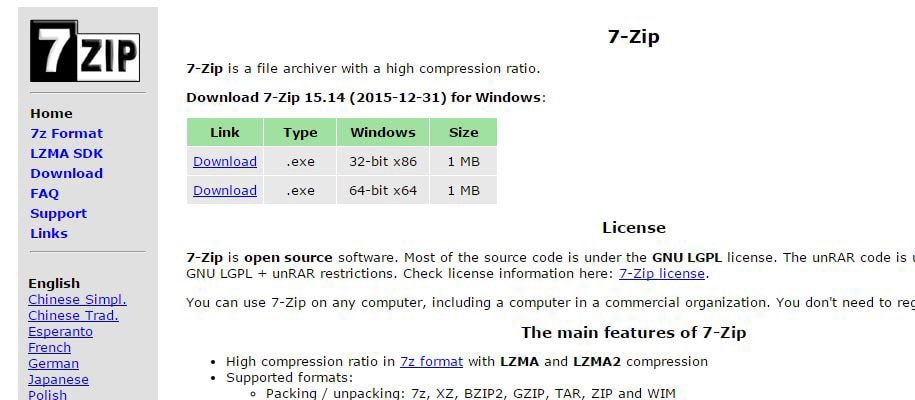 7-Zip is your answer when you need a powerful alternative to the paid archive creation tools out there. Using 7-Zip, it is possible to create superb compressed files in a matter of a few seconds. Apart from the wide support for various compression standards like TAR, ZIP, RAR, XZ, BZIP2, GZIP etc, there is a special standard named 7z, which is good for lower size. Other features of 7-Zip include integration with Windows shell, inbuilt file manager, etc. And, it's totally free to use.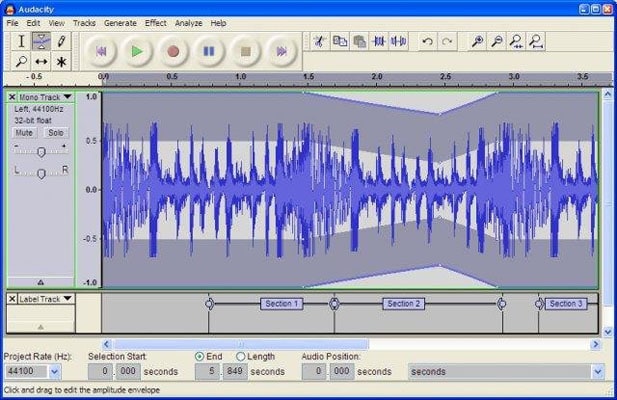 Audacity is the best and simplest method to record and edit audios, accompanied by an awesome interface! If you're into trimming a favorite song to make it a ringtone or combining a few songs to create a fusion, you can get Audacity to do the job, quite neatly. Apart from editing, you can use this free tool for various purposes such as creation of the podcasts. Altogether, from the audiophile's point of view, it's a must-have free Windows tool.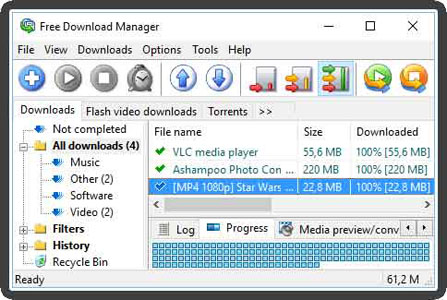 Free Download Manager, often called FDM, is one of the best free download managers you can get for Windows. It's a strong alternative to the premium Internet Download Manager. In light of our experience, we can say that the tool is providing impressive download speeds, with options for easier management. For instance, there are options that let you schedule downloads, set a downlink speed threshold, preview files when downloading etc. It's more or less a complete package to go for.
SEE ALSO: Are Screen Protectors Necessary »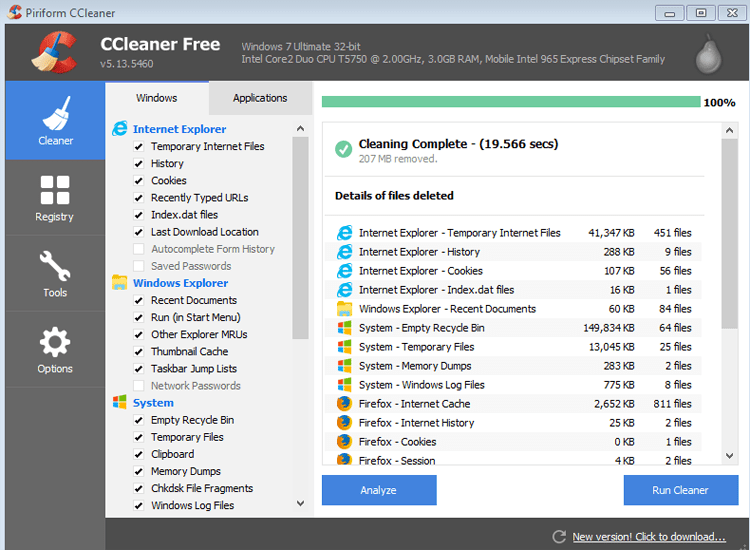 In the course of time, your Windows PC may create enough junk files that the system may be slowed down! If that is the case, it's necessary to use CCleaner, which is a free-to-use tool to clear temporary and junk files. By using so, you can not only enhance speed of your PC but also save up some space from hard drive. This free tool, when installed in your PC, can be a protector of online privacy, as it deals with the traceable content that may be stored in your PC.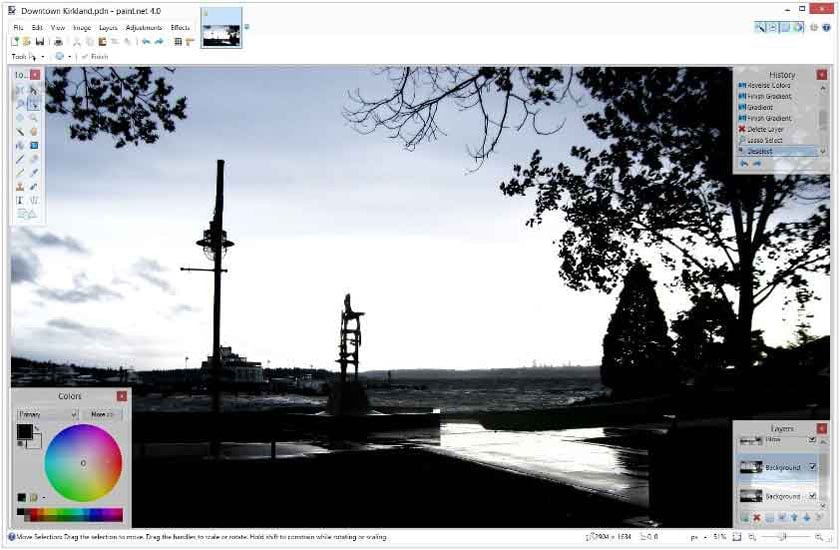 Paint.NET is an ultra-productive alternative to Paint and even some professional image manipulation suites. The tool, accompanied by an intuitive interface, helps you edit your photographs with an unprecedented ease. There are a lot of features that make Paint.NET a bit different from others, such as the professional UI, layer-based editing, an active online community for seeking support, special effects etc. In short, this free tool should be more than enough for all the image editing needs of yours.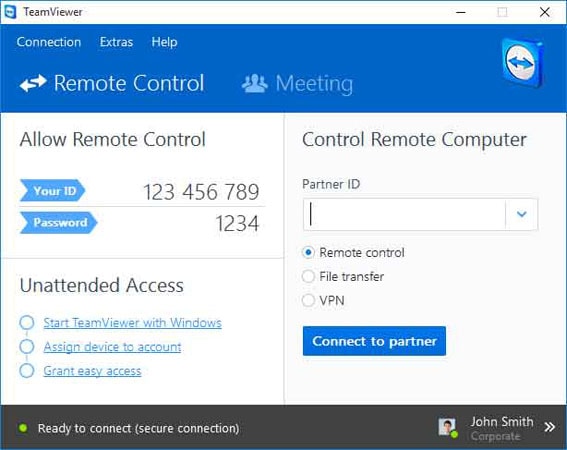 Even after the dawn of several remote access solutions out there, TeamViewer is an awesome tool to have in PC. The tool lets you access others' computers and let others access yours, through a simple-enough process. Once you've done with the authentication process, TeamViewer gives you complete access to the other computer. This would be quite useful when you want to fix a technical issue remotely. In that respect, TeamViewer is a must-have, we'd say. It is completely free for personal use.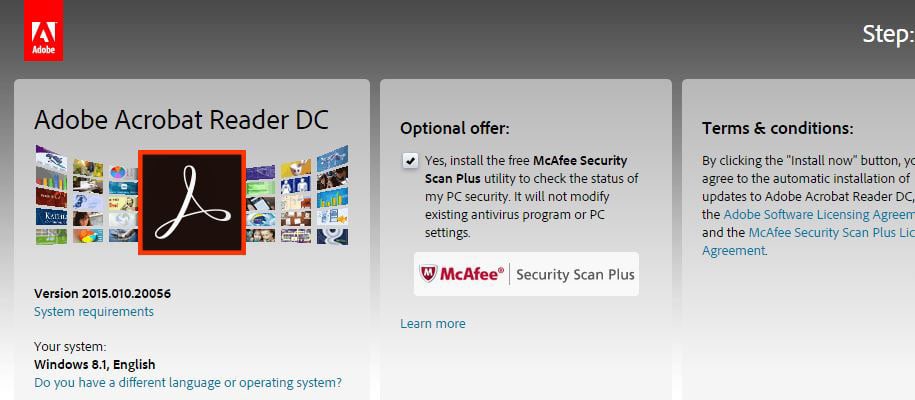 Adobe Reader is the most popular and most used method to open PDF file. Of course, there may be some other PDF tools available; but Adobe Reader is noted for the ultimate simplicity and performance when it comes to opening the PDF documents of varying types. The features of Adobe Reader include regular updates and annotation features. It's to be noted that you have the option to connect your Adobe account, in case if you wanted to use features such as creation of PDF documents.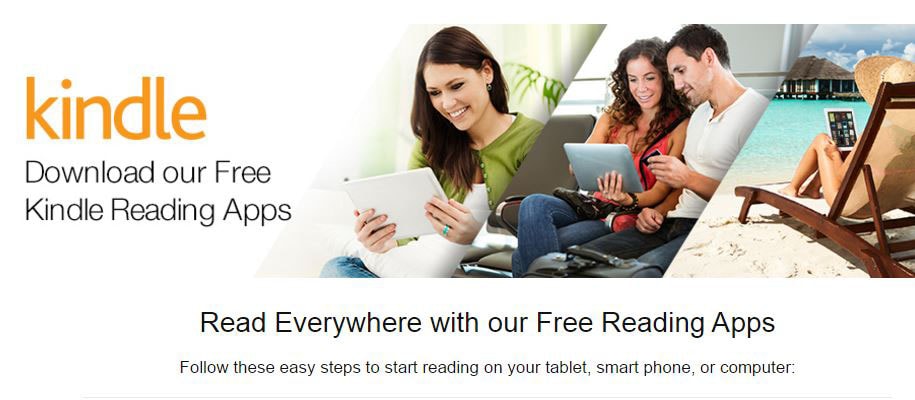 You would be familiar with Kindle, which is a quite popular ebook reader. Well, in case if you didn't know, there is a Windows version of Kindle eReader available for free downloading. Using this free ebook reader software, you have the option to read the books you have in your Kindle account. The interface is quite neat and suited for an immersive reading experience, per se. Thanks to the multi-platform availability of the apps, you can have the same experience in all your devices.
Conclusion – Must Have Pro Tools for Windows 10
So, with these awesome pro tools for Windows 10, we sum up our list of 20 must have tools. Of course, we know that there are personal changes, but most of the above-mentioned tools are productive from the common user point of view.