It's March 18th 2016 and we're back again with your weekly dosage of tech goodness. This week's news roundup covers Google's Android N, Twitter's algorithmic timeline, Nike's HyperAdapt-1, Google's Boston Dynamics, Smart Replies by Inbox and Google's Chrome OS hacker bounty . So, let's dive in.
Google Using Opinion Rewards to Ask Users What Android N Should be Named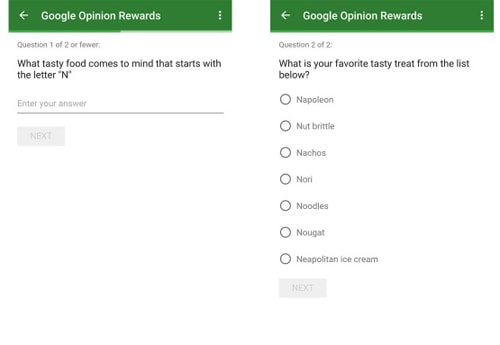 Google recently announced the first preview of Android N, 2 months ahead of their annual developer conference. And now they're using Google Play Opinion Rewards to find what users think would be the best name for the next release. Quite interestingly, the front-runner on social media, Nutella isn't even an option in the poll. The list includes Nachos, Nougat, Nori, Neapolitan Ice cream and even Noodles. The possibilities options somehow break the tradition of naming the release after a dessert so it will definitely be interesting to see where Google goes with naming the OS.
Twitter Quietly Turns on Algorithmic TimeLine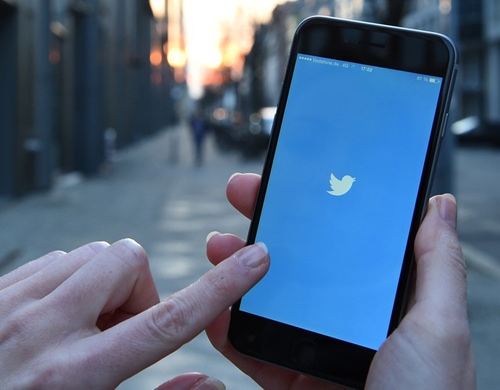 Twitter launched their Algorithmic timeline feature early February and it took the internet by storm. The feature was opt-in back then but starting March 15th the timeline reorganisation feature will be turned on by default for all users. The microblogging website also updated their timeline page for users to better understand how the new reorganisation works and how users can opt out.
Apple Migrates Part of their iCloud Business to Google Cloud Platform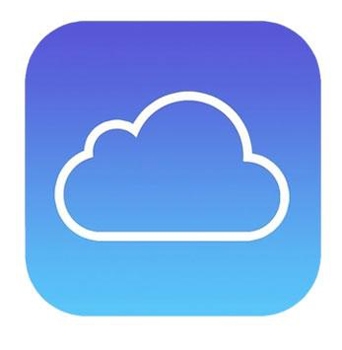 Rumours have it, that the fruit company is migrating from Amazon Web Services and tapping Google's Cloud Platform to diversify their iCloud business. This is a huge deal for Google, after Dropbox and Spotify, Apple will be the third MNC migrating to their platform.
Nike Announces their First Power-Lacing Sneakers, the HyperAdapt – 1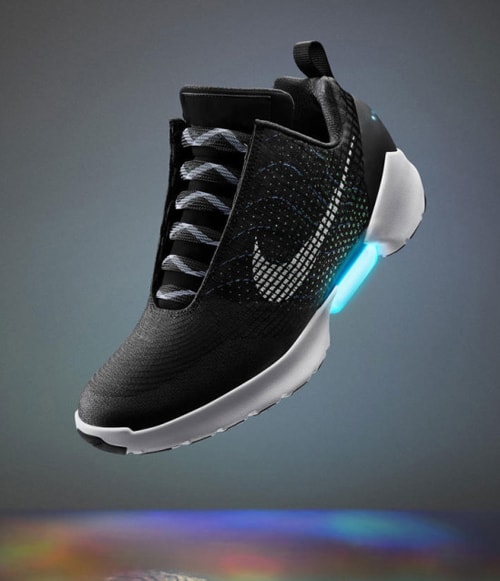 For all the Back To The Future fans out there, rejoice my friends, the self-lacing sneakers are here. Nike partnered with Michael J. Fox to tease us the self-lacing sneakers on Back To The Future day in 2015 and today it's finally out.
Named aptly, the HyperAdapt-1 is the dream every nerd has ever had after the original trilogy. Announced on 17th March at the Nike Innovation Summit, the HyperAdapt-1 will be the first commercial offering to adopt the adaptive lacing technology. The shoes will be available exclusively via the Nike+ app this holiday.
T-Mobile and YouTube Strike Deal for Limitless Streaming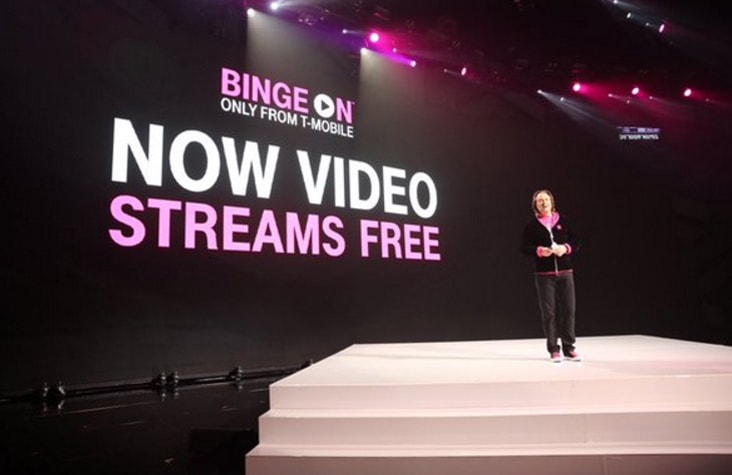 Ending the long dispute, T-Mobile announced that it will strike a deal with YouTube to allow customers to view video clips without sucking up their data caps.
YouTube had been withholding this for quite a while now, refusing to join the big leagues of video on demand services which let users stream low res videos without tapping on their data plans. This deal can degrade Google's ad service, it will be interesting to see how they bridge the gap while still making the users happy.
Google's Boston Dynamics is Up for Sale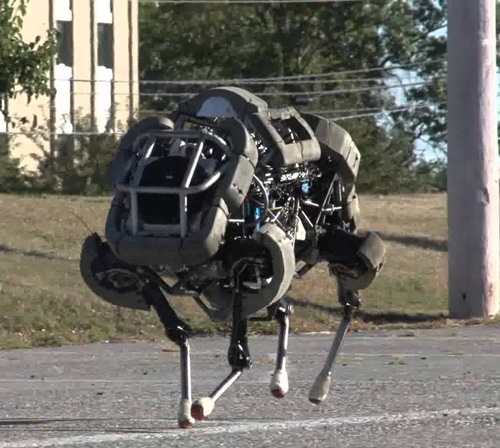 Google has reportedly put Boston Dynamics up for sale. This comes as a shock considering the revolutionary tech we get to see from Boston Dynamics. Currently, Google is entertaining offers from Toyota and Amazon.
Boston Dynamics was acquired by Google to up its robotics game. And the move was being speculated when the team wasn't merged with Google X.
Smart Reply Hits Inbox on the Desktop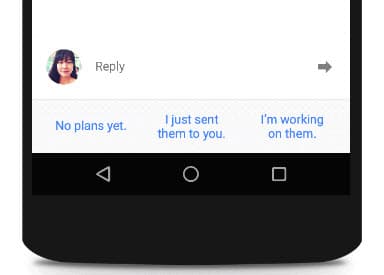 Smart Reply was one of the biggest tools for inbox by Gmail. It made life somewhat faster and simpler by using the magic of machine learning to complete the one-tap phrases to respond to email. But it was only limited to mobile.
That changed on March 15th, when the company made an official announcement via the Gmail blog that the feature is now available on desktop as well. Smart Reply debuted in November and according to Google, it's used in 10 percent of all email communication on mobile.
Google Announces a $100,000 Bounty for Anyone who Hacks the Chromebook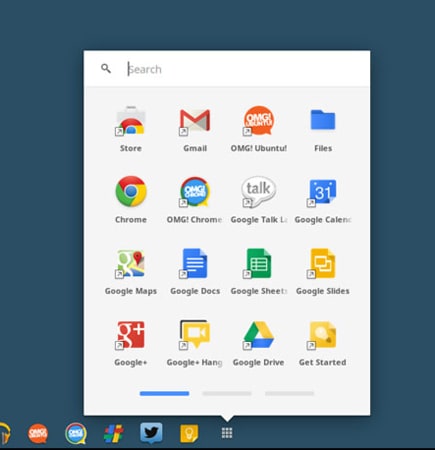 Google has announced that it will be paying $100k to anyone who comes up with a recurring hack on Guest Mode of Chrome OS, meaning that the hack comes back even after a reboot. Guest Mode is designed to separate the users of the device from the guest users. Google has a history of securing its platform by offering such bounties. It gave out $2 million last year to security researchers who broke their products. So why not? give it a shot as even the smallest of instabilities can earn you $500.
That's it! See you all next week!