If you ask any random person to list the number of electronic devices they own, they are likely to name several off the bat. Most people currently own and use multiple gadgets in their daily lives. This has been one of the cornerstones of our technological advancement. A developed world is an interconnected one. Quite frankly, we are quite fortunate to have reliable technology to meet our basic needs.
However, to meet the demand for electronics that support technology, a sustainability problem has inevitably arisen. The supply chains for the tech industry are increasingly becoming untenable. First and foremost, there is the concern for humanity that has been plaguing the industry. Most of the electronic components are made from raw materials mined in developing countries. Regulatory frameworks in such states are typically feeble. This creates loopholes for abuse and violation of human rights in ways such as a child or forced labor.
The environmental impact is plausibly just as alarming. The mining of raw material for electric components is hugely detrimental to the environment. Second, tech companies are in the business of maximizing profits. The average lifespan of a smartphone is around three years. Planned obsolescence is part of the strategy to keep you buying the new releases in the market. This is done purposefully with little regard to the environmental ramifications.
This has, consequently, raised the sustainability problem for the tech industry. The truth of the matter is that consumer action is catching up to the unchecked world of the tech world. We have become more cognizant of the shortcomings, and we are approaching a point of collective consciousness. However, it is not very easy to imagine a world in which we are living without technology. We, unequivocally, need it.
The question, hence, becomes whether we can reconcile our mission to live sustainably and our dependence on technology.
Sustainable Technology: The Present Future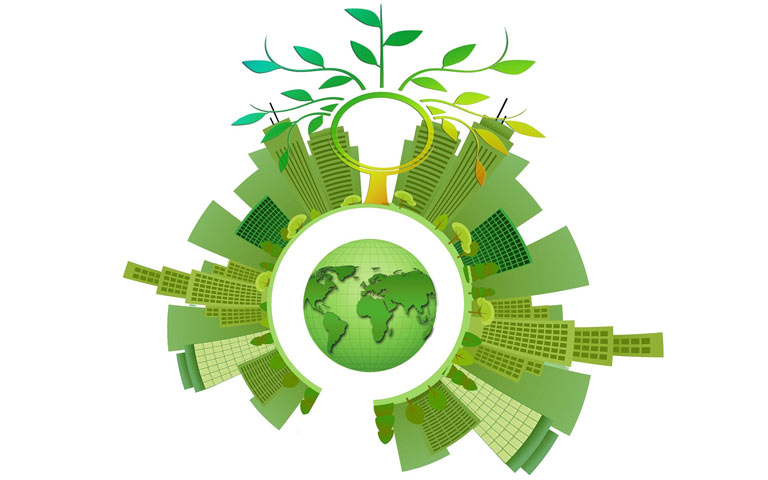 Sustainable technology remains to be a concept that is yet to clearly and fully delineated. Essentially, it presents an intersection between our consumption of technology and sustainable living. From an informed opinion, the consensus outlines sustainable technology in two ways.
Day-to-day consumer technology –This entails varied approaches that lead to sustainable technology consumption daily. It, furthermore, involves adopting ethically produced products and checking our purchases, use, and disposal of electronics. After all, you do not need two smartphones to reach out to write my essay service.
Innovative technology – This is designed to spur innovation that can mitigate and correct the existing environmental damage. The objective also extends to proofing our planet from unsustainability in the future.
In this article, we shall focus more keenly on our day-to-day consumption of technology. We think this is where changes can be made immediately and promptly. This is how we can each make an impact without lagging yet aware of our choices.
A Minimalist Approach
The idea behind the minimalist approach is embracing slow tech. This involves changing the insatiable consumer mindset from impulsive to a conscious process of logical decision-making. The idea is quite simple. You only buy a product if you do need it: When you purchase it, it should last. As always, reducing is the first step to sustainability. Thus, your consumption habits will focus on priority. Your products, at that, will also be usable until the end of their lifespan. If it works just fine, there is no need to replace or upgrade.
Responsible Purchase of Technology
This might be quite challenging at the beginning. However, the idea behind it is undoubtedly worth all the effort. It involves taking the responsibility of verifying the products that you intend to buy. The goal is to distinguish credible companies that have progressive policies on the following:
Sourcing their raw materials through ethical means.
Ethical strategies and modes of operation.
Quality products that are built to last.
The products' end of life.
This will push manufacturers to be responsible for their impact and the consequences. It will also encourage all stakeholders to take an active role in taking care of humanity and the planet. Furthermore, this also creates a foundation for us to adopt a circular economy.
Sustainable technology might sound a tad idealistic at this point. On the flip side, there is very little likelihood to get back to the pre-technology days. We are moving forward. However, if we want to fully experience and enjoy what the future holds, responsible production and consumption is inevitable. We should, or rather need, to start now.