As technology continues to advance at a neck-breaking pace, it often seems as if plenty of sectors are lagging behind. The world of education has attempted to keep abreast of new technological trends. For starters, articles for studying are no longer can be solely found in a physical library. With the Internet connection, you can access a myriad of academic works to learn from.
Secondly, many schools have adopted the use of technology in issuing and receiving assignments, overseeing examinations, and teaching. It is a common occurrence to find lecturers using projectors in class as their students take notes with a laptop.
We are currently on the precipice of a massive paradigm shift in education wrought by technology. There is a need for traditional teaching and learning processes to catch up with the rest of the world. Technology will continue to occupy a significant space in our daily lives. Hence, we need to focus on raising children who are prepared for the world of ubiquitous computing. What does the future hold? This article looks at the technological wave and what it means for the education sector.
Rethinking How the Teaching Process Works
There is a need to rethink the usual way that kids learn. Technology is permeating all aspects of our lives. Soon, we will find ourselves living in a world where computer skills are not only a necessity but a standard.
Programming Is an Increasingly Important Skill to Learn
Should we make coding literacy mandatory in schools? The digital world of today runs using tools devised by programmers. They work tirelessly to ensure that everyday problems get simple solutions. Ultimately, the art of coding will become an integral part of our daily lives. Moreover, as we continue to digitize various industries, the careers of the future will all require decent programming skills in the people working in those occupations. It is finally time to add coding into the school curriculum.
Integrating Gaming into the Learning Process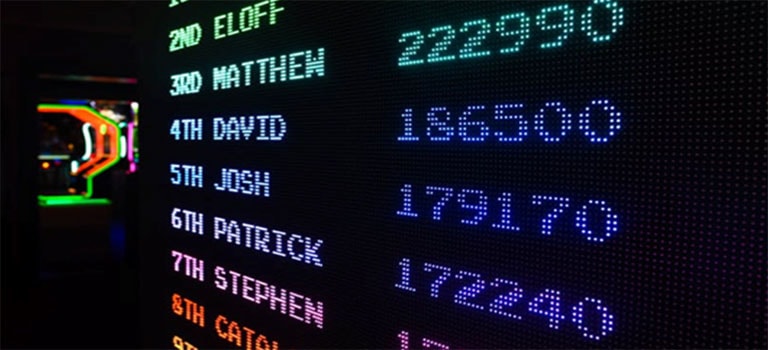 In a world of fast-flowing information, it becomes increasingly difficult to maintain a decent attention span. Current and future generations are finding it challenging to keep to the traditional ways we have been disseminating knowledge in schools. So, how can we create competent essay writers and diligent students using the principles of gaming?
Participation, engagement, and competition are crucial aspects of the learning process. Making students active in the classroom translates to better performance. We can apply various facets of the gaming world in our schools in the following ways.
Creating leaderboards can encourage competition between students in matters of studying.
Having incentives for successfully completing assignments can enhance participation and engagement in classrooms.
In games, we may be required to work together so that the team can earn points. This focus on the group instead of the individual is an important skill. Introducing collaborative activities can motivate students to work together toward a common goal.
Creating a More Immersive Experience in School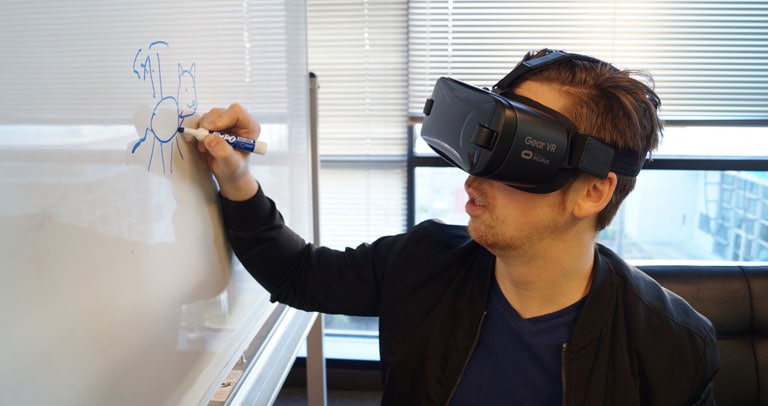 Augmented reality (AR) and virtual reality (VR) are exciting technological leaps that mankind has made. They are fantastic ways of simulating scenarios that seem quite real. We can use this feature in education to help immerse students in the learning process.
Traditionally, textbooks had images that used to illustrate a concept that the learners are trying to learn. Eventually, we shifted to video and audio tools for teaching. However, we are yet to reach the ceiling of the possibilities we can achieve by harnessing technology. AR and VR can increase our ability to teach children hands-on skills. For instance, we could use these technologies in lab experiments where a student would create a chemical reaction, study it, and record the results in a simulated reality.
Lifting Geographical Barriers to Education
Gone are the days when you needed to be in class so that you can learn, do an exam, or even complete your assignments. Open distance learning is gaining popularity in education. Students do not need to attend classes physically.
Since you can earn a degree without setting foot in a classroom, more people can access education from anywhere. All it takes is the Internet connection and a device that can display the content you are learning. With these easily accessible items, geographical barriers to education are significantly lifted.
We need to start preparing students to occupy the jobs of the future. Additionally, we should also keep in mind that the younger generation requires a new way of doing things. They should be able to keep up with the fast-paced world that we are living in.