It's the year for gadgets, with tons of top-end, high-tech toys, games, phones, and computers premiering over the coming months. The only problem is price, since shiny new gadgets are notoriously expensive. That doesn't mean you have to go without or wait until the next upgrade, you simply need to budget for your top tech rewards.
Invasion of the Smartphones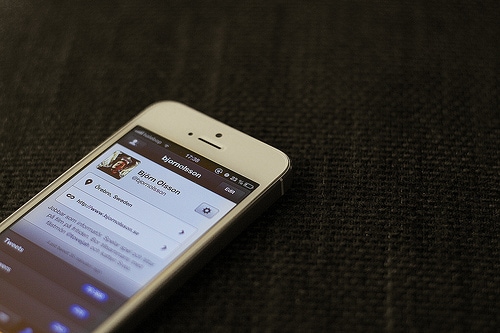 In general, smartphones make up the biggest batch of up-and-coming tech toys. New versions of your favorite phones always come up with a hefty price tag to go along their convenient features. Over the rest of the year, you can look forward to:
The iPhone 5S, with the size and display of the iPhone 5 combined with Siri's helpful aspect.
The HTC M7, a huge phone with a tremendous screen, a fast CPU, and 2GB of memory.
The Samsung Galaxy S IV, the latest and greatest in Android technology.
The Sony C650X Odin, with a 5-inch screen and tons of memory.
And an innovative Amazon smartphone, meant to capitalize on the success of the company's Kindle products.
These are all great gadgets you want to start saving for, but given their price tags, you need to make use of a saving rates calculator as soon as possible. That way you can easily figure out how much to budget and how long to save. In no time, you can afford your smartphone of choice.
A Gaggle of Google Gadgets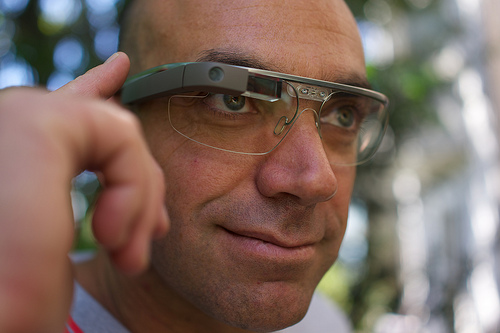 Google's products are always fun. However, keep that saving rates calculator handy if Google Glass is one of the gadgets you want to start saving for, because it's expensive. The developer model is about $1,500, with no word yet on how much the standard model will cost. Still, given the fact that this sci-fi gadget is a computer system you can wear, it's arguably worth the price. Promised features include the ability to capture and share photos, video chat, browse the Internet, and view maps.
Google is also coming out with new notebooks, now called Chromebooks. Although their first laptop launch didn't do so well, the new Google Touch Chromebooks are definitely choice. The touch screens are a huge draw, so you can bet the handy little notebooks will quickly become number one on many wish lists.
The High-Tech TV Revolution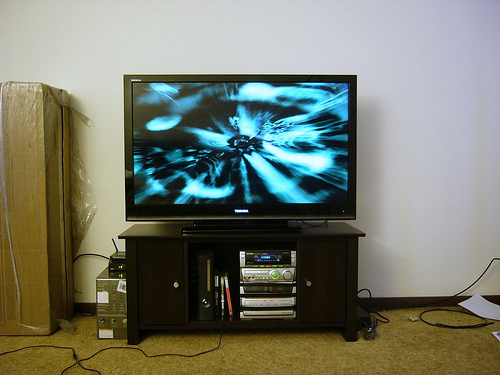 TVs are always seeing amazing innovations. Right now the Toshiba Quad Full HDTV is the biggest gadget on offer. It's 84 inches of vibrant color and high-resolution, so watching TV becomes an experience instead of a hobby or a way to pass the time. Expect this particular experience to cost around $15,000, though. Still have that calculator handy?
Apple TV—a real Apple TV, not just that neat little box—may not cost so much. It's still in its testing stages but promises to feature integration with iCloud, Siri, and all other iOS devices, so you can easily sync up with your phones, tablets, music players, and more.
These gadgets will definitely cost you a pretty penny, but they're the biggest innovations of the year. Which one will you start saving for first?