It can be challenging to imagine living without the conveniences accorded by technology. Just two decades ago, the Internet was merely starting off. In fact, no one could have predicted that in only 20 years, 58% of the people on earth would be active Internet users. This resource has gained significance in many industries and sectors. Education is not an exception.
Still, it is vital to interrogate the impact that the Internet is having on this sector. We might all be quick to assume that the opportunities it provides all go into improving education. However, the resource is like a two-edged sword — on the one side, there are advantages while on the other, disadvantages. This article will examine the merits and demerits of the internet in education.
Positive Impact of the Internet on Education
Technology has improved our daily lives. Through the Internet, we can access vast amounts of information from a connected device. Plus, communication has become more accessible. How does it affect education?
An Improved Access to Information and Learning Resources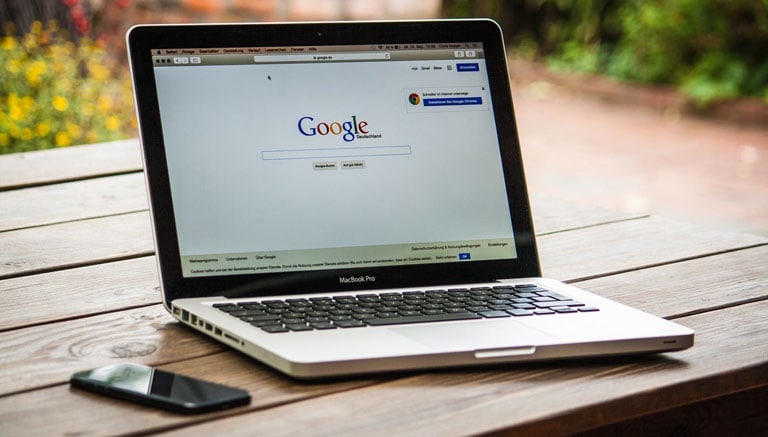 If you have written an essay that required you to do some research, chances are you have gotten your sources from the Internet. These days, students do not visit physical libraries often. Instead, they access online repositories of academic literature to study. Gone are the days when researching your paper was contingent on whether you find a specific book in your school library. With an almost unlimited number of educational content on the Internet, learning has been made more efficient.
Instructors can now give out assignments and grade their students without relying on physical copies of their work. The Internet has made it possible for them to receive and send educational materials to all their students simultaneously. Through this, they can keep better track of their students' performance.
The Wonders of Online Courses
Through the Internet, you can pursue higher education without having to go to a learning institution. Online courses have improved access to learning resources. You can earn a degree while reading from the comfort of your own bedroom, provided you have access to the Internet. Moreover, you can access the following:
instructors
lectures
notes
essay writing assignments,
and examinations.
A Learning System to Self-Pace Your Progress
To some students, understanding the concepts taught in class takes a longer time. In the past, such learners would fail to keep up with their peers and lose their morale for learning. Now, you can go to the Internet and find an online course that you can attend at your own pace. Such students can now gain the knowledge they want.
Negative Effect of the Internet on Education
It is easy to miss the other side of the coin when you look at the conveniences brought about by using the Internet to learn. Yet, there are adverse effects that come with technology. Below are the main ones.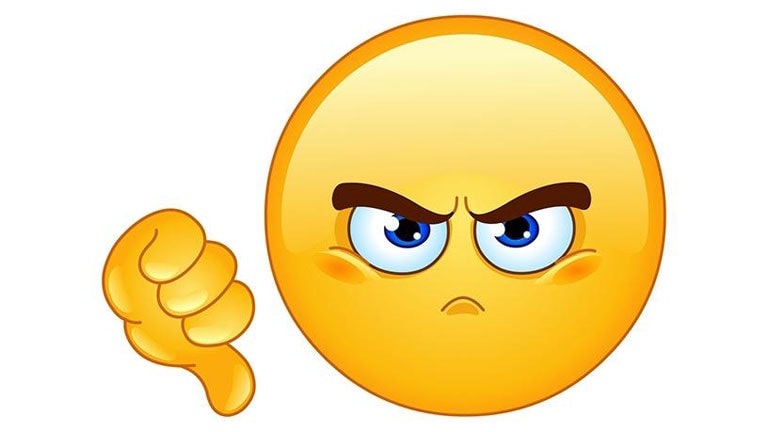 A Diminished Sense of a Diligent Work Ethic
Unfortunately, the work ethic of students has significantly reduced. Since it is possible to find answers to a challenging question by merely using a search engine, students have become lazy. They expect to find answers quickly, without much thought. Consequently, this apathy for hard work affects their classroom attitude, where they occasionally feel that the concepts taught are too tricky to grasp. They lack the persistence and patience to overcome academic challenges.
Cheating Has Now Become Rampant
In two decades, cheating has gone from sneaking a piece of paper into the exam room to smuggling a phone. Since the entirety of the world's knowledge is found on the Internet, you can find the answer to any examination question there. Instances of plagiarism have also increased due to the simple procedure: search, copy and paste. Thus, the cases of cheating have sky-rocketed over the years due to the Internet.
Abandonment of Physical Development of Students
Education is not just about understanding new concepts. Instead, it seeks the holistic development of students. It means that the child should grow both mentally and physically. With the advent of online gaming and social networks, more students would rather stay indoors that engage in physical activities. It translates to kids adopting sedentary lives where they are opposed to sports and physical games. Eventually, students become proficient at using the Internet to the detriment of their physical health.
Do the advantages outweigh the disadvantages when it comes to the impact of the Internet on education? There is no simple answer to this question. We should strive to mitigate the adverse effects.