Note: Cyanogen discontinued CyanogenMod, its successor is Lineage OS. You can check the review of Lineage OS.
Android has always been the only choice for people who are fond of customization but sometimes rather most of the times device owners are left out because OEMs take way too long to release the update or for that matter even a bug fix unless you own a Google Nexus device.
This is where CyanogenMod comes into play. CyanogenMod started out as a personal project for Steve Kondik for the first Android device, the HTC Dream G1. The idea behind it was pushing Android the way Google intended it to be. Of course, after being incorporated they did make some strong comments like "We're gonna take Android away from Google" and "We're putting a hole through Google's head". But for the most part, they did achieve what they intended to. In this article, we will take a look top 10 CyanogenMod features.
So What is CyanogenMod and Why Should I Care?
CyanogenMod is a community maintained, aftermarket variant of Android. What this means is, if you run CyanogenMod on your phone, you're no longer dependent on your OEM for updates or bug fixes. The community backing the CyanogenMod Project is very vibrant and by far the most active ROM development community. They have well over 180 devices with official support and even if a device is not officially supported you may have some luck with the unofficial ports. CyanogenMod isn't always the best option for normal users as the whole point is giving users full control of their devices. The idea of handing over the most intricate controls to the system may be daunting for some, but this is what the nerds and Power users crave for. Having said that, you don't need to be a power user to give it a shot.
Wait What is Cyanogen OS Then?
CyanogenMod is acommunity-basedd ROM that means you have a maintainer for your device who develops it for your device and releases patches for it on a regular basis. Cyanogen OS is the ROM developed by the company Cyanogen Inc. It's basically the same thing it's just that the Cyanogen OS is available for only those devices which partner with Cyanogen like the Yu series, Lenovo ZUK, Willey Fox and the One Plus One.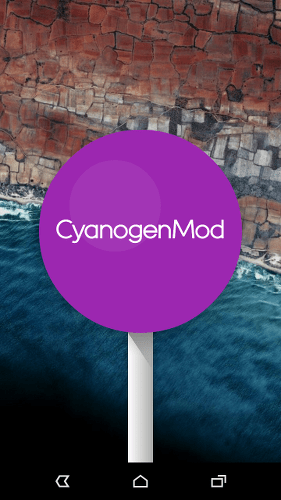 Benefits – Top 10 Perks of Using CyanogenMod
Here are 10 perks of using CyanogenMod.
Top 10 CyanogenMod Features
1. Faster Update Cycles
Gone are the days when you had to wait 90 days for a new version or till eternity for a bug fix. Once you rig up your device with CyanogenMod you can opt in to receive updates every NIGHT. Yes, you heard it right CyanogenMod has an incredibly fast update cycle the ROM you install is constantly in development as the maintainer does not have 10 or 100 devices to take care of. That's a huge plus as bug fixes or feature integration can happen faster. You can opt for a nightly build and update whenever you want. Each day, every week or every month, your call you have the control.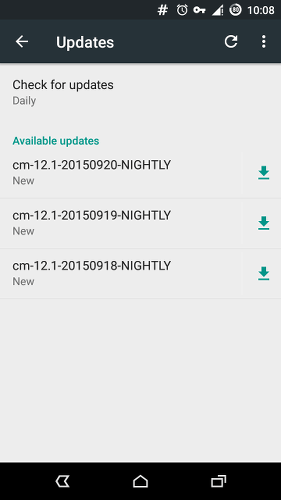 2. Privacy Guard
For all the Android fanboys and iOS users drooling over this post. You may have heard of the new App Permissions that is being shipped with Android Marshmallow. Which enables you to specify which app has access to which system resource. Surprise, the feature is already available in the current version of CyanogenMod, CM 12.1 which is called Privacy Guard. Privacy Guard does basically the same thing with some extra options of specifying root access.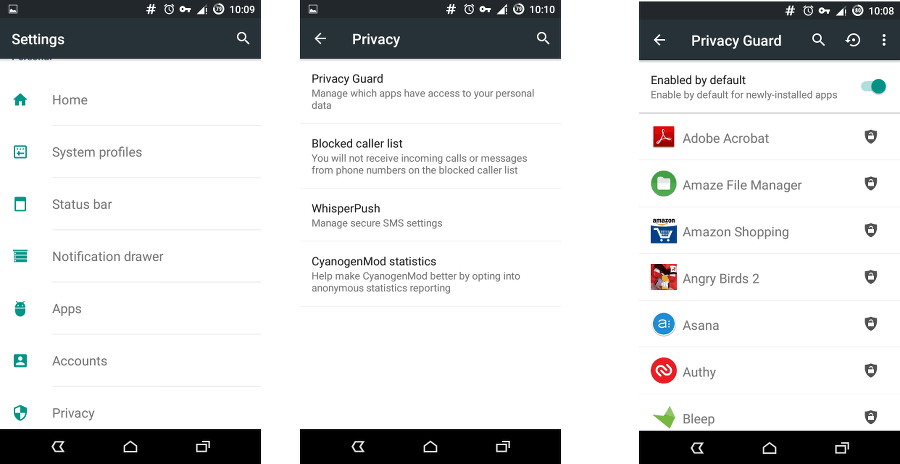 3. System Wide Theming
One of the best features of CyanogenMod, according to users, is the ability to theme the entire OS to your liking you can change the icon pack the boot animations, sounds notification toggles. Name it and it's done.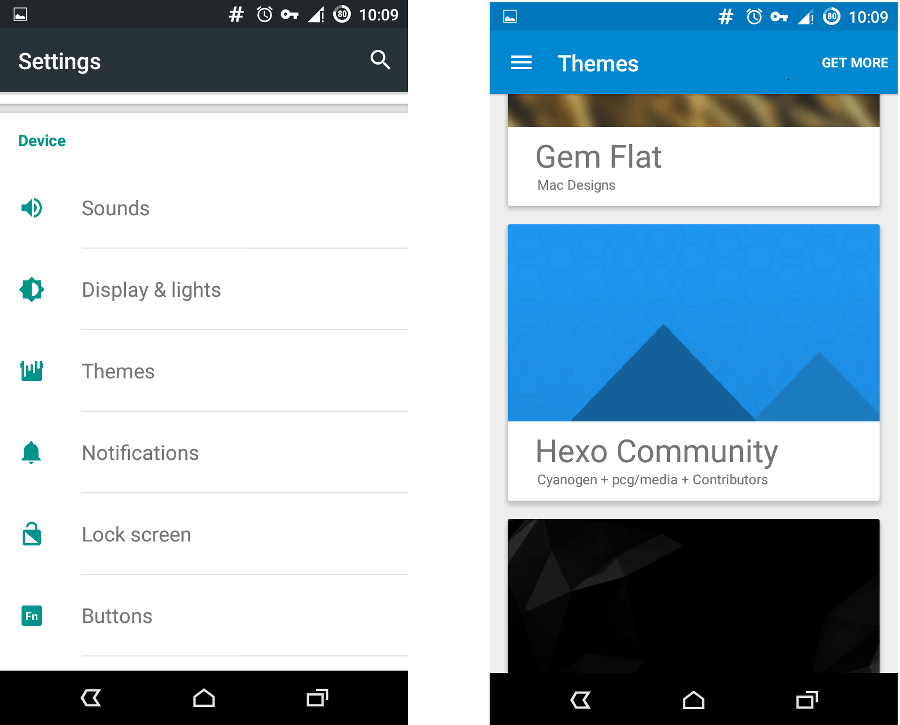 4. System Profiles
Using system profiles you can put your device into different modes depending on your current state, (driving, default or silent) you can also add more profiles by defining your own triggers.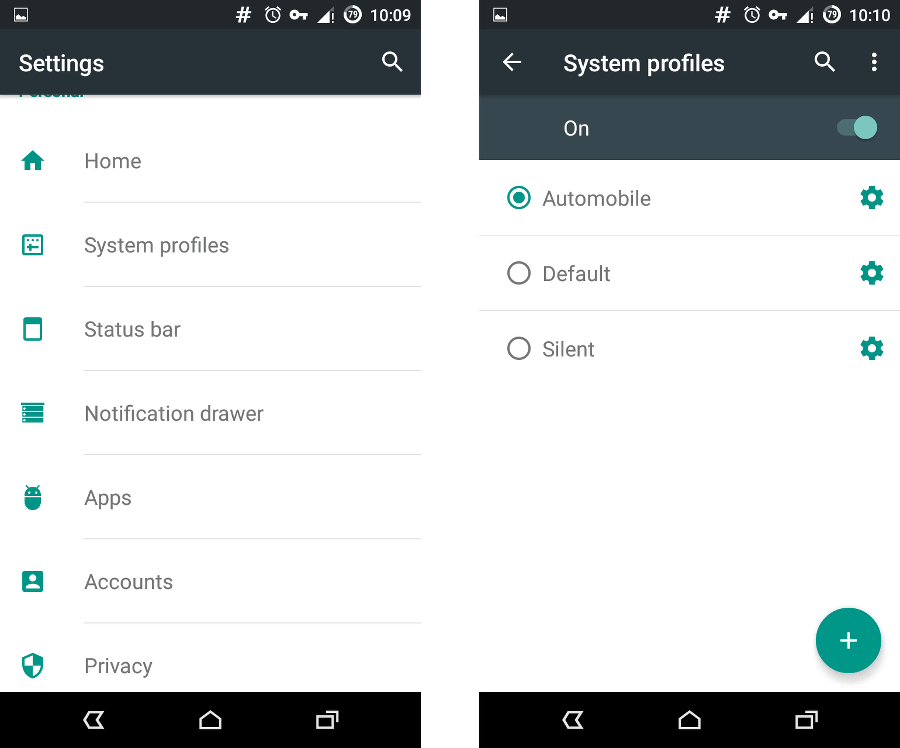 5. WhisperPush
For all the users who are still stuck on SMS, CyanogenMod has you covered with an end to end SMS encryption with its collaboration with WhisperPush. You can now be sure that the NSA isn't spying on your secret nuclear project.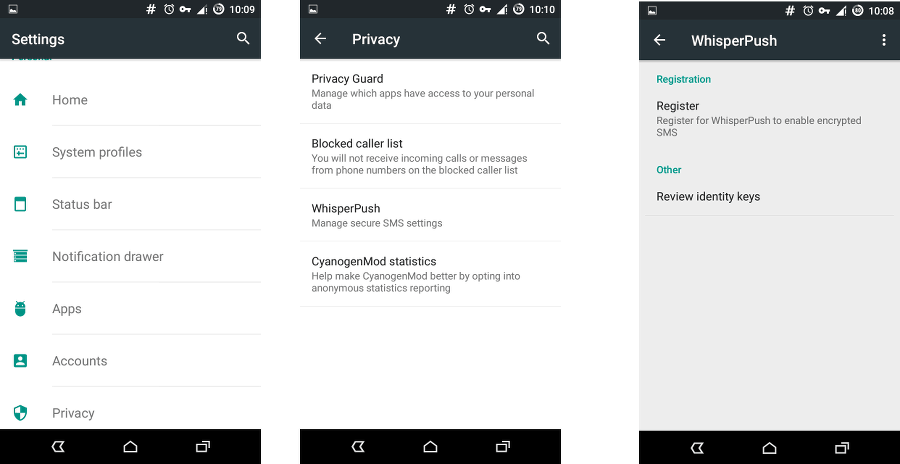 6. PIN scramble
We all know how frustrating it is when you are typing in your PIN to unlock your phone and someone peeks in and most likely comes to know yours unlock code. With CyanogenMod, you can be a little less worried because of the PIN scramble feature. The idea is jumbling the number pad while entering the pin so that you don't have a specific pattern of tapping on your screen.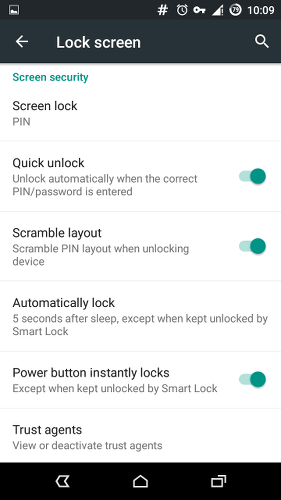 7. Native Call Blocking
This is a feature for all the users troubled by the spam calls. With CyanogenMod, you can block the numbers from calling or texting you indefinitely.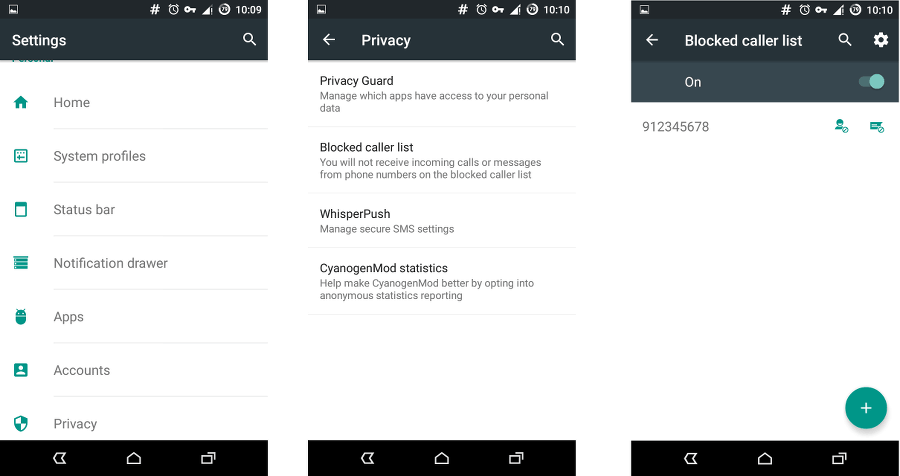 8. Community
This is the most powerful and promising feature of CyanogenMod project you have an entire community behind you so if in case you run into problems you can head over to your device's XDA thread and ask for a solution and most likely you'll get one in no time.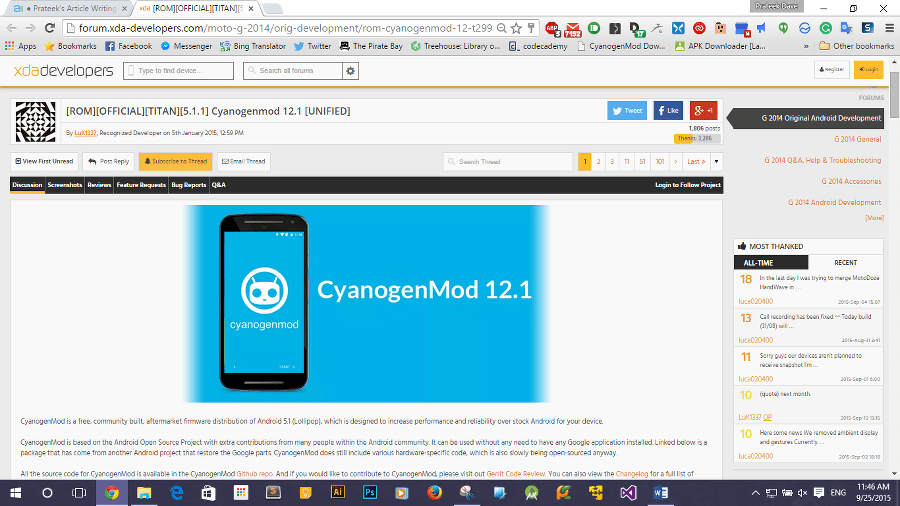 9. Quick Boot
Quick boot is my favorite feature on CyanogenMod. This was developed in collaboration with Qualcomm. What quick boot does is, instead of fully shutting down your phone, it kills all background processes and apps and puts the phone on airplane mode with the display turned off much like hibernate on Windows. This saves you from the normal boot delay as the device powers up in 3 to 4 seconds. This feature, however, is not available on all models, as it is a hardware dependent feature.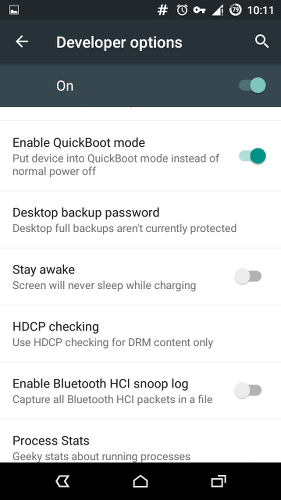 10. Audio FX (previously known as DSP Manager)
CyanogenMod allows you to fine tune your media playback experience by giving you control of the audio quality. You can use the Audio FX app to fine tune your equalizer presets to get the most out of your speakers and headsets.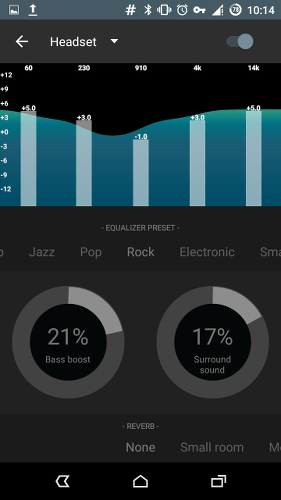 Conclusion – CyanogenMod Features
There are many more ROMs in development like AOKP, MIUI etc but the reach and popularity of CyanogenMod is unbeatable. Of course you may run into glitches sometimes but they get patched rather quickly.