Following the annual release cycle, Google presented us Android 6.0 Marshmallow on the October 5th. While this isn't a big visual overhaul to the Android platform as compared to the 5.0 Lollipop release, it certainly packs in a lot of new features.
With Marshmallow, Google tried fine tuning the user experience that Android offers and polishing the OS. Marshmallow builds up on what Lollipop delivered (You can check out Marshmallow vs Lollipop article for that matter). After upgrading, you will definitely experience the boost in performance and efficiency. Let's have a look at 11 new Android Marshmallow features.
Easter Egg
Google has had a proud tradition of delighting its users by baking in some neat little Easter Eggs into its products. Same goes with Android Marshmallow. Head over to Settings and tap on About Phone. Tap several times on the Android Version to reveal the Easter egg. And you would be greeted by the updated Flappy Android game which, to be honest, is a little easier to play now.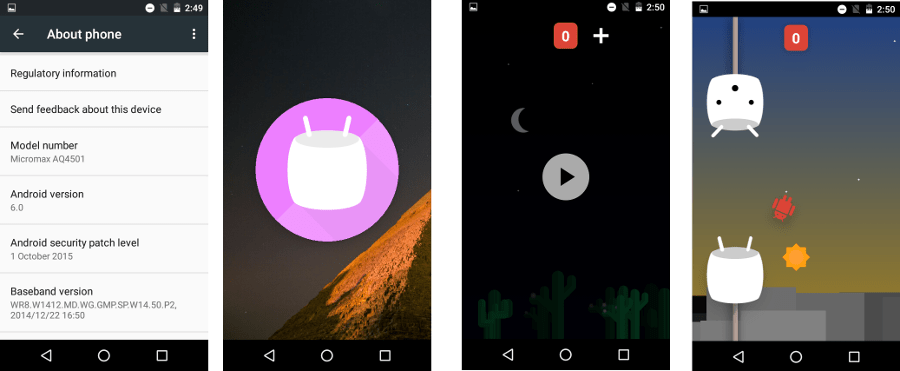 Doze
Lollipop integrated Project Volta into the system which was a tool to measure and conserve battery more effectively. And that certainly gave the OS a boost in terms of battery consumption. With the battery saver on you could easily extend your usage by up to 90 minutes. Fast forward to 2015 and now we have Doze. Doze is battery life supercharged! Doze is one of the biggest attempts at increasing the standby time of Android devices. What Doze does is, it makes use of the array of sensors present on your device to identify if the device is being used or it's been set down (not being used). Once triggered it puts all apps to deep sleep mode while still being able to wake up to priority notifications and system level calls like texts or phone calls. This extends the standby time significantly as seen from the screenshot below while Dozing the device consumes almost no juice. This compromises app freshness for better battery which is a huge thumbs up to Google from the users.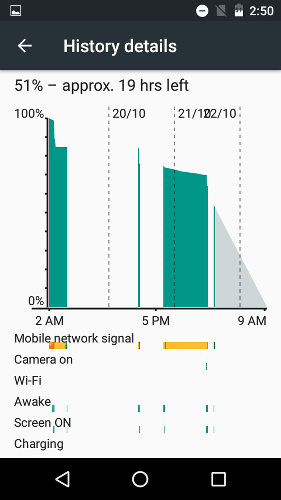 Now On Tap
I'm an Android aficionado so this may be biased, but Google Now is definitely the most useful, non-gimmicky personal assistant which provides information at a glance. With Marshmallow Google Now gets a whole lot smarter with Now On Tap.
Now On Tap, provides contextual information, proactively to users and at first it may look like a Star Trek era feature. Mind=Blown.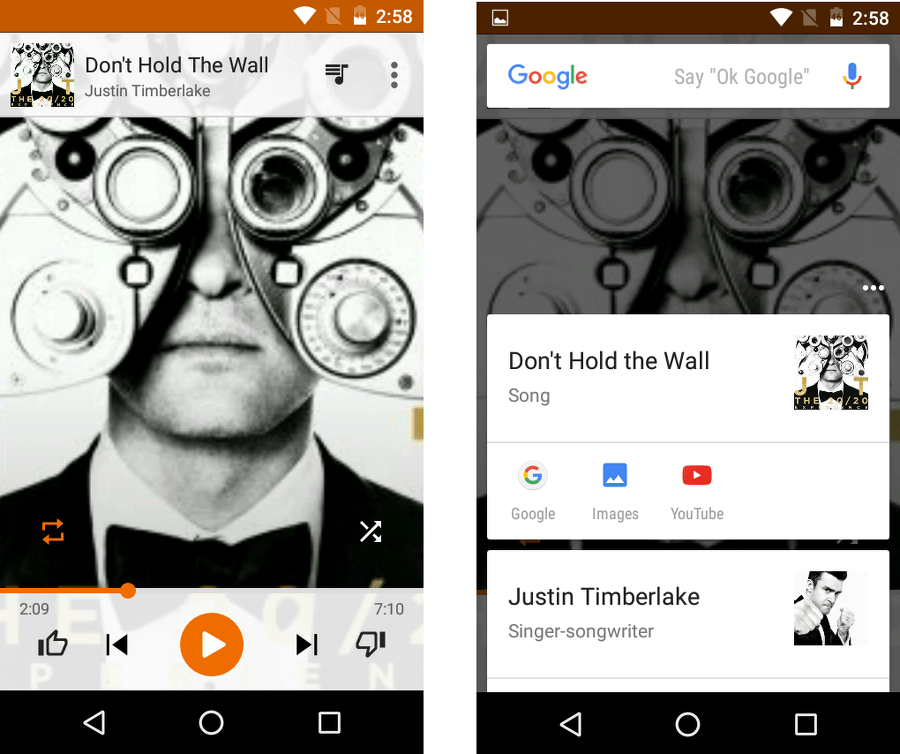 What Now On Tap does is, it scans your screen for information and informs you about it if it's relevant to your context. Just head over to an app you want to try out and long press the home button, Google will fetch results which will be relevant to your current context.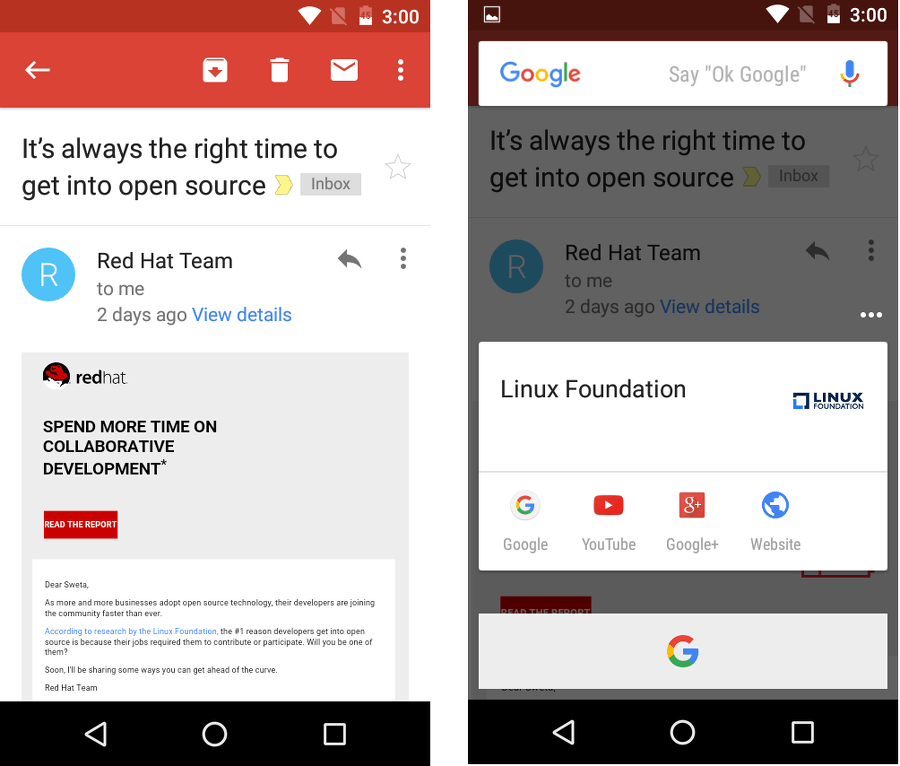 System UI Tuner
Customization is one of the biggest reasons why users choose Android. And this goes a step further with the 6.0 release. While stock Android still had a long way to go till it offers what forked variants of the AOSP like CyanogenMod offer, Marshmallow is a step in the right direction. With Marshmallow, you can now customize the quick settings tiles. Pull down your notification shade and long press the gear icon, when it starts spinning, release it. You have now unlocked the System UI Tuner menu. You can now change your quick tiles or even embed the battery percentage in the battery icon. (Yay).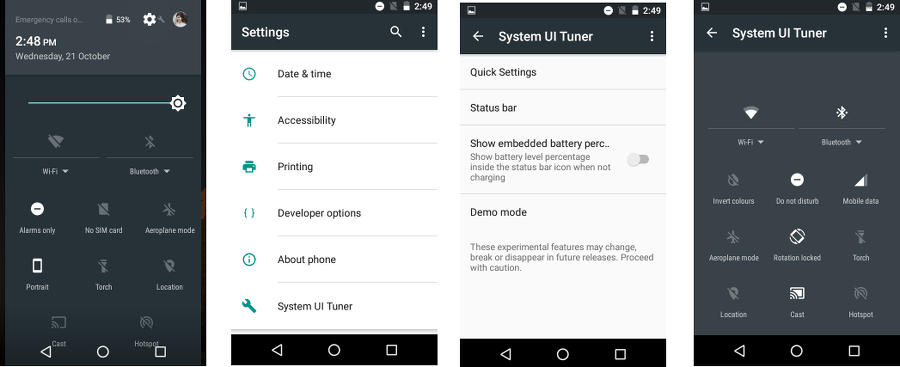 Simplified Audio Controls
We all hated the Lollipop Volume control options. It just made a simple option way too confusing. And to everyone's delight it has been simplified in Marshmallow. You now get a down arrow to control media audio and alarms as well. And the notification toggle gives a simpler description of the three modes.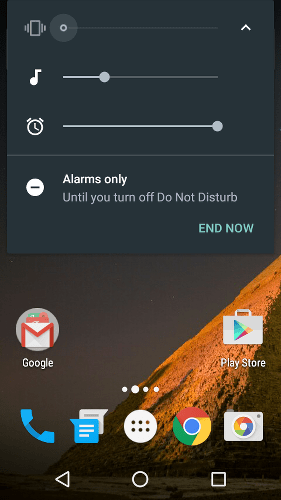 App Permissions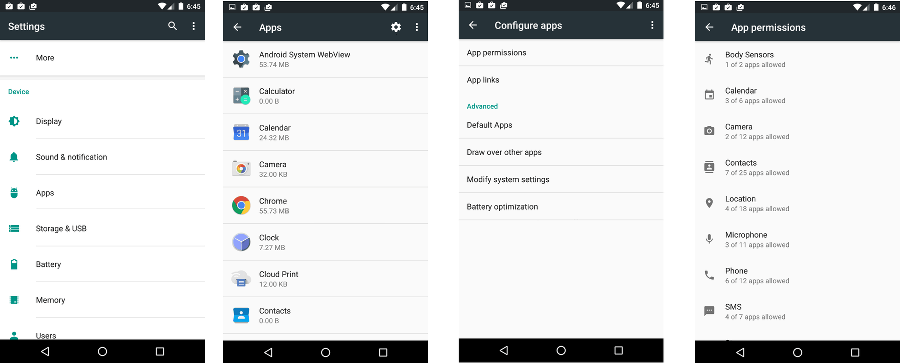 Gone are the days of blindly accepting all permissions and being vulnerable to security breach through apps. On Marshmallow, just like iOS, you will be prompted to grant or deny a permission request only when you use it. This means during app installs you won't be presented with a list of permissions that an app requires, thus making the app discovery and installation process more seamless. You can always change the permissions by going to Settings then Apps and then by tapping on the gear icon and heading over to App permissions.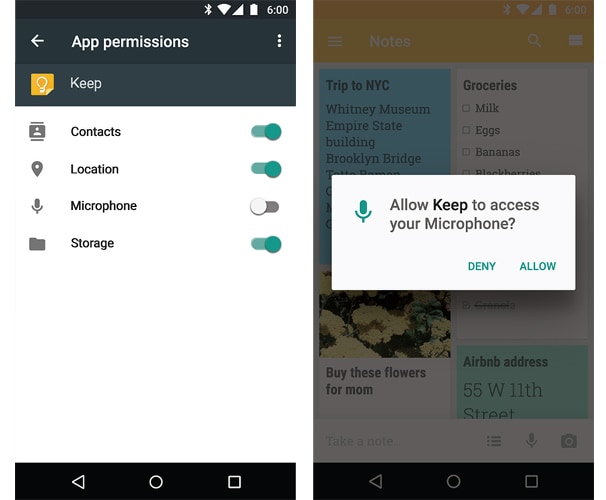 Delightful Animations
Lollipop brought with it Material Design which is Google's approach to minimalistic yet beautiful design language. On Marshmallow, you would notice some new and improved animations throughout the system. For example, apps now launch from the point where the screen was touched, heads up notifications now fall down with a thud and many more.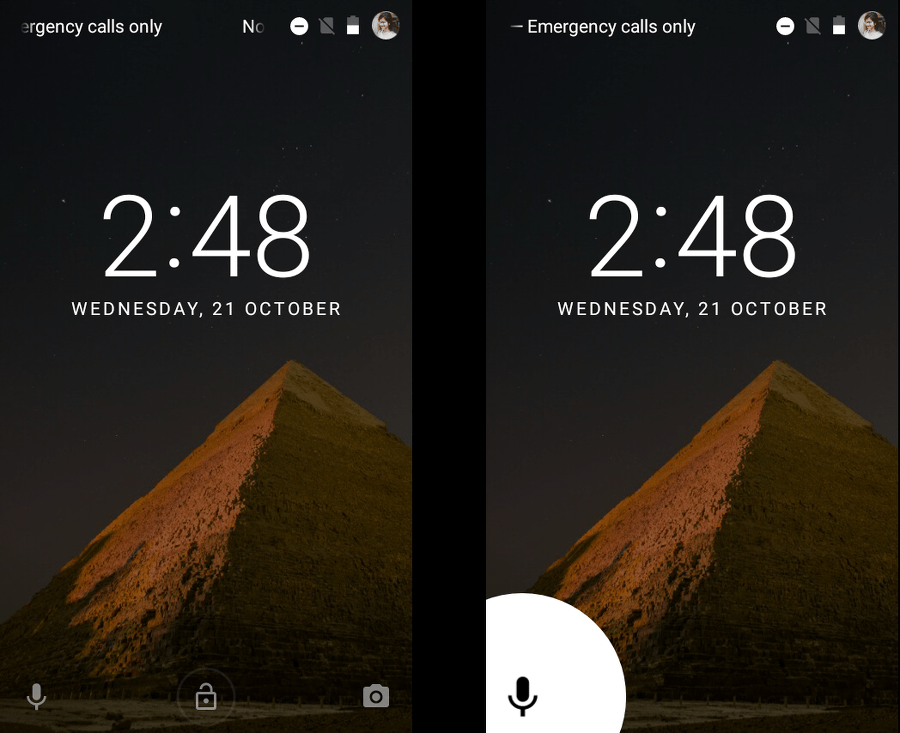 Vertical Launcher
Google updated its launcher which now scrolls vertically. You also have smart app suggestions on the top most row.
Flex Storage
On Marshmallow, you can expand your internal storage by formatting your external sd card as an internal storage expansion. This means more memory for your apps.However once formatted, you cannot use the SD Card anywhere else.
You can go over to Settings tap on Storage, select your SD card and then tap on the three dots on the upper right corner and go into Settings. Select format as internal, now format your SD card and reboot your device.
Verified Boot
Android 6.0 makes it makes it mandatory for devices with decent cryptographic performance to enable full disk encryption. Also on newer devices, the framework would alert users in case they unlock the boot loader and play with the OS on a deeper level.
Android Pay
Perhaps this feature was long overdue, on devices which are equipped with NFC, Android Marshmallow would unlock the new payments feature by Google, codenamed Android Pay. It's an intuitive and simple process of making purchases at outlets and online using a tap of a button and fingerprint authentication (which by the way has been natively implemented on Android 6.0).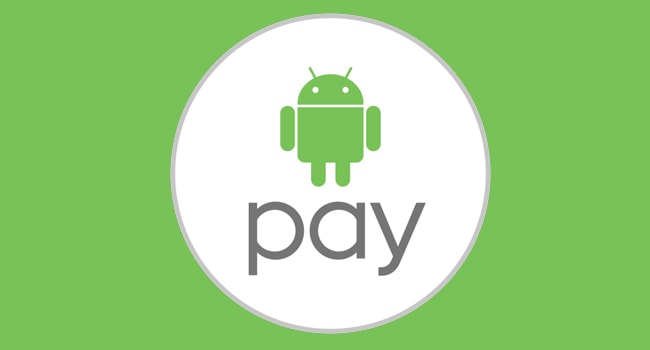 Conclusion
As an operating system, Android still has to cover some grounds for becoming the most productive platform. But the improvements and features offered by each new iteration points towards a brighter and greener future.