Last year, we saw new Android smartphones and tablets launched and released, with each new model boasting a more powerful processor than the one before. But simple productivity apps don't really do much to challenge a mobile device's capabilities.
The best way to test the mettle of your Android device is to load it up with the latest, console-quality games, and not just the pixelated crap that you could run on your 10 year-old Gameboy. You don't need to spend a fortune for these games because most of them are free to play, with just a quick search on Google Play Store.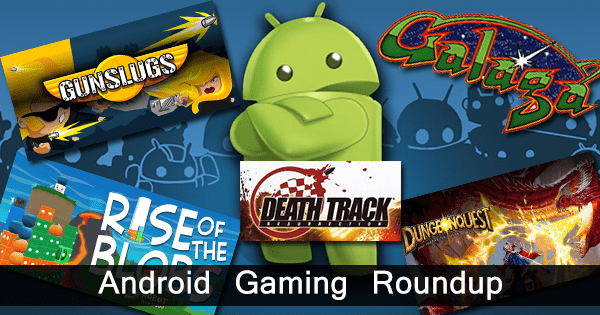 Here are five great games, each from a different category, which you should consider downloading for your Android device.
RPG – Dungeon Quest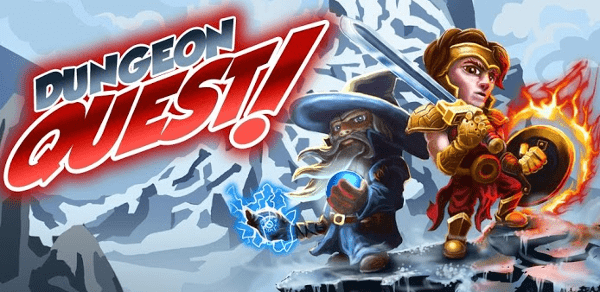 Any avid fan of role playing games could attest to the shortage of such games on the Android platform. It's such a shame, since RPGs are known to be the perfect time wasters, wherein users could spend countless hours grinding to improve their gears or boost their levels. But with the addition of Dungeon Quest in the Android market, users can now get their dungeon-crawling fix with just their mobile devices. Carve your way through monsters with the help of your staff and your magical skills, and you won't know how many hours you've spent on the toilet. This game should come with a warning: "highly addictive, could greatly diminish productivity."
Puzzle – Rise of the Blobs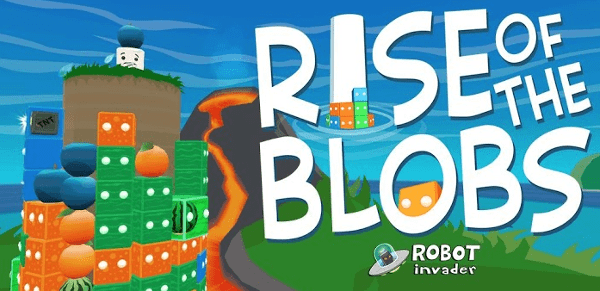 If you think puzzle games are for nerds, think again! Successful game developer Robot Invaders gives puzzle games a new look by making it more exciting and engaging. Imagine this: you are stranded atop a mountain, and monsters are slowly creeping up to get you, and the only way to survive is to feed them something else. The premise sounds like a fighting game or a first person shooter, but trust me, it is a puzzle game! As blobs climb up to get the protagonist named Marsh Mal, you need to fill up the blobs with fruits and pop them when you've lined up the right order. Promising? You bet it is!
Old School Shooter – Galaga Special Edition Free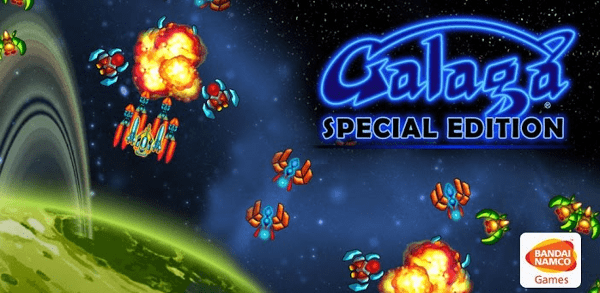 If you think you've heard of this game before, you're probably right. And you've probably heard it from your parents, because this space shooting game has been around for several decades now. Yes, it has been around long before small phones but don't think this is an old, boring game just because of its name. This new Galaga sports slick graphics and impressive weapon power-ups, you won't even think that the original was released before you were born. Oh, and you can let your parents to play and relive all the memories they had when they first played the original.
Platformer – Gunslugs Free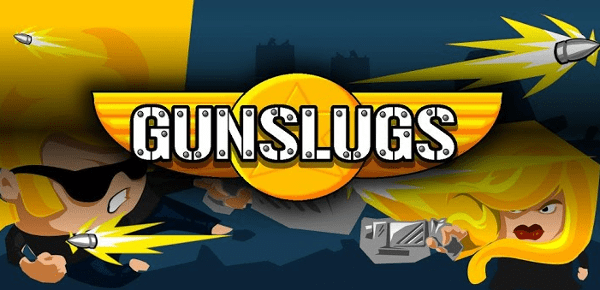 Are you one of those complaining about the quality of platform games available for Android? OrangePixel just answered your woes by giving you Gunslugs, an obvious allusion to highly enjoyable Metal Slug (which is also available in the Play Store). Shoot your way through enemies, blow them up to kingdom come, and feel free to go on a helicopter rampage with this simple and free title. It also promises to give you a unique experience every time, as it has a random level generator so that each game session feels unique, even after hours of playing.
SEE ALSO: 5 Racing Games for your Android.
Racing – Death Track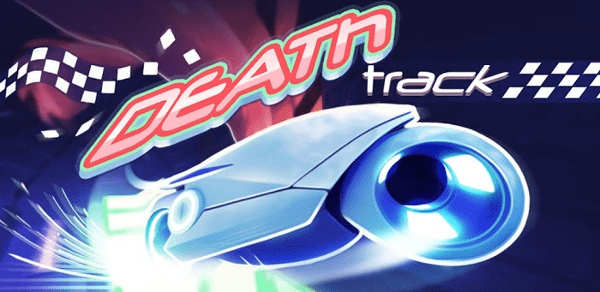 No top games roundup would be complete without a good racing game, and Death Track surely fits the bill. One feature that sets this apart from other racing games is that you'll be riding a TRON-esque motorbike, and upgrade it to your heart's content. And no, this is nothing like the snake-like gameplay espoused by the original TRON game—this is a full-fledged racing game that will surely push you to the edge of your seat.