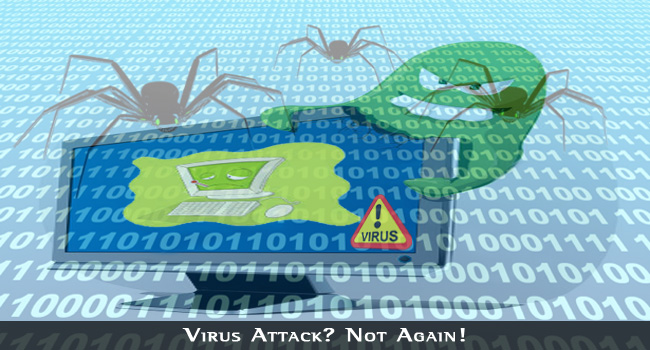 Every computer user is, at least once in his life, a victim of a virus attack. Malware such as viruses, Trojans, spyware, adware are sneaky little programs that enter through anywhere, be it a seemingly harmless email attachment, a flash drive of a friend you forgot to scan or that advertisement that promises to make you a 1000$ an hour. Everyone has antivirus software these days and although they help to actually remove the malware, prevention is always better than cure. Also, virus writers are always one step ahead of antivirus manufacturers so you never know when an unknown virus strikes your PC.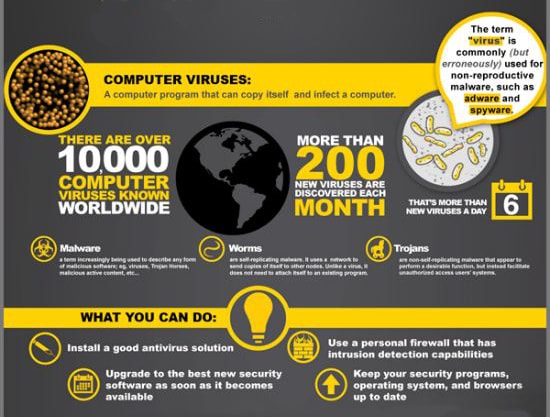 Here are some things you should do NOW, if you haven't already
I) Take a Backup
Whatever be your protection level, you should always be prepared for the worst and have a contingency plan. External hard disks are quite cheap nowadays and you can get a 500 GB one that costs about Rs. 3300 and can quite easily use that as a backup drive. Even if your internal drive fails, you'll still cherish that backup you took. Cloud storage has still not caught up in India what with the poor broadband speeds but if you're of a country with better broadband speeds, Cloud storage is also a very good option for backing up and Dropbox is a very much preferred cloud storage website.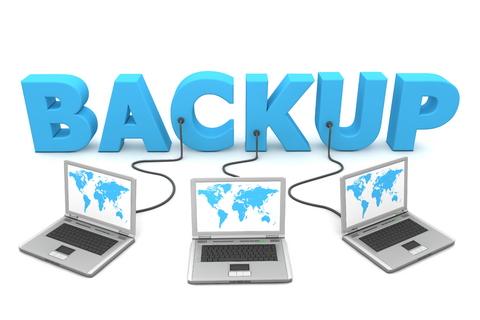 II) Get a Security suite
That's right; you've heard it a thousand times and you're gonna hear it again. Get a proper Internet Security suite which is not just an Antivirus; my suggestion would be to go for the Norton Security Suite which is the best out of the ones I've used. Also, scan each and every one of the files before you open it, no matter how trusted the source is.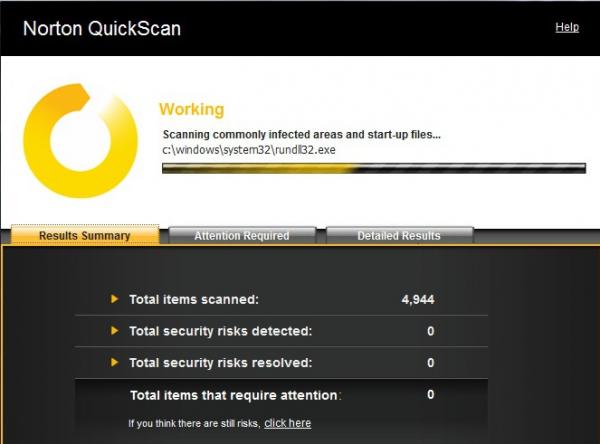 Also, be wary of Pirated software and keep your operating system updated at all times. Microsoft releases patches quite frequently and this, at least helps keep the known malware at bay.
SEE ALSO: Tips to Protect your PC Against Viruses.
But still, in spite of all the precautions, virus attacks seem to happen more often than not and so if you happen to get hit by one, be sure to follow these steps and in this order.
i) Don't panic:
The first and foremost step is not to panic; many users get scared at the slightest of problems and format their entire computers losing gigabytes of precious data in the process. Many times, the problem might not be viruses as we know and the cause of your PCs slow performance might just be the junk that has accumulated in your PC. Driver problems also cause erratic behavior with the Graphics card driver being the biggest culprit. An old driver might cause game freezes, system crashes and the notorious Blue Screen of Death. So it's important to keep your drivers updated at all times and use a simple freeware CCleaner to clean out the junk present in the PC.
SEE ALSO: Are Screen Protectors Necessary »
ii) Identify the virus:
If you're sure that there's a virus present, do a complete system scan of your PC and removable drives with a security suite, if not done already. Completely uninstall your current antivirus and install the trial version of Norton, update it, and it can be effectively used as a one-time thing which can remove the virus. In 90% of the cases, this will do the trick. If not, then proceed to identify the virus. Look for any suspicious process in the Task Manager and you may Google it to find out. Also, look for files with weird icons or a folder that appears even if you format a USB drive.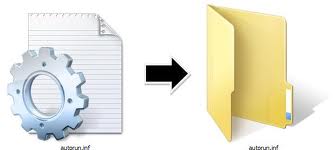 iii) Remove it:
If you are sure that it is that virus, Google for a removal guide of the same. Chances are, people before you also faced the same virus and in many cases, you might find a detailed removal guide. Completely uninstall the previous antivirus and install a different one and do a complete system scan again. Look for the process entry in the start-up tab of the msconfig.exe (In run, type msconfig) tool and also in the registry and delete all of them. Also, delete the earlier system restore points as there are chances that the virus may have made its copies there. Forums such as Bleeping Computer can also help you sort out the virus problems.
iv) Backup and format:
If nothing seems to work, backup all your precious data and do a complete format of your PC. This will also clean your PC of any unnecessary junk and will make it act like new. Take care that copies of the virus aren't taken while copying your data especially in a removable drive. Movies and songs aren't generally affected by viruses and you can backup these without fear. Also, scan the removable drive on a different PC before inserting it in your PC. Now the first two things to do would be to install an Antivirus suite and update your Windows.
Have you ever been a victim of a virus attack? Did newfolder.exe and autorun.inf also plague you? Tell me your experience and how you recovered in the comment box below :)