While technology is advancing, so are the different kinds of viruses. Cybercriminals are gaining more knowledge in developing new viruses that are more lethal. Most users are finding it challenging to keep their devices safe due to malware attacks. It is essential to understand the risks of the virus so that you can implement security measures to shield your personal computer or mobile devices. It would help if you learned the causes, warning signs, and even how to get rid of botnet virus. Cyber attacks are inevitable, and hackers may access your machine and steal sensitive data, such as company financial documents, login, and bank account particulars.
In this article, we shall enlighten you about the top 5 viruses to look out for in 2023. Ensure that you prevent these dangerous malware attacks from compromising your data.
Clop Ransomware
Ransomware attacks occur when malware infects your machine and encrypts the files.  The attackers then ask for a ransom to decrypt the files. Clop is an advanced version of the CryptoMix ransomware, and it usually attacks Windows machines. It is a dangerous virus that blocks more than 600 processes in the Windows OS before encrypting files. It also immobilizes most of the applications in use to prevent you from accessing any file. Without forgetting Windows Defender and other security features, you have no protective tool against this virus. Most organizations have fall victim to Clop since it no longer targets personal devices.
Zeus Gameover
Zeus is a lethal Trojan virus that seems like a legitimate application.  It is a financial malware that steals usernames and passwords without your knowledge. When it attacks, it disguises itself, accesses bank accounts, and transfers all the funds to an independent server. It is an advanced variant of the Zeus family of viruses. One way it spreads is through phishing attacks and connecting the infected machines to a botnet setup, which controls the criminal activities.
Fake Windows Update
Online hackers send numerous emails to users, instructing them to urgently install the latest Windows update so that the operating system can continue functioning. Most users are not aware that it is a malicious email, and they instantly click to install the fake windows update. These .exe links are ransomware disguised as legit updates called Cyborg virus. It takes over your machine through an encryption process, and you cannot access critical files until you pay ransom to the attackers.
Fleeceware
 It is a type of virus that usually attacks mobile phones. Unscrupulous developers include it in apps to fleece unsuspecting users through excess subscription fees even after they uninstall the app. Research reveals that more than 600 million Android users have fleeceware in their mobile devices without their knowledge. Although the malware does not steal sensitive data, app developers still reap unsuspecting users of their hard-earned cash.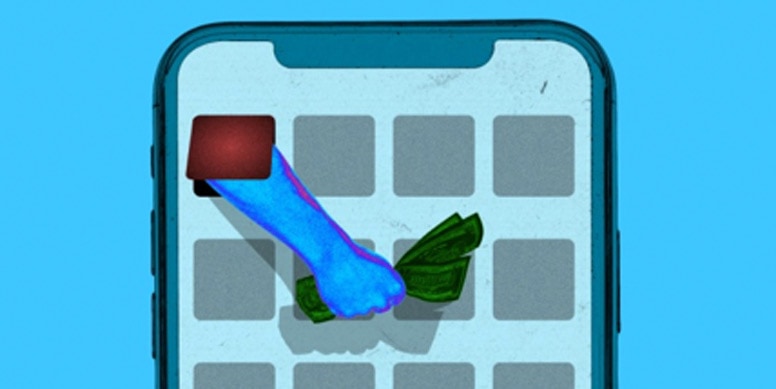 News Malware
Most people want to be informed on what is currently happening worldwide; hence, news stories are on demand. Cybercriminals take advantage of users' computers by sending news malware in the form of emails to users. For instance, with the current global pandemic, the attackers can disguise themselves as legit sources spreading information about the COVID-19 disease. The email prompts you to click and read on how to protect yourself from the disease. But, it is a virus attack that targets your sensitive data. Thus, it's best to be vigilant not to click on any newsworthy email until you verify the source.
Many other deadly viruses can attack and paralyze your system, as this review covers only the most recent and deadliest ones. Most organizations, large and small, can suffer attacks even with reliable security measures in place. Your data is valuable, and you must protect it from all external threats. Ensure that you use the most efficient antivirus software to protect your devices from malware attacks.