Kudos to Namase.com for successfully completing one year of successful blogging. It all started on 19th September of the previous year when we registered this domain and wrote our first post here at Namase.com on 1st October. It was really a splendid journey for us with this blog. Time has really flown at an astonishing rate. We are very happy to announce that Namase.com is celebrating its first anniversary today with our loyal readers! Initially, we focused mainly on Linux, WordPress theme modifications and programming. On this special occasion, we would like to appreciate efforts taken by our editors for bringing up the site to this level by posting and managing quality content. And special thanks to Nidheeshdas Thavorath, Sanjay Bhatgaonkar, and Aniket Zirpe for their valuable assistance and adding up to the quality of expertise. Even you can join the TechLila's family by valuable contributions in the form of writing a guest post for Namase.com.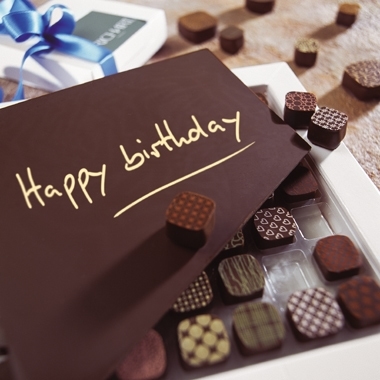 Right Now: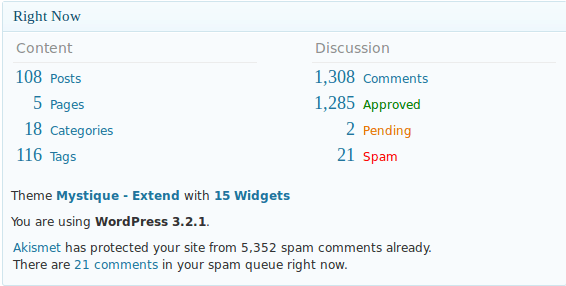 Above Image shows that, on an average, we managed to write around 9 posts every month. Some killer posts have pulled some decent traffic over the last one year.
Killer Posts:
Download Mobile Games Pack (500 Games)
Achievements:
In this short span this site has achieved mind-blowing milestones which even includes gaining Google PageRank 3.

Anniversary Giveaways:
As assured to our readers, today we are announcing the results of Giveaways. :)
Don't forget to drop your wishes, comments and suggestions in form of comments below.