The economic shifts brought on by recent safety restrictions have entirely changed the way we think of work. Although technology has been paving the way for remote work for some time, today, the digital office is becoming the norm. Every day more people are reinventing their careers and considering opportunities for remote work. This article presents four tech tools that you can use to manage your remote workforce in these highly transformative and changing times.
Defining Your Team's Focus
It takes time to establish your remote organization. Not every task management software is suitable for work productivity. At first, you'll need to exercise patience working through the trial-and-error process. Once you get the ball rolling, it is much easier to add additional tools to streamline your success. The primary areas to focus on include project management, deadline management, sharing data, collaboration, and storing resources. The following tools were selected with these goals in mind: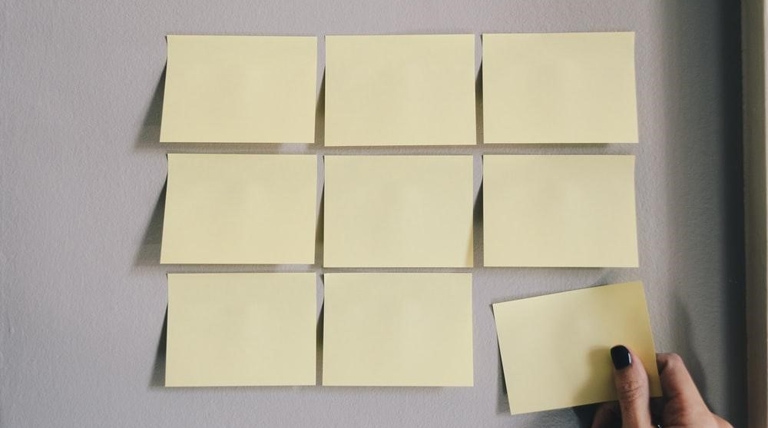 1. Asana Task Management
Asana has a free and premium version available. The goal of Asana is to provide collaboration. Instant messaging, task completion notifications, and task organizing into specific to-do lists are available for your team to organize and sift through information. Everything is customizable so that it is an IT tool fitting for your business and its objectives. You can make multiple boards to divide projects into one dashboard. Asana is an effective business tool for smaller teams, as each member can create their own profile to contact other team members on the platform. Further, improve your HR software online by creating an HR-focused board on Asana.
2. YouTrack Project Management
For teams that conduct particularly fast-paced work, YouTrack provides the system to continue with this agile rhythm. Create and manage projects and communicate using the meeting notes feature listed as a collaboration tool. This remote tool also allows for the creation of workflows and regular system cleanup. You never have to worry about viruses with the sweeping tool. If you're a company that stores a heavy amount of data, YouTrack can hold this information without the system or your business slowing down.
3. Fleep Texting Tool
Instead of dealing with countless emails, end the back-and-forth with Fleep. This tool is a sounding board for instantaneous texting, emailing, and collaborating. Keep track of all your employees in one place. You can even integrate Fleep into your Google Drive for even more convenience. Skip the scrolling and get to the message using this all-in-one communication tool.
4. Trello
Trello is a system intended to host and manage long-term, complex tasks for teams looking to collaborate over large projects. Ideal for writing teams, Trello allows you to communicate with staff while working collaboratively on different writing tasks. Upload instructions, due dates, and images that go with each project. Trello organizes media. Create video scripts, articles, and so much more with Trello as your module.
Benefits of Remote Tech Tools
It is now easier than ever before to communicate and complete work from an online format. With all of these tools, you can message team members by adding their usernames to the comments. No matter where you are in the world, you can get your work done with the right tech solutions in place. You can think these tools as bulletin boards for all of your business's objectives.
The Bottom Line
Finding the right tech tools to manage a remote workforce takes time and consideration into the specifics of your business. This list gives you options that can be useful for any business. Seek to find customizable possibilities when designing your business management, and you won't go wrong!