As we move forward, business processes are being digitized at a rapid rate. Now, more than ever before, companies are reliant on their IT infrastructure to keep everyday operations running smoothly. This means monitoring is essential. You need to be able to not only identify problems quickly and easily but stop them in their tracks before they cause issues.
The right IT monitoring software is therefore worth investing in, but choosing the most suitable setup for your business is no easy task. To harness the power to predict and prevent, you need the correct infrastructure and the ability to keep it working to its optimum capacity.
Here's how to choose tools that will help you do that.  
Prioritize visibility
If your overarching goal with an IT monitor is to predict when and where critical issues might occur, you need a tool that offers an in-depth insight into your system and its workings, such as ipMonitor software from SolarWinds. Systems such as this are valuable as they highlight issues when they occur, bringing visibility to problems that may have gone unnoticed before.
Such a tool will alert you to when and where critical issues are happening, so you can stop them in their tracks and prevent problems from developing. This not only makes it easier for your IT team to provide solutions, but it improves the overall user experience for anyone accessing your system.    
Select for speed
An easy-to-use interface that can pinpoint issues is important, but so too is one that can perform tasks with the necessary speed. It's not enough to be alerted when there's an issue – you need to know that this information will be delivered before significant disruptions are caused. The right tools should take minutes at most to identify problems and alert you to their existence.  
Recognize that excellence and economy are not mutually exclusive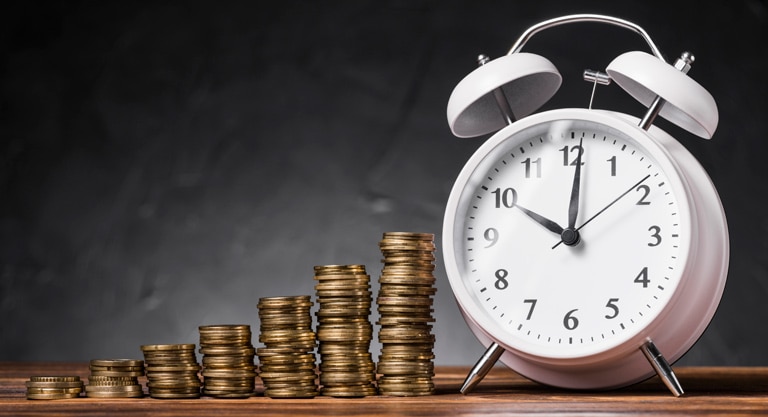 As with any other business investment you make, IT monitoring tools should be worth what you spend on them. They need to be effective enough to make your outlay worthwhile, but while it's true that you often get what you pay for, you needn't break the bank or blow your budget to find a solution that fits your requirements.  
In fact, there are some fantastic yet affordable options on the market. The trick is to know what you're looking for, so make sure the individual tasked with choosing your IT monitoring tools understands exactly what your business criteria are. Monitor-based licensing solutions can be a good choice for those who want economy and excellence combined.  
Opt for automation
IT monitoring is designed to make it easier for your tech team to identify and address issues, so you may as well go the whole hog. This means looking for automated solutions that do all of the hard work for you.
Ideally, you want an entirely agentless tool so you're not reliant on humans for it to function properly or perform its role. Such a system will be far better equipped to instantly flag issues than a less technologically advanced alternative.
Isn't it time you found an IT monitoring tool to support and streamline your business?