Thanks to many Android emulators, anyone can play Android games on a PC without much hassle. However, the sheer number of emulators causes another problem: the pain of choosing the right one. After testing many emulators, we recommend NoxPlayer—an Android emulator, which brings a boost mobile gaming experience for Windows and Mac as the best emulator. This suite is unlike the other products we have used before in many aspects. To help you get started with this, we have explained a few things you should know about using NoxPlayer on your PC or Mac.
What Is NoxPlayer?
In the simplest terms, NoxPlayer is the perfect Android emulator to play mobile games on a PC. This emulator suite is available for both Windows and macOS, practically allowing everyone to run Android within their PC. As you may know, NoxPlayer isn't the only Android emulator in the market. In fact, there are so many free and premium options to pick from. However, it is optimization that makes NoxPlayer a little different.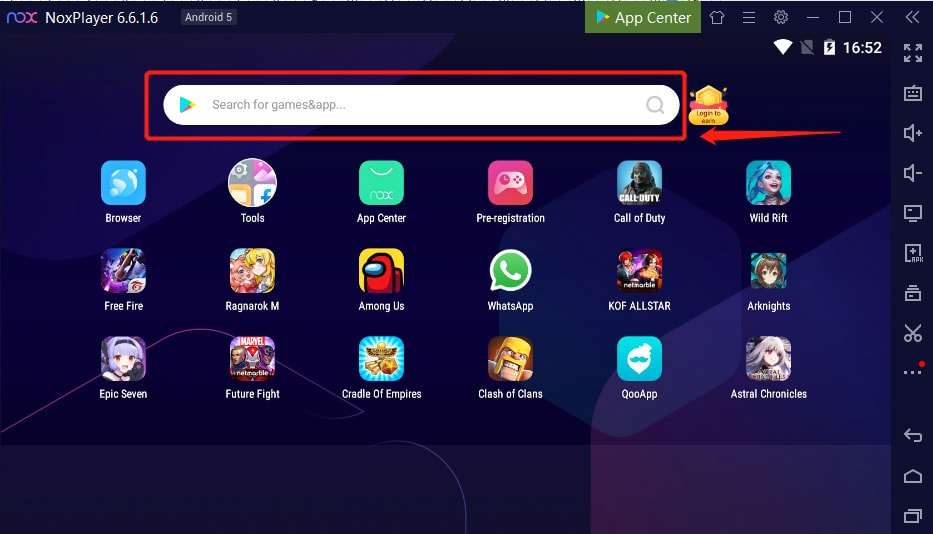 The entire experience of NoxPlayer has been designed with Android gameplay as the priority. It means the tool continuously receives updates that upgrade the virtual Android gaming experience as we speak. As a result, you get to enjoy the smoothest gameplay even if you have a PC or Mac with a mediocre hardware spec-sheet.
Of course, there are a few features that compel us to recommend NoxPlayer to our readers.
What Makes NoxPlayer Great?
Of course, only a general round of optimizations for Android gaming cannot make NoxPlayer the best place to play Android games on PC. Instead, the developers have created a multi-level system that transforms the entire Android emulation experience.
Quite Easy to Get Started
You don't have to be a rocket scientist to install and get started with NoxPlayer for PC or Mac. The installation process takes a few minutes, and you will need some internet resources. Once this is done, NoxPlayer would set up a virtual Android device within your computer. Of course, you cannot find functions like calling on the device, but everything else works fine. Long story short, getting started with NoxPlayer is a piece of cake.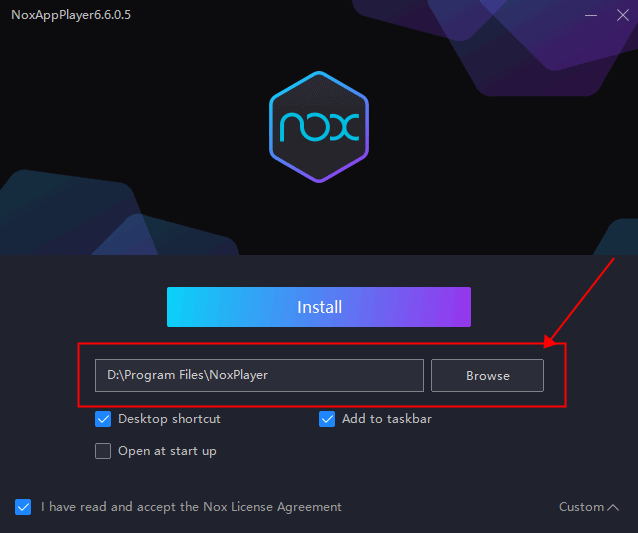 Incredible Collection of Apps
There is no point in having an Android emulator if you cannot find the right games to play. Here is why NoxPlaye is unique. In addition to the option to install apps from the Google Play Store, you can rely on the NoxPlayer AppCenter. This custom-made platform brings you an optimized set of games. When it comes to choosing one, you can depend on well-curated categories as well.
NoxPlayer also supports users to run apps on PC like Snapchat, TikTok, and so on, which means you can run the app while working or doing other things.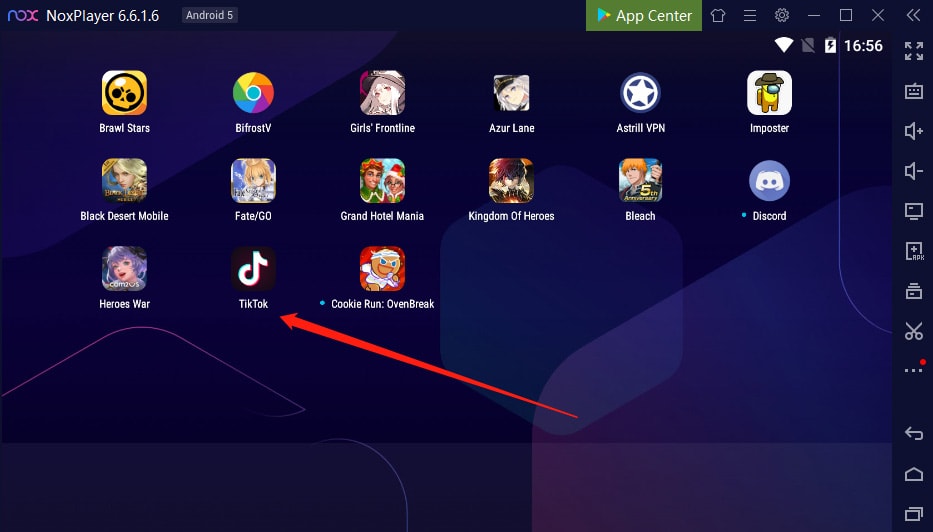 Multi-instances to Run Many Games or Apps at the Same Time
Multi-drive means that players can create multiple instances or screen on pc, for instance, you can run two games or chatting with your friend as well as playing the game meanwhile by creating multi-instances.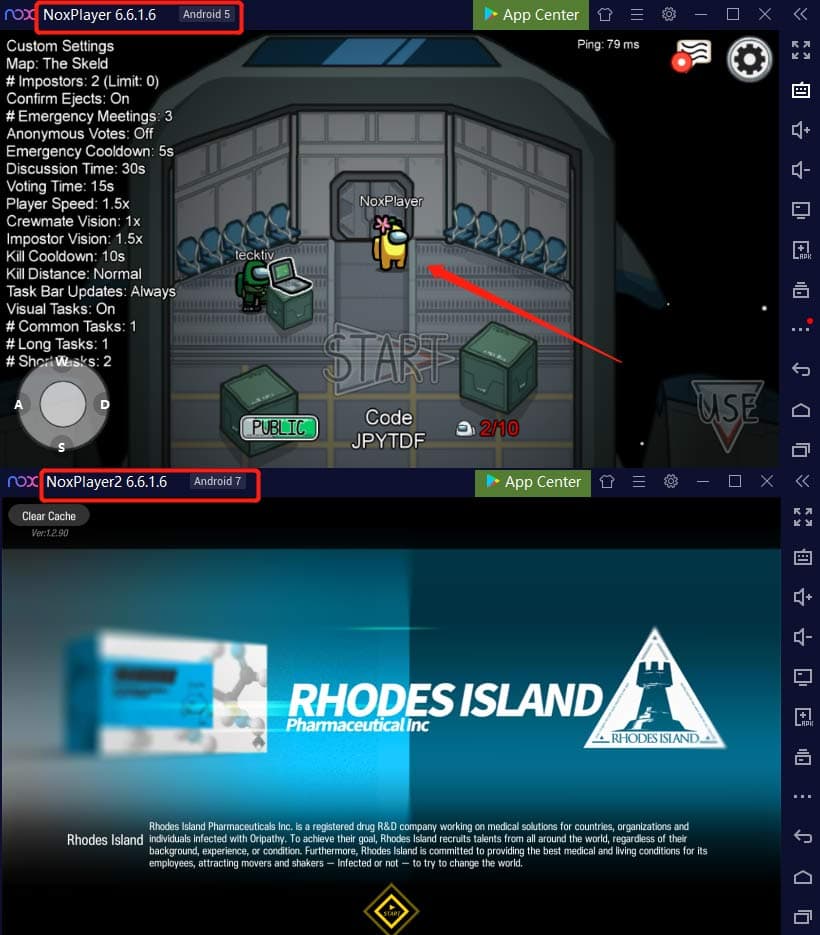 Optimized Keyboard Control
As you may know, Android OS is designed with touch-enabled devices in mind. The same is the case for Android games and applications. To overcome this situation, NoxPlayer has introduced native keyboard control. You get to map keys and key combinations to individual buttons on the screen, thereby bringing an outstanding gaming experience on your PC or Mac.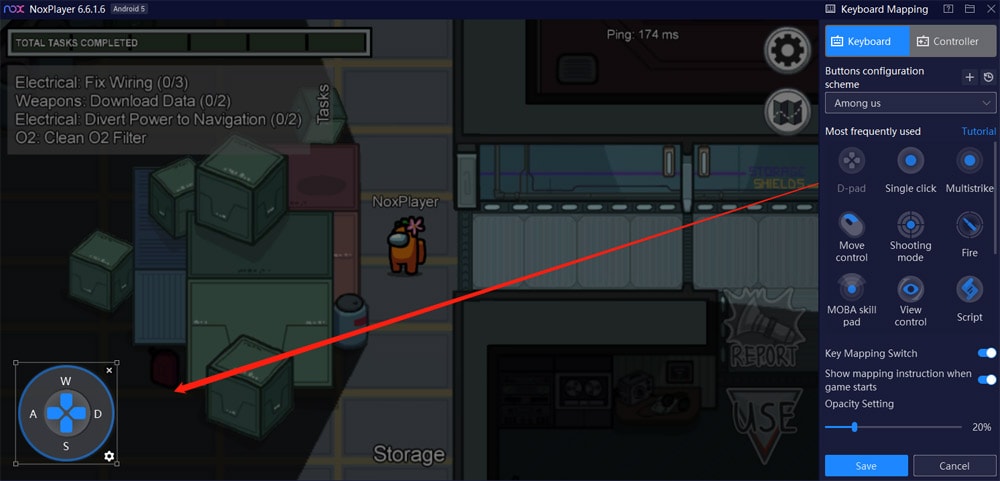 Effective Hardware Acceleration
The reason behind the praiseworthy performance of NoxPlayer is the level of hardware-centric optimization from the team. For instance, if you have a PC with a dedicated graphics card, NoxPlayer can use the graphics resources to handle the in-game graphics better. You can also notice an overall speed improvement. This easily translates to better frame rates, multi-instance gaming, and decreased lag.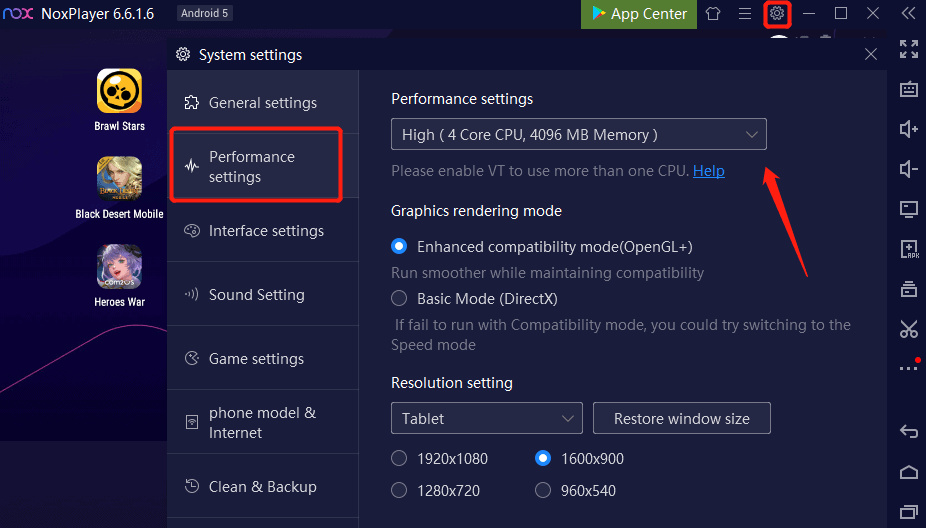 A Newer Version of Android
A common problem with many Android emulators is that they run an older version of Android OS. This puts users in a difficult position of not enjoying all the popular games. In this department, NoxPlayer has tried its best. The current version of NoxPlayer is running Android v7 Nougat, which still retains continuous support from the Android team. It practically means more and more titles to play.
We should also mention that the NoxPlayer interface is super-awesome on any day. On top of having a toned-down version of Android for the emulator, NoxPlayer keeps a nice layout to manage all the buttons and other controls. All these contribute to how well you can play your favorite games on NoxPlayer.
Availability
As we said, NoxPlayer Android Emulator is now available for Windows and macOS. Because it has the basic set of requirements, you should be able to run the emulator on almost every PC and Mac out there. Having said that, the exact level of performance from the emulator would depend on the hardware you have.
By the way, even if you come across issues with the discrete graphics card your system has, you can contact the NoxPlayer team for a potential fix.
The Bottom Line
We think the factors we mentioned above, combined with the excellent support from the NoxPlayer team, makes it an incredible choice for playing Android games on PC. Regardless of the genre of the game you like to pick, there is a minimum assurance of quality.