Online events have been around for some years. It's convenient and can help you reach a wider audience all over the globe. More brands and individuals have been embracing them lately, and we can trace this to the COVID-19 pandemic.
Digital events are the perfect solution in an era where there is a need to maintain physical distancing. These events became mainstream last year, even with the total lockdown in some countries. It's safe to say that this is part of the new normal.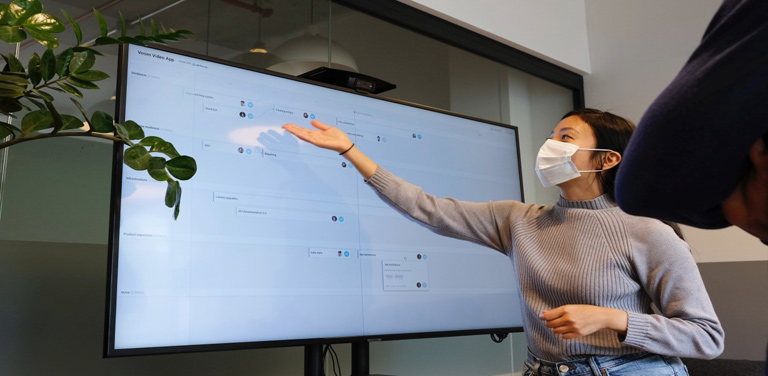 There are different tools for hosting virtual events. Even though free ones exist, they often come with limited capabilities at times.
Leveraging web hosting for events can be daunting, especially if you've never tried it before. However, getting this aspect right is the first step to running a successful event.
Factors to consider when choosing a web hosting plan for your digital event
There isn't a one size fit all solution for hosting digital events. Nevertheless, here are two important factors you must consider before choosing a web hosting plan.
Security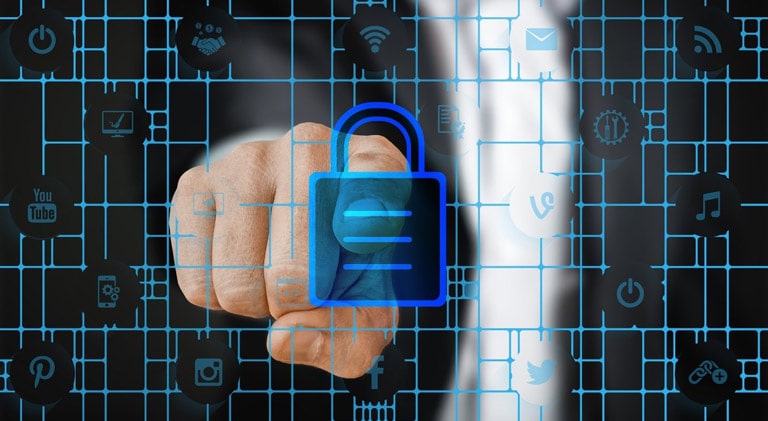 Bear in mind that an event with large traffic needs a robust security solution. Attendees must enter sensitive information and carry out transactions under secured and safe conditions. Look for a web hosting plan that comes with SSL encryption technology.
Control
Deploying and managing a hosting plan should be hassle-free. This is the key to running your event with peace of mind. Big brands rely on plans that give them full access and control to perform actions such as installing software or upgrading hardware.
Weigh your options and settle for a web hosting plan that can give you the type of control and access you need.
When do I need a VPS or dedicated server?
Attendees often have expectations, and you need to be deliberate about keeping them engaged and satisfied. Some of the steps you can take include informing them of any fresh update and providing high-quality access to your event.
The good thing is that you can achieve these goals and more with a VPS (Virtual Private Server) or dedicated server. Make sure that you get a web hosting plan that is flexible enough, and can offer a unique experience if more people start showing interest in your event.
This usually leads to sudden traffic spikes, and it's ideal to have a foolproof plan in place.
VPS
VPS is a more stable web hosting solution compared to shared hosting. It's a solution you can easily manage and eliminates the need to share resources with other users. Once you sign up for it, you will be able to concentrate on your event.
VPS is your best bet for hosting a small event that will attract medium traffic. You should also consider it if you tend to host multiple events throughout the year.
This plan isn't entirely perfect. Failure to configure the servers properly can result in a security breach. Apart from that, some website owners are hesitant about using VPS hosting because they lack technical knowledge.
Various hosting companies now provide managed VPS hosting services, which come with access to full technical support.
A VPS is more cost-effective than a dedicated server, as you only pay for the resources you use. If you host multiple digital events each year, getting a VPS plan is practical.
Dedicated servers
Dedicated servers allow ample room for customization and are ideal for large events. This type of event will likely attract high traffic. Dedicated servers are more expensive than VPS hosting but have greater benefits. Privacy is guaranteed with this type of hosting plan.
Dedicated servers give you access to more resources than shared servers. As a result, you can expect better server performance for digital events. A dedicated server greatly benefits events with large numbers of attendees or that require high-bandwidth applications, such as live streaming or video conferencing. 
When it comes to enhanced security, dedicated servers are more secure than shared servers because there are no other users. Hence, your data is less likely to be vulnerable to security breaches as a result of other people's mistakes. In addition, a dedicated server gives you more flexibility in how you use it. For instance, you can install your own software and configure the dedicated server to meet your specific needs.  
Dedicated server providers also offer excellent customer support because they have more helpful resources to help their customers. If you have problems with your dedicated server, you can receive prompt and helpful assistance from your provider. 
When choosing a dedicated server for digital events, consider the size and scope of your digital events, and choose one with a fast connection. Check the features you need, like a content delivery network (CDN), a web application firewall (WAF), or a backup service. 
Get quotes from multiple dedicated software providers before making a buying decision to find the best deal that meets your needs.
Recognizing when to switch from VPS to a dedicated server will save you from a lot of stress.