We are in the current setting where technology has taken over in all sectors.  The rapid technological change has given rise to massive progress.
With the current global COVID 19 crisis, industries have to relearn, learn and unlearn some elements out of necessity. This is because it is the only way to stay competitive in the current technological era.
Looking at technology from a bigger perspective is ideal in shaping tomorrow.  In this article, we have highlighted top technology trends serving as game-changers.
Top Technology Trends in 2023
The essence of looking at trending technologies is simple; it helps you stay focused on the future. It is beneficial for individuals who desire to secure jobs shortly. We assist you in acquainting yourself with the need to remain relevant in the market.
Working from home is the current trend for many individuals. This article provides some top drifts that will shape tomorrow and offer new opportunities in the congested market.
AI and Machine Learning
Artificial intelligence, AI, came with positive appreciation, but it remains the newest technology.  It has affected various aspects of our daily lives, yet all these are in the first phases. AI is known for its superiority in:
Navigation apps
Ride-sharing
Speech and image recognition
Smartphone personal assistants
These are some of the areas that profoundly impact our daily undertakings in the technological era. It implies that there are numerous opportunities with the growth and expansion of AI. Businesses will have to rely on it to make an informed decision. Therefore, venturing into this area will put you in the limelight for big cash.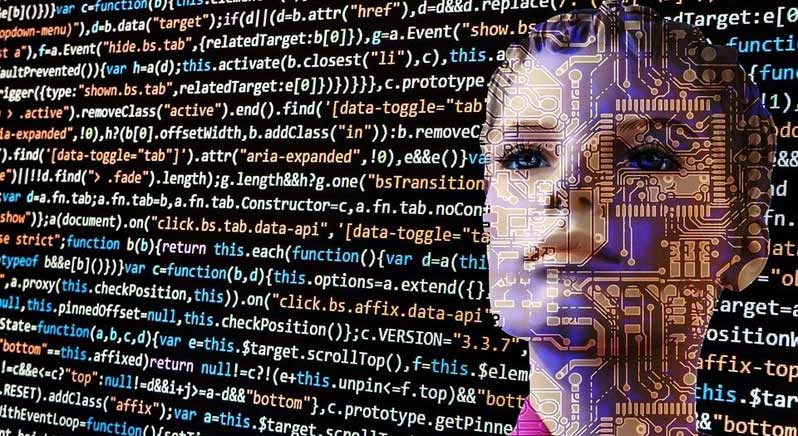 Machine learning is a subset of artificial intelligence, utilized in many establishments leading to significant experts' demand. So, staying tuned to these trends will result in increased opportunities in a short while.
Virtual Reality (VR) and Augmented Reality (AR)
VR and AR are exclusive technology trends. They have been utilized in gaming so much, but it is also transforming education. With VR and AR, students learn many things in a single setting that would not be possible in the traditional classroom. Besides, many essay helper services are applauding their developments.
Note that virtual reality takes the user into the scene as augmented reality enhances it. As the developments reach wider markets, we expect the technology to be integrated into our normal lives. It is because they have immense potential in marketing, training, entertainment, and education; all these are aspects we interact with daily. It implies that there are lurking opportunities with these technologies.
Edge Computing
Data in companies are cautiously increasing. This has raised concerns about cloud computing in some cases. Therefore, edge computing is the ideal technology designated to overcome some of the issues.  It is essential in increasing the speed of data processing, unlike cloud computing. It implies that it allows the information to be easily processed because it is on the 'edge.'
It implies that it can be utilized to process time-sensitive information in remoter areas with a limited network.
So, edge computing acting like mini data centers will upsurge the use of the internet of things ( IoT). The development is set to increase and create opportunities mainly for software engineers.
Big Data Analytics
Big data technology has grown over the past few years. Currently, it is utilized in many industries that deal with large-scale production, manufacturing, and supply.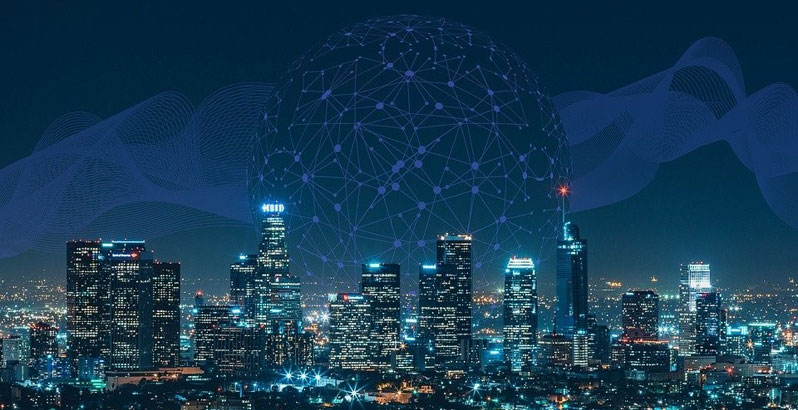 Big data enables brands to find and process information about their customers and their operation area as they develop. Many businesses have been able to use big data and reach their clients on time.
With these technologies, it is evident that many aspects are prone to change with time. Like smart technology, it has provided many things at our disposal. What we have discussed in this article are vast technological trends that will transform the entire industry.
Focusing on them will undoubtedly create many opportunities. Besides, using the information on the current trends will help many ventures to be in business.
There are many things to celebrate about the top trending technologies. They may seem insignificant right now, but they are set to boom in a few years. For instance, VR and AR are slowly taking over. Therefore, take note of the many changes happening in technology and know where to invest. Some technologies are being faced off.  Therefore, you need to learn new skills to cope with the trends. Endeavoring to learn earlier is a plus and it enables you to secure top opportunities too.