The consumer market is in a constant state of flux and reinvention, especially in 2023 when disruptions and rates of change are at their highest. In order to survive, businesses must be flexible and always ready to adapt to new developments. It is difficult for small businesses to take on the giants of commerce, but it is possible to cut out a niche without the help of the big names. One of these ways is through the correct use of direct to consumer (DTC) marketing.        
For businesses of all sizes, it is also important to consider the marketing penetration strategy that will be most effective for your particular case.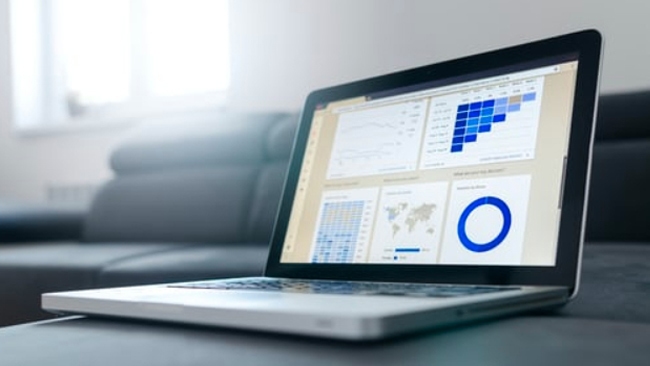 What is DTC Marketing?
Direct to consumer marketing is usually abbreviated as DTC or D2C marketing, and as the name suggests, it is the approach that enables brands to remove intermediary retailers and communicate directly with consumers. Companies that use DTC marketing may be confident that they can operate without the support of a big name retailer. This often relies on a high level of loyalty from customers.
Top 7 DTC Marketing Strategies for a Local Business
In DTC digital marketing, you can use different strategies and trends based on your budget, objectives, and previous efforts. Here are seven tried-and-tested methods that you can apply. 
1. Find your brand identity
It is important to have a strong identity and voice aligned across various channels so your customers will recognize the brand. They should be unique and based on research of your target audience so you will be able to form a memorable connection. 
2. Personalize the experience
One way of cultivating a loyal customer base is to show you care about your customers through an experience that responds directly to their needs and pain points. You can achieve this through DTC email marketing by providing useful and personalized content to each customer and offering them the chance to leave feedback for making further improvements.
3. Use data to your advantage
We live in a data-driven world, and one of the most effective ways to market is to use data analytics. You can use the information to target groups within your audience to offer personalized special offers and promotions.
4. Make influential partnerships
Influencer marketing is a great way considering that 87% of shoppers say they have been persuaded to make purchases by influencers. You can get influencers' followers and give them greater exposure in a mutually beneficial arrangement. Consumers believe in the authenticity of content from influencers rather than brands, and it is much more likely to lead to conversions. 
5. Check out your customer feedback
In order to provide a meaningful and personalized customer experience that will help you build customer loyalty, it is a good idea to make the most of your customer feedback. This can provide you with valuable insights to incorporate into your marketing efforts. 
6. Showcase customer experience
An excellent way of advertising your services is to leverage the use of customer experiences, also known as user-generated content (UGC). You can do this by offering incentives to customers to leave feedback, such as free testing of products or services.
7. Harness viral power
Think about the ways to make your posts go from the usual numbers of your followers to viral stardom. Massively popular posts are not always easy to plan or predict, but a single campaign with viral success can increase your brand awareness.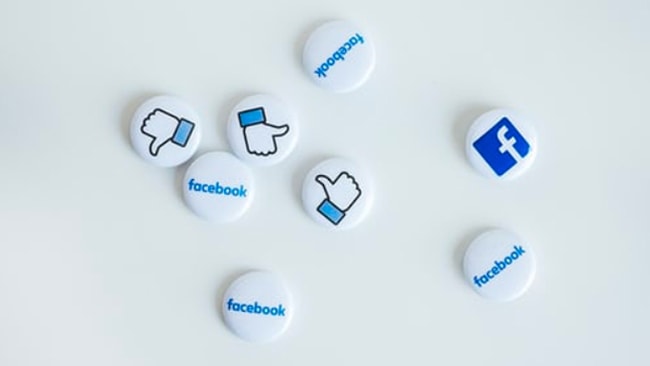 How Can You Choose a DTC Marketing Strategy for Your Brand?
Although DTC marketing has been around for some time, it has seen a resurgence in the time of the pandemic. This is partly due to the fact that consumers warm to brands that make a personal connection and understand their needs.
Plotting the right course in direct-to-consumer marketing will depend on the nature of your business, competition, the industry, and your customers. It is usually best to start with your customer experience and the ways you can improve this and build brand loyalty. When consumers view your brand as trusted and reliable, then they will be more open to direct communication. From here, you can launch your personalized campaign based on the needs of your audience. For those who are wondering, "is DTC marketing efficient for my business?", there are many reasons to get on board with this new approach. With countless new digital solutions that allow small businesses to communicate directly with consumers and analyze the feedback, all brands can use DTC marketing.