Cyber cafes have become increasingly popular in recent years. However, many businesses fail because the owners do not know how to run them correctly. If you want to run a cyber cafe successfully, you need to know a few things. Here are some tips for running a cybercafe successfully.
Top of the Line Gaming Equipment
Most cybercafe clients are gamers. They will not want to rent a computer that cannot run the latest releases. You need to make sure your gaming computers are top of the line and can handle the newest games.
If you don't have enough computers, customers will be unhappy and may leave. Make sure you have enough computers for customers. On the other hand, if you invest in too many idle computers, you will lose money. Start with a reasonable number of computers and monitor your clientele. Be ready to add units promptly as your business grows.
Your computers will be used heavily, so be prepared for breakdowns. Keep your computers in good condition with regular maintenance. Have a dependable repair service on call for immediate action to minimize downtime.
The Best and Newest Games
Players go to a cybercafe to play. If you only have a few old games, players will not be interested. You need to have the best and the newest games as soon as they are out. If players know that you always have the latest release, they will flock to your cafe.
Have a variety of games available for diverse interests and playing skills. People who have not yet mastered gaming will want to spend more hours playing to practice.
However, all these will be useless if your internet connection is unreliable or slow. That is the lifeline of your business. Make sure you have a fast and reliable connection so gamers can enjoy their time at your cafe.
Fair Prices
If your prices are too high, customers will go somewhere else. Make sure your prices are fair. Research the prices of your competition and assess your expenses. Find a balance where you will get your customers' goodwill while earning enough.
Also, if your food and drinks are expensive, customers may feel that you are keeping them hostage. That may backfire if they just rent your computers and do not order anything. Keep your prices fair to earn loyalty. Many users will want something to eat or drink while online.
Affordable Food and Drinks
Not having a good selection of food and drinks may make customers tire of your place. Food and drinks are an essential part of running a cyber cafe. Provide a good menu.
Monitor the bestsellers and retain them. If some dishes or drinks are not popular, replace them. This will keep your offerings fresh and keep players happy.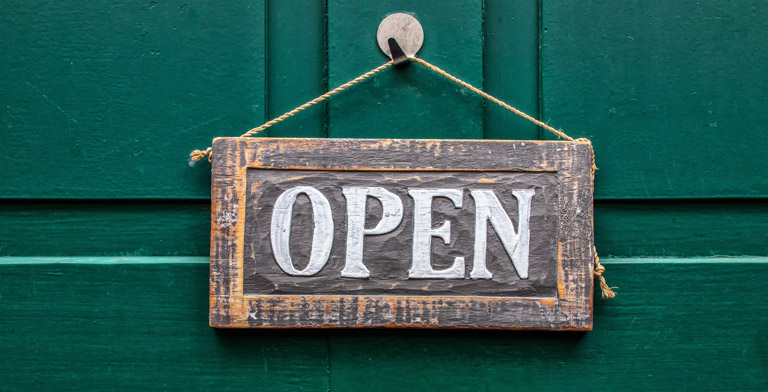 Keep the Cafe Clean, Comfortable and Secure
Customers will not stay in a dirty place. They will also not order food in a place that does not have good hygiene. Keep your cybercafe clean and smelling good at all times. Your restrooms should always be fresh and stocked with toiletries.
Customers will not stay long if your cafe is not comfortable. Ensure that computer seats are ergonomic and support long hours of use. Your lighting must not cause reflections on screens.
You are responsible for the safety of your clients and liable if they get hurt. Keep your cybercafe secure by having a security system that instantly alerts the police if anything untoward happens. Install security cameras and make them visible to discourage potential criminals.
It is also crucial to protect your computers against cybercrime. Get the best cybersecurity protection and keep it updated.
Hire Good Staff and Train Them Well
If your staff is unqualified or lazy, it will quickly show in their service. Customers will soon take their business elsewhere. That's why it's essential to hire good staff and train them well to give excellent service. That will ensure your customers have a positive experience and keep coming back.
As any business owner knows, excellent customer service is crucial to success. Well-trained staff will also help build a good reputation for your cafe, attracting new customers.
Establish Cafe Rules
Some customers may try to take advantage of your hospitality by staying too long without renting or ordering anything. While you want to be friendly, you also have to set limits.
Establish clear rules that are prominently displayed and all customers can read. Be firm in imposing those rules. Train your staff to deal calmly and politely with customers who break the rules.
Sponsor Gaming Tournaments
The cyber cafe business is highly competitive, and it can be challenging to stand out. You can quickly establish your brand and gain a following by sponsoring online gaming tournaments. Players are always excited about these events. Your website will suddenly see an influx of visitors who want to register to play or watch online.
Partner with other businesses that can also benefit from the event so that you share the costs. For example, a beverage distributor may want to be one of the tournament sponsors to promote their drinks. A company that customizes t-shirts may also be interested in providing team shirts for free in exchange for advertising their business. You can, therefore, maximize your marketing gains while minimizing costs.
Win, Win, Win!
By following these tips, you can ensure that your cybercafe will be successful. Give your customers what they want and more, and they will keep coming back. A loyal customer base is a key to a successful cyber cafe.