Google Search Settings are easy to access and for advanced googling. Here's how- For an active internet user, there's no day without Google search. From the current weather to the top Android Apps and from basic questions to complex mathematical calculations, Google has answer for you, arranged in the best-to-read manner. As you know, Google search engine results prove to be quite effective. It is so, not only because of the quality and accuracy, but also due to the way it is organized. In these years, there have been changes made to search results page of Google. It's now in the best form and that's why we love you Google for that. By default, it shows top ten results when you search for a term with some suggestions and ads. For the basic user, this layout is pretty much convenient, but there are times when you'd need something more. And, that's where Google Search Settings – formerly known as Google Search Preferences – comes to the scene.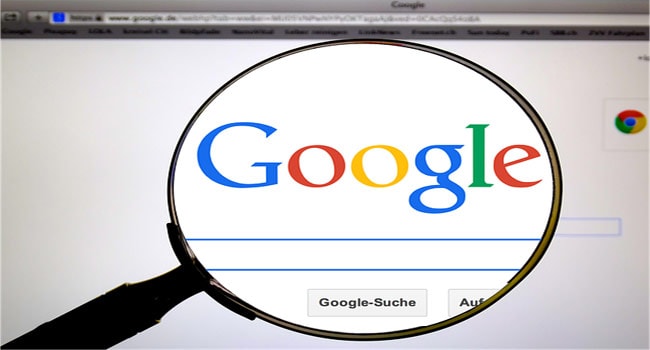 What is Google Search Settings?
Just as the name says, this section of Google Search Engine allows you to personalize the Google search results page, according to your taste and requirements. This section has been arranged in the simplest format, so that you can get the changes effective in no time. There are several things you can change using Google Search Settings.
How to Access Google Search Settings?
Before you access this section, make sure that you have logged in using your Google account. That way, the settings will be saved to your account and will be effective in all the devices you've synchronized. The steps to access Google search settings are as follows.
Search for something using Google
On the right side of the page, you can see a Gear icon. It's placed right below the account icon.
Click on the icon to open the Drop-Down Menu
From the menu, click on 'Search Settings'
In seconds, you will be in the Search Settings page of Google. As we said, there are various things you can change via the page.
SEE ALSO: Here's Why I Love You Google! Oops, We Love You Google »
What You Can Change using Google Search Settings?
The major changes you can make are:
Change the Number of Results per Page. The number can be adjusted between 10 and 100.
SafeSearch: If you want to remove inappropriate content from search results, you can enable SafeSearch. In spite of its universal effectiveness, SafeSearch can get you rid of adult content and all.
Instant Predictions can be toggled here. If enabled, Instant Search shows the result as you type the keyword.
You can enable or disable Private Results
Enable or Disable Spoken Answers when you use Search by Voice feature of Chrome
Set the option to open results in new browser window (or, tab)
Take decisions on Search History
In the sub-section, you can also change the preferred language for Google products.
Google Search Settings for Better Results – Conclusion
So, we have shown you the method to access Google search settings and change preferences in the results page. It's a quite useful feature at times. For instance, when you want to study a topic deeply, you may need more results on a SERP. On the other hand, when you give the device to your children, you may have to turn on SafeSearch. So, use the page well, when you need it ;)