Today, travelers do not have to worry about having time to prepare for a road trip. If just a few years ago everything that needed to be prepared for a trip had to be learned through trial and error, today everything is much simpler, since many applications can provide invaluable assistance.
Travelers can easily find the right road, plan a road trip by day and hour, find out where gas stations and parking spaces are, and much more. All travelers need to do is to know which apps to use.
Whether you are planning to drive your vehicle or are considering cars for rent, there are a few must-have apps you should be aware of. By renting a car, you can thoroughly explore your chosen destination and travel based on your schedule. In addition, at your destination, you can rent a vehicle at a bargain price if you use a weekly or monthly car rental.
We will tell you which applications you should install on your smartphone before you go on a trip.
Roadtrippers
If you like to travel according to a pre-planned schedule and route, then you can not do without this application, using which you can draw up a plan of action and trips. Using it, you can specify a destination and you will be advised which sights and places you should also visit.
It operates in several countries such as the United States of America, New Zealand, Canada, and others. You can plan a route with your friends thanks to the shared planning function. The only disadvantage is that it quickly consumes battery power.
Waze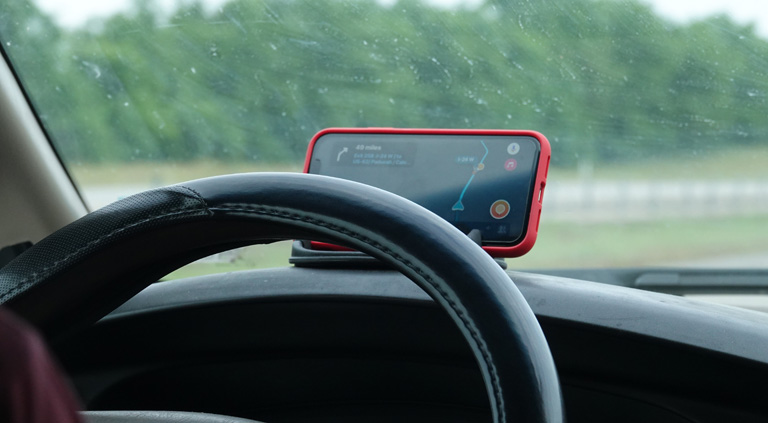 Once in an unfamiliar city, you are unlikely to know which road is best to go. In order not to get into traffic jams or choose the most optimal route according to all your parameters, install Waze, which will become your assistant in any corner of the planet.
You don't have to worry about anything because the route will be corrected in real time. Thus, you will travel everywhere according to your schedule. The voice assistant will guide you throughout the route, so you won't need to be distracted by the display of your smartphone.
GasBuddy
Since not all drivers have switched to electric cars yet, it is necessary to know where you can go to get to a gas station. This app doesn't just help you find a gas station nearby, it helps you find the cheapest gas station.
In addition, using this tool, you can find information not only about gas stations, but also about car washes, roadside cafes, and toilets. Moreover, when you go to the gas station, you can pay for fuel using the application. This is an indispensable tool that will help you out in any situation on the road.
PackPoint  
Probably the hardest part of organizing a road trip is packing things. It often happens that travelers already on the road remember that they forgot to pack something. However, with this app, you won't forget anything.
You can choose one destination or even several. After that, you can choose what you plan to do. The tool will analyze your information and provide you with a complete list of what you will need to pack. In addition, you can also specify the duration of your trip and dates. The app will also adjust the list according to forecast weather conditions. Although the application is not free, it is very helpful.
ParkMe Parking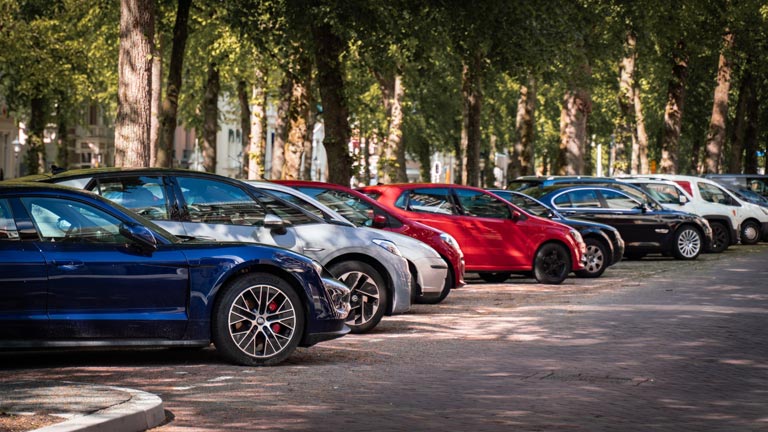 Parking is a headache for every driver. When you have a good understanding of where paid and free parking spaces are located in your hometown, it is much easier for you to navigate. However, in other cities around the world, you will have a tough time before you find a suitable parking space.
This application is in demand among a large number of users, as it contains the most complete and accurate information about a large number of parking lots in various cities and countries of the world. You will be able to find out where the parking lots are, as well as find out their cost. All information is updated in real time.
In addition to car parks, the app also offers information about street parking. It will offer you information about the rates for on-street parking spaces wherever you are.
Conclusion
The hardest part about a road trip is preparing for it. However, today many applications can help you out. The aforementioned tools will help you get directions, pack, and find parking spaces as well as gas stations.