Original cartridges for inkjet printers are notoriously expensive. A single replacement may cost almost just as much as the machine! Consumers who snatch the best deals are disappointed by the cost of new ink, but they do not have to splurge on it. If you want to replace your ink cartridge more cheaply, two legit alternatives will let you save a lot in the long run.
The Price Paradox
So, why are these consumable supplies so costly, and what allows third-party suppliers to charge less? For example, you can find a top-quality HP 952 ink pack (4 XL cartridges) at the Smart Ink store for around $63.50, while the original manufacturer offers a single cartridge for $35.99.
The reason is that HP spends billions of dollars on R&D every year. According to the manufacturer, these expenses justify the pricing. The cheapest printers are sold at their break-even point or a loss. The brand can afford it, as it capitalizes on consumable supplies. This model has been used by companies for decades (just think of razor manufacturers) So, what are the alternatives?
1. Compatible Cartridges
These products are designed and produced by independent companies, but they are compatible with popular printers. Why are these products legit? Minor design distinctions make them original. Although printer manufacturers have tried to outlaw compatible cartridges in the past, those lawsuits have failed.
Compatible products may provide the same quality of printing, and they will not void your warranty for the printers. However, third-party providers are not created equal. When shopping for a compatible replacement, pay attention to the following:
The reputation of the store (check on the websites like TrustPilot);
Quality (it must be certified following international standards like ISO);
Extensive warranty covering defects and transportation damage (a two-year money-back guarantee is great);
The latest version of the chip (to ensure instant recognition by your printer);
Free shipping and reliable packaging;
Testing of every product before shipping.
2. Remanufactured Cartridges
These are original cartridges that have been recycled. The providers fill them with new ink and fix any defects. As a result, you get a fully functional product with the original shell and high-quality ink, but the price tag is much more attractive. This option is also the most sustainable, as it reduces plastic waste. Your savings can be just as substantial as with compatible products.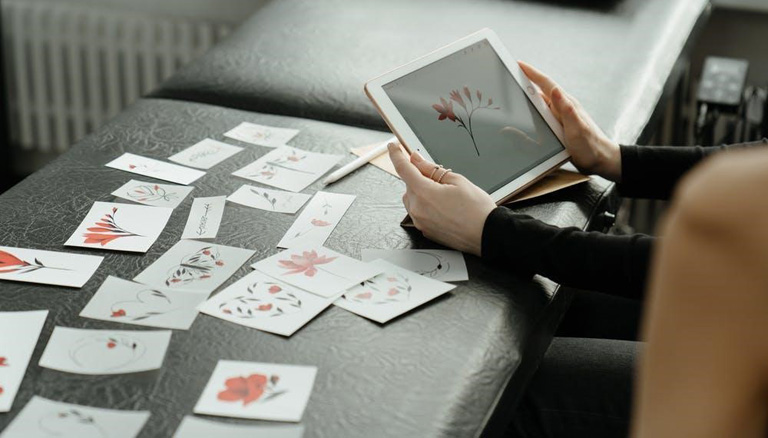 Final Words
Printer brands have no power over the market of these cheaper cartridges, but they can program their equipment to reject them. Fortunately, there is a simple solution — disabling the updates. Despite what any major brand will tell you, third-party replacements can be perfectly reliable and safe. Find a compatible or remanufactured cartridge of top quality that fits your equipment, and save hundreds of dollars per year!