TechLila brings you the funny side of technology, programming and internet of things. Here, you will find the archive of all the toons for your viewing pleasure. We will display the toons in reverse chronological order (from newest to oldest).
Life without internet ?
Posted on 17-Apr-2018.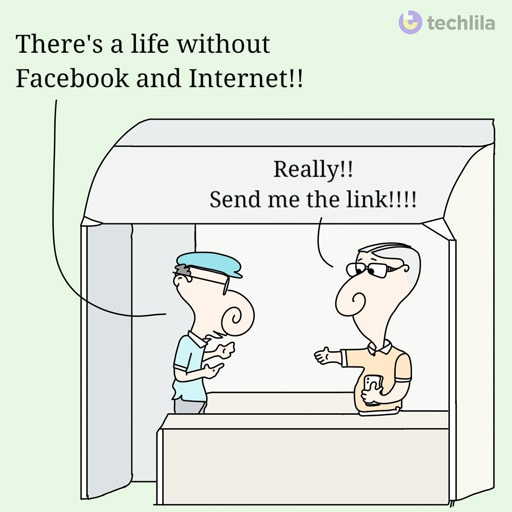 I don't care about Coffee but WiFi ?
Posted on 10-Apr-2018.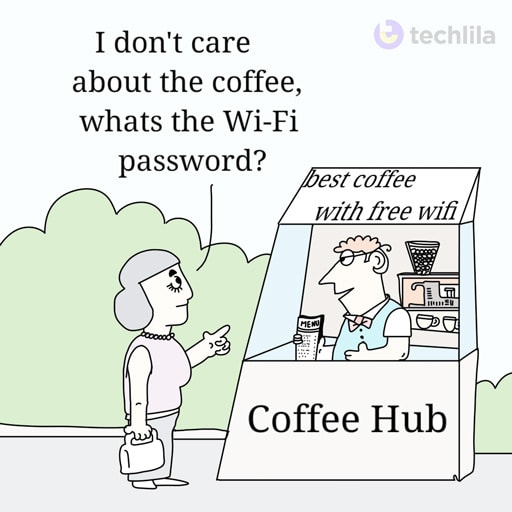 That feeling ?
Posted on 03-Apr-2018.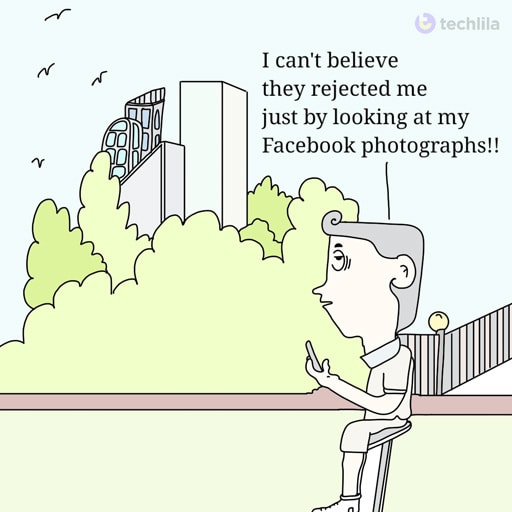 The Best Birthday Gift ?
Posted on 27-Mar-2018.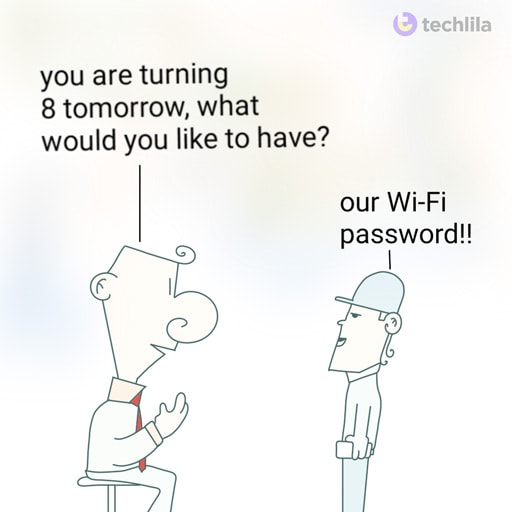 How Times Change?
Posted on 20-Mar-2018.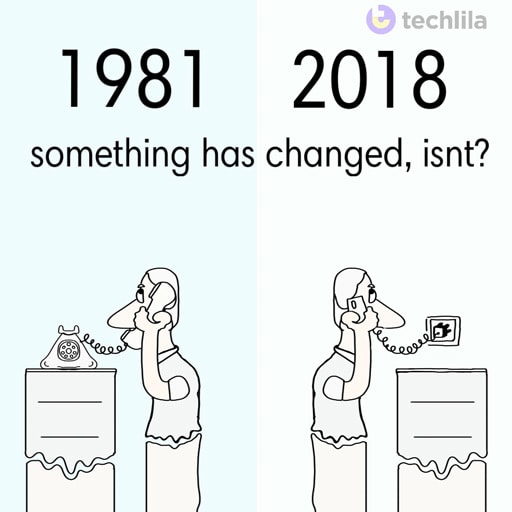 Bad Internet Connection can be Dangerous ?
Posted on 13-Mar-2018.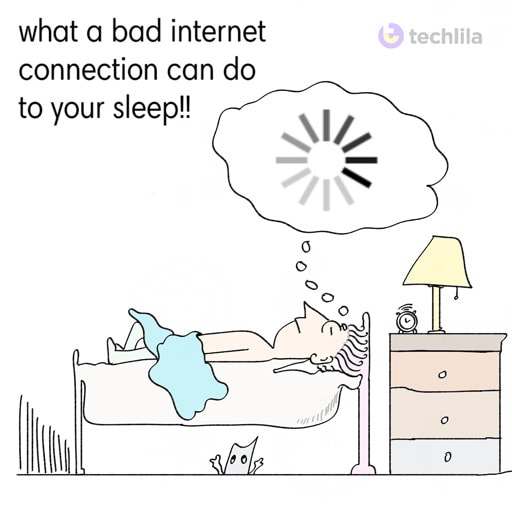 The Memory Loss Treatment ?
Posted on 06-Mar-2018.