It's 4th March and we're back with our dose of weekly tech news. This week we have news regarding Tumblr, Google's Self-Driving Car Accident, Amazon and it's latest encryption policy, Remix OS, Instagram, Apple and Google's take on the Zika Virus. Let's dive in.
Yahoo to Write Off the Entire Tumblr Deal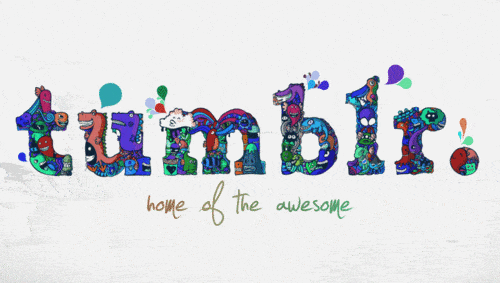 Last week we told you that Yahoo announced that the company is on sale and would be selling off its core assets. This week we have another piece of the same story.
Yahoo is willing to write off the entire Tumblr deal due to poor financial performance by the micro blogging site. Yahoo acquired Tumblr in 2013 for $1.1 billion (including liabilities). And ended up paying $750 million more than it's actual value. Yahoo also announced that in it's recent earnings call that Tumblr failed to reach it's 2015 revenue goal of $100 million.
Remix OS Hits Beta.
Jide technology, the company focused on bringing Android to the desktop via Remix OS, announced that it has shed the alpha tag and is available in beta for downloads. A lot of the limitations of the operating system have been squashed out. The beta release brings 32-bit support, and OTA updates so that you can update it without losing your data.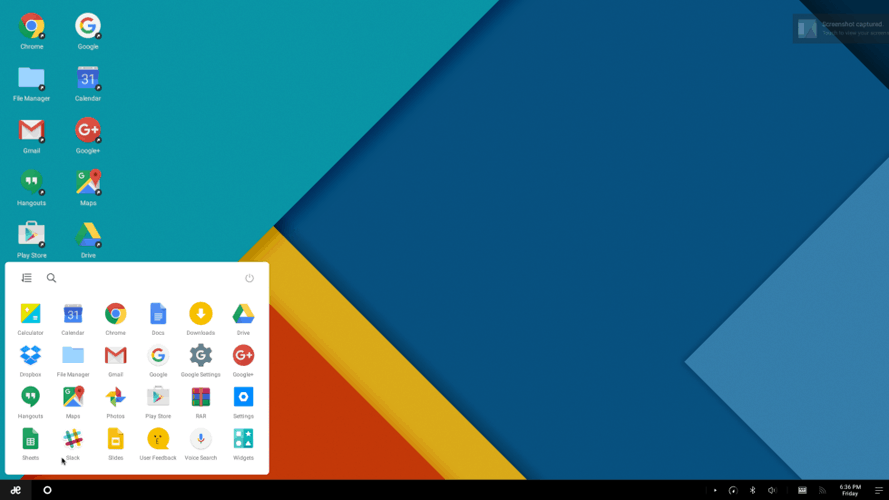 The OS still however does not pack the Google services as it still needs the stamp from the Mountain View search giant. The Google apps can still be sideloaded though.
Amazon Disabled Encryption in Fire OS 5.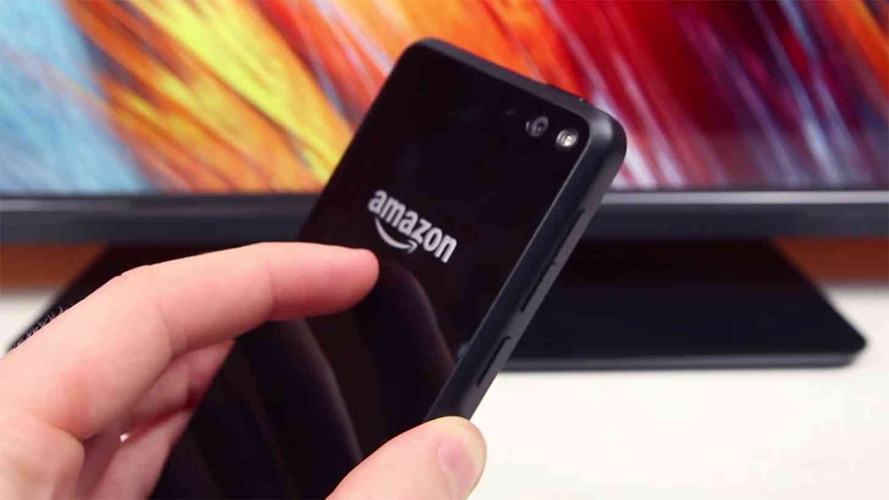 In the latest software update for its Kindle Fire, Fire Phone, Amazon Fire TV stick and Amazon Fire HD, Amazon secretly disabled local device data encryption. This comes in at quite an astonishment where one half of the tech community is teamed up against the FBI to support encryption and on the other hand a company rips off the feature because according to it's data, "users weren't using the feature". At the moment users have three choices, with holding the update, updating and hoping Amazon changes their mind or getting rid of their Fire devices, none of which are viable solutions.
Instagram Bans "Add Me" Links from Telegram and Snapchat from User Profiles.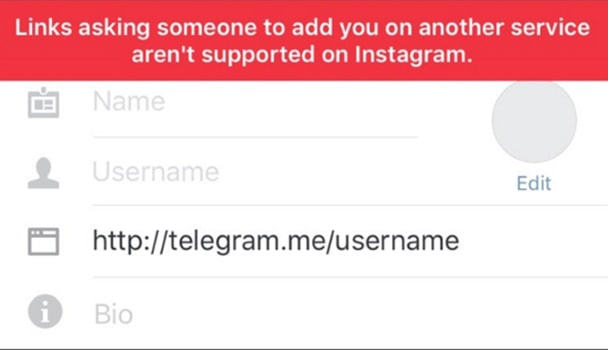 Instagram, the photo-sharing service secretly banned the "add me" links from user profiles. These links are the ones which lets a user quickly follow someone outside Instagram (Telegram and Snapchat namely). As of today, if you try adding an add me link to your Instagram profile, it would politely refuse by saying "Links asking someone to add you on another service aren't supported on Instagram".
Apple Starts Providing Customer Support via Twitter.
On March 3rd, 2016 Apple launched a new Twitter account @AppleSupport targeted towards offering customer support.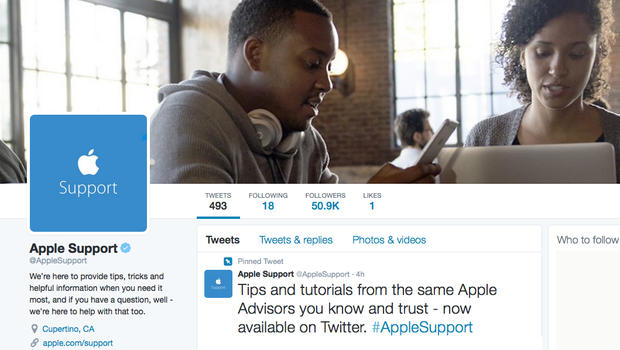 Apple has individual handles for its products like beats1, iTunes and Apple Music. The Cupertino giant still has no core social presence on Twitter through an official account but its still great to see how companies are using Twitter features to reach out to their customers.
Google's Self-Driving Car Hits a Bus Marking it's First Ever Accident.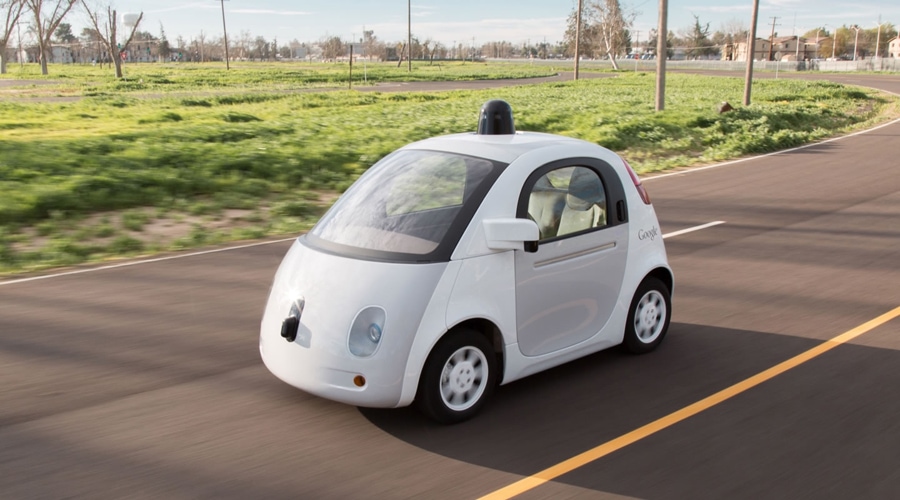 A self-driving Lexus reportedly hit a public transit bus last month. This is the first time that an autonomous vehicle from Google's fleet was involved in an accident. According to the report filed with California Department of motor Vehicles (DMV), the collision occurred after the AV came to a stop and tried to maneuver around sandbags kept around a storm drain. There were no injuries in the accident except for the physical damage to the car.
Google Helps UNICEF with the Zika Virus.

In an attempt to help UNICEF, Google is using its data crunching techniques to map out the virus and anticipate it's next move. The company is also offering instant search results for the same and has announced via a blog post that it is lending engineers to support the cause and will be donating $1 million to support the charity's work.
Google's engineer will gather data about weather and travel patterns to create visualizations about where the disease might go next. This information will be passed on to UNICEF and other non profits and governments enabling them to tackle the problem at scale and speed.
That's it! See you all next week!