We've decided to serve you with the latest technology related updates from this week. It'll run on Friday most of the time, so you will know when to expect it. This week is packed with news related to Facebook free basics, the search giants's CEO, Sundar Pichai and much more. Let's dive in.
Facebook Free Basics Banned in India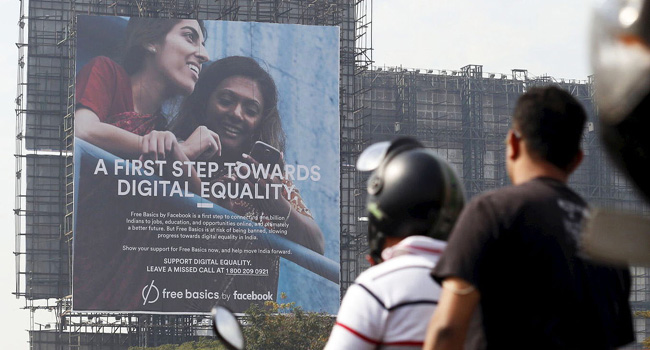 Following the year-long controversy over Facebook's Free Basics, the Telecom Regulatory Authority of India (TRAI) banned the free basics in support of net neutrality. Facebook's Free Basics violates net neutrality by favouring certain services over the other.
Get 2GB Google Drive Storage for Free.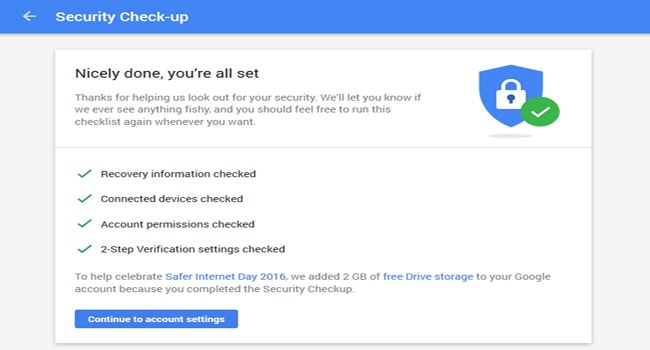 Following the annual tradition, Google is giving away 2 gigs of free Drive Storage on the occasion of Safer Internet day 2016, for performing a security checkup. The search giant ran a similar promotion last year as well however you still get 2 gigs if you perform the security check. Head over to this link to claim your offer.
SwiftKey Gets Acquired by Microsoft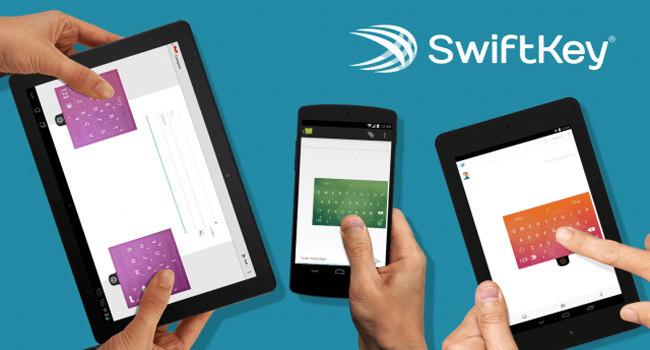 SwiftKey the uber smart keyboard available for Android and iOS was acquired by Microsoft following a $250 million deal. The London-based AI company for enhancing its suite of productivity tools. It's worth noting that SwiftKey has a user base of around 300 million and the acquisition puts the Redmond Giant in a good position for enhancing it's AI.
A New iOS Security Patch is Causing Error 53 on iPhones with Unauthorized Repairs

Apple is amidst a new controversy where iPhones repaired by unauthorized services are getting bricked following an Error 53. Apple says its a feature that's intended to protect iPhone users data. The Touch ID sensor placed on the iPhones check for the authenticity of other components placed in your iPhones during an update or restore via iTunes. According to Apple, the reason it locks down the device is so that a malicious sensor can't be used to unlock your iPhones.
Facebook Shuts Down Parse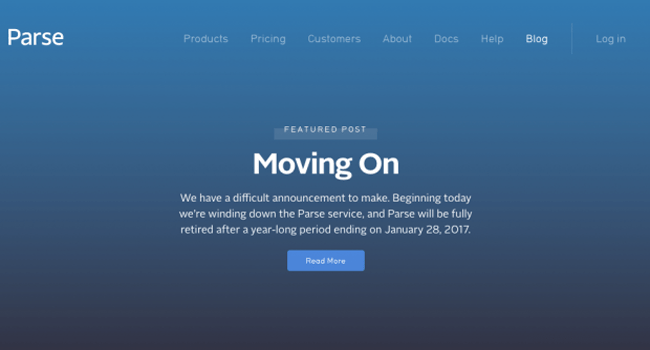 Facebook announced that it will be shutting down it's Parse platform on January 28, 2017. The move has aggravated developers across geographies. Forcing devs to migrate to another platform, especially if the move is pretty drastic, can shake their trust in the company. However, according to Facebook the move comes after a realization that Parse didn't have enough traction to keep the business going. With the market scaling in favor of services like Amazon Web Services, Microsoft Azure and Google Cloud Platform, it was quite obvious that Facebook's investment on the platform was going waste.
Google CEO, Sundar Pichai Becomes the Highest Paid Chief Executive in the United States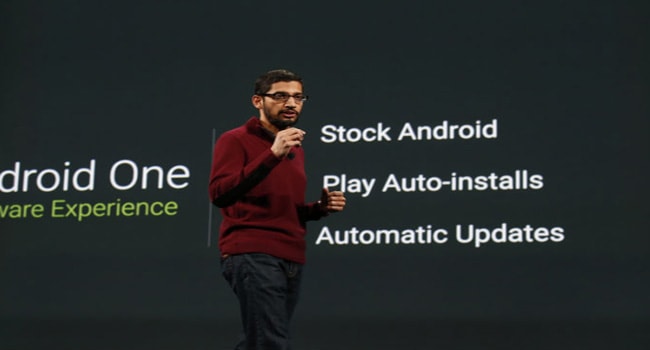 Sundar Pichai was made the CEO of Google following the creation of the parent company Alphabet Inc. On February 3rd, Sundar Pichai was awarded 273,328 stocks of Alphabet Inc, worth a total of $199 million. The newly awarded stock options raise Pichai's net worth to $650 million.
Instagram Introduces Multiple Account Support for iOS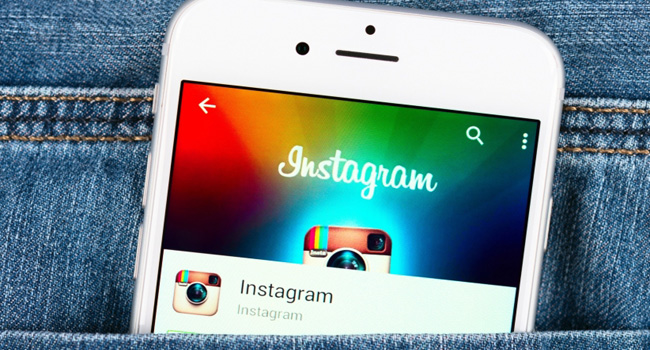 The photo sharing app Instagram was rumored to have been testing multiple account support for iOS and sure enough the feature was unveiled with the version 7.15 of the app. On installing the app's update, users will be able to manage 5 accounts simultaneously. An Android version is around the corner as well.
That's it! See you all next week!