Hello folks, first of all, a very happy belated Thanksgiving to all who celebrate and sorry for the late wishes. It's December already, and we're closing in quite quickly into what's been a not so great year for people. Regardless, it's that time of the week when we bring you everything that's happened in the world of tech in the past week, so without any more delays, let's start. This week's news covers Fitbit acquiring Pebble, CNN acquires Beme, Nokia's comeback into the smartphone business, Google's new take on creating apps, OnePlus 3T launching in India, Twitter's latest acquisition and India unveiling the world's largest solar power plant.
Fitbit Acquired Pebble
There have been numerous fitness trackers in the market, and with smartphones become more accessible, it's become almost a trend to own one of them. Popular options include Fitbit, Jawbone, Xi Mi band and on the other end of the spectrum we have companies like Apple, Google and Microsoft which add a big layer of services on top of wearables, one of them happens to be fitness tracking. Today we have news on this front. Fitbit, one of the major players in this segment has reportedly acquired Pebble, another player in this segment which has been facing a lot of trouble lately. In October Pebble launched the second generation of its smartwatch but the company has been facing hard times in recent years. Multiple acquisition offers were made by companies like Intel and Citizen and offers went up to around $740 million but according to reports, Fitbit is paying way less, at around $40 million. With the wearables industry slowly consolidating this was almost too unprecedented.
OnePlus Launched the OnePlus 3T in India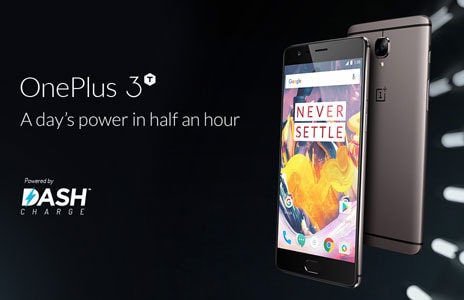 A few weeks back, OnePlus launched the OnePlus 3T, the successor to the uber popular OnePlus 3 which featured an upgraded Snapdragon 821 CPU with a new 16MP front facing camera and a new stealthy gunmetal color. The phone was initially made available only in the US and Europe, which had a lot of Indian customers puzzled. Today the company finally brought the phone to India where the OnePlus 3 was rated the highest on Amazon. The OnePlus 3T come in 2 storage options, the 64 GB version which will retail at ₹29,999 and the 128GB which will retail at ₹34,999. Both versions will be available via Amazon India from December 14th.
CNN Buys Out Casey Niestat's App Beme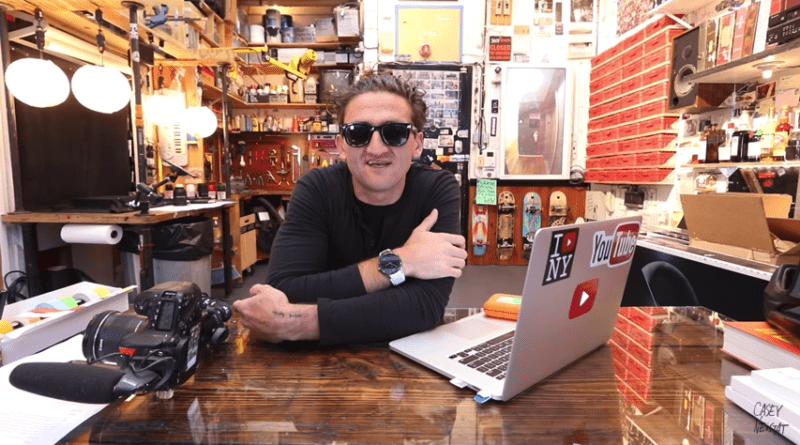 If you spend and awful lot of time on YouTube watching vlogs and other things you probably shouldn't, you might as well be aware of who Casey Niestat is. He's one of the vloggers who's seen tremendous growth in the past year or so. With a tonne of viral videos and specific style of vlogging, Casey Niestat carved out a niche for himself in the yohiru) YouTube creator space. His large audience was one of the main reasons why his technology venture, Beme a video sharing app saw huge initial engagement. And maybe this was the same reason for it's catastrophic failure. In the world of Facebook and Snapchat and Instagram and what not, it's really hard for a messaging app of any kind to gain user adoption and this is exactly where Beme got hit. It saw some initial engagement but then it wasn't something people were willing to move on to, leaving a familiar service behind. This was the small story of Beme's demise. Anyways good news is that CNN has acquired Beme for $24 million and the entire team will be joining CNN. This acquisition does not entitle CNN the rights over Casey's YouTube channel and he'll still be posting content there (although his vlogs are done for good). The founders will now launch a new venture under the CNN umbrella and this would be an opportunity for CNN to tap into Niestat's audience of over 6 million people, none of which probably tune into CNN.
Nokia Reportedly Making a Comeback to the Smartphone Business in 2017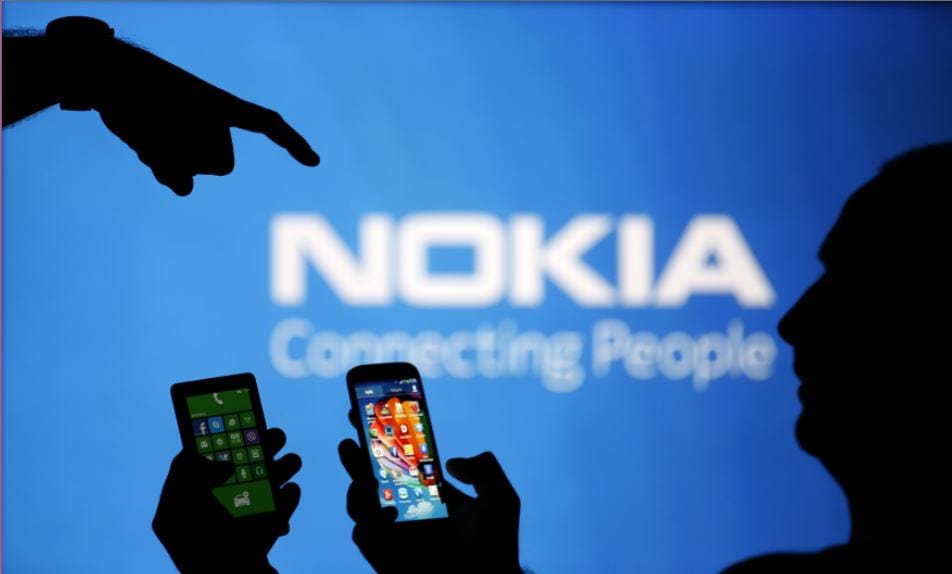 Nokia lost its smartphone business to Microsoft when it was acquired a couple of years back. And as well all know it didn't go well for the Software giant. Now Nokia is getting back into the game with Android powered smartphones coming in as early as Q1 of 2017. HMD Global which has struck a licensing deal with Nokia to use the brand name to sell smartphones is relying on the same nostalgia that everyone has for the once popular brand. The company was known for its build quality, great camera, impressive battery life and the price. It will be interesting to see if their latest attempts live up to the hype. According to reports, the company is working closely with Google, to bring the best of the Android to the market. This means we may see an almost non-skinned version of Android coming in to fill the void of Nexus that the Pixel left. Only time will tell if they can bring back their charm.
Google Launches a New Tool in G Suite to Create Apps without Coding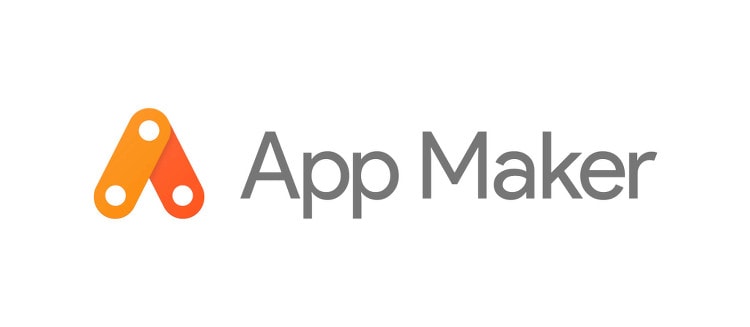 If you have ever given coding a try, especially coding a mobile app, you know it's not really easy. It's a hectic task to manage the look and feel while making sure you don't break the core functionality. Now, it's not fair to expect everyone to just go learn programming to create an app if they want, this is why Google has added a new member to the G suite family. And it's called AppMaker, a low code tool for business to create apps without any knowledge of programming. AppMaker is similar to PowerApps which is a similar solution by Microsoft, relatively new to the game though. With AppMaker companies will be able to crate web apps that integrate with other G Suite services like Gmail, Drive, Calendar etc. It features a drag and drop editor, point and click data modeler and a script editor. Since the apps will run on the same infrastructure as G Suite, users will be able to create scalable apps fairly quickly.
Twitter Acquires Yes Inc and Scores a New VP of Product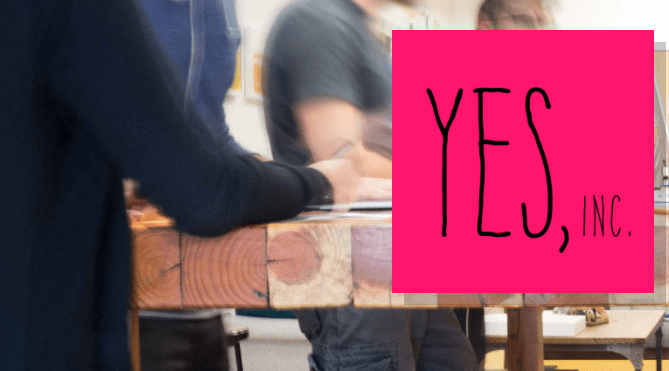 Twitter lost it's VP of Product this summer and the place was vacant all this while. Well, the news is out that the social network has acquired Yes Inc. Yes was started by Keith Coleman, the new VP of Product for Twitter back in 2014 who's also a former director of product management at Google. Yes started out with a mission of helping people build better apps that will connect people both in real life and from afar. Twitter acquired the company in an attempt to encourage its users to get better acquainted with each other around events. Among its popular products was Frenzy, a way to quickly make plans with your friends similar to what Swarm or Facebook and other location based apps have been seeking to do for a while. The goal was to help you plan events in seconds. Well after the acquisition, all of the apps by Yes will be shuttered and the company will be absorbed into Twitter.
India Unveiled the World's Largest Solar Power Plant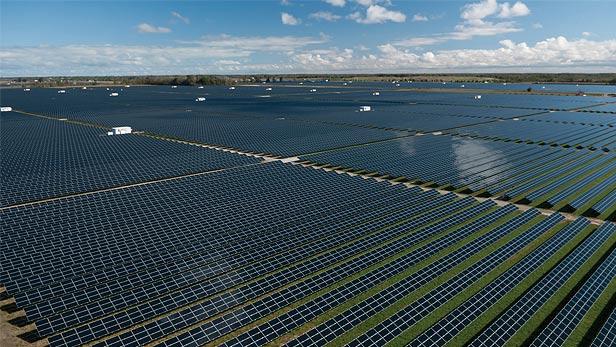 India maybe the world's fastest growing economy but it's also the leader in pollution and fossil fuel consumption. In an attempt to rectify its mistake and begin the much needed transition to renewables, India unveiled the world's largest solar power plant. Based in Kamuthi district of Tamil Nadu, the plant is capable of generating 648MW and covers an area of 10 sqm/km. Before this, the Topaz Solar Farm in California was the largest power plant relying on solar at a single location, with the capacity of 550MW. The plant has been set up in just 8 months and uses robots for cleaning up the panels. When in full swing, the plant can power close to 150,000 homes. The project cost $679 million. With this India's total installed capacity of solar power plans have nudged across 10GW and makes it their world's third largest solar market.