Hello, everyone, it's a fresh new month. And as per the calendar, it's time for your weekly tech news update. This week's news covers Google canceling Project Ara Smartphones, Xiaomi's new smartwatch, Apple's take on the abandoned apps in the App Store, Public roll out of Reliance Jio and your weekly dose of Pokémon Go update. Let's get started.
Google is Reportedly Cancelling Project Ara Smartphones
It was a few years ago when Google took up the challenge to develop modular smartphones in order to kill the 24 – 36-month hardware upgrade cycle that general users tend to have. This meant that if you actually wanted a spec upgrade, you didn't have to go ahead to get a whole new device. Instead, you could swap out the component with an upgraded module. The idea was promising and it also showed hope when Google, during the annual developer conference Google I/O, announced that they will be releasing preview hardware this fall for developers, followed by a public rollout next year. Things seemed to have gone downhill since. According to recent news, Google has "suspended" works on Project Ara. Google may license the technology to other manufacturers instead of building the hardware itself. Google has been trying to unify its hardware development. As per rumors, Google has also planned on dropping the "Nexus" branding and release hardware under the Pixel line up this year. Nexus devices have always represented the purest Android experience but according to a statement by CEO, Sundar Pichai this year's devices will showcase an extra layer of enhancement over vanilla Android, which we've already gotten a taste of via the leaks of the new launcher.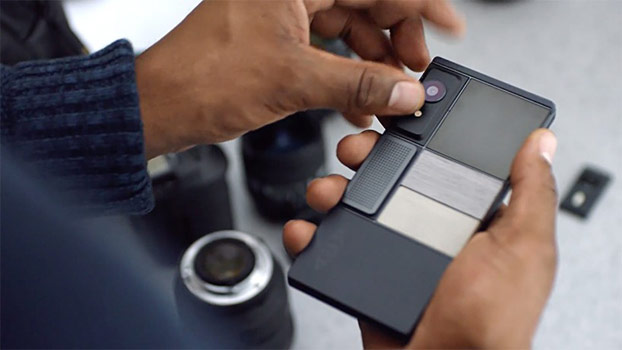 Xiaomi Launched AmazFit, a GPS-Equipped Smartwatch that's Super Affordable
Xiaomi has had a track record of coming out with hardware that's super cheap and at the same time fully spec'd out. The reason it's called the Apple of China. To add another feather to its hat Xiaomi recently launched AmazFit a smartwatch for the fitness freaks in your lives. The smartwatch is equipped with a GPS which the company claims to be the world's first 28nm GPS sensor. To get the specs out of the way, the smartwatch comes with a 1.34-inch display at a 300×300 resolution. A 1.2Ghz processor with 512 MB RAM and 4 GB onboard storage. The battery would keep the watch running for around 5 days. As far as the pricing is concerned, the watch is pretty aggressively priced at $120. Unfortunately, there's not going to be a US or European launch.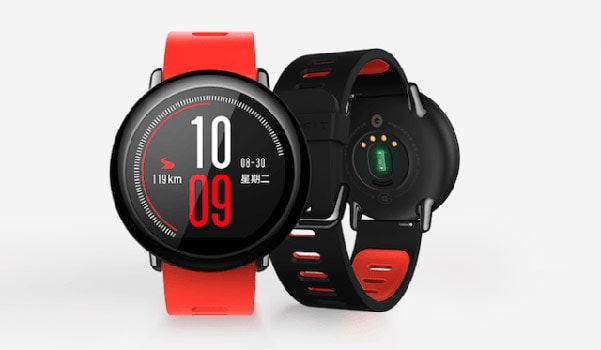 Apple will Start Taking Down Abandoned Apps from the App Store
There are a number of apps on the App Store that haven't been updated for a while and not to mention the ones with a double-digit install. Taking note of this fact, Apple is trying to get some cleaning done on its marketplace. The Cupertino-based company has sent out emails to developers, notifying them that the abandoned apps will be taken down if they aren't updated. These apps fall into the category of applications which haven't been refreshed in a while to be compatible with recent versions of iOS and macOS. Do note however that if you've downloaded one of those apps you'll still get to keep them after they've been wiped off the store.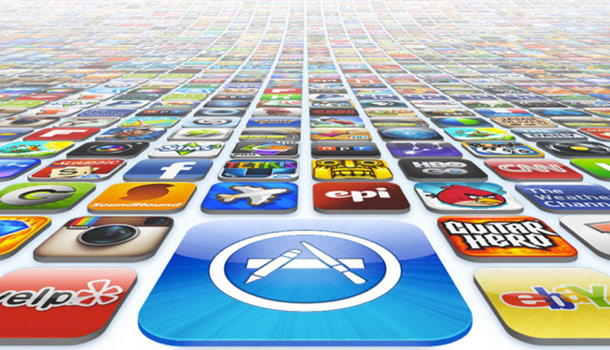 Reliance Jio Launched Officially with an Aggressive Pricing to Lure Users
Every now and then, people in India are subjected to a new form of hype. And in the recent months, it's been the hype for a 4G LTE connection. To be specific it was for a Reliance Jio connection. For readers outside India. Reliance Jio was a telecom service provider which up until now was offering free 4G connections with unlimited data and calls, no strings attached to owners of selected handsets for a period of 90 days. This was dubbed as a test period in which the provider would use the feedback to improve the network to offer better services to the users. On September 1st, the company formally launched the brand and opened up the offer to all 4G smartphone owners. Not only this the company also announced the plans that will be available, after the preview offer ends. The prices are competitive and the math boils the numbers down to an astonishing rate of Rs.50/GB. This is only one face of the coin as the company claims that the network would never have blackout days and calls would be free forever. For a country like India which isn't particularly known for Internet connectivity, an offering like this would certainly raise some eyebrows across the globe.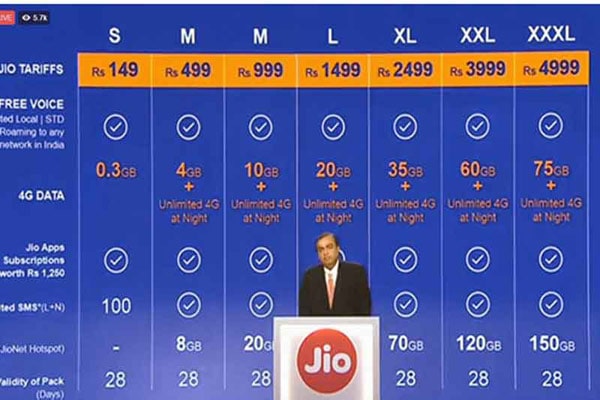 Pokémon Go Upcoming Update Will Include a Buddy Feature
We've been consistent in giving you your weekly dosage of Pokémon Go news and we're adamant about following the tradition. According to latest leaks obtained via some data mining, the game would be updated in the coming weeks to include a new Buddy Feature that would allow you to bond with a Pokémon of your choice. In all practicality, however, this will use the same sort of distance calculation done in egg hatching. You will be able to choose a Pokémon and train it by making it your Buddy and walking it around which will award you with candy for that particular Pokémon. You will only be able to walk one Pokémon at a time though and although you can walk multiple Pokémon each day, there's going to be a limit on how many candies you can get for it.