Hello, everyone, it's August 26th and according to my weekly calendar, it's time for the tech news. This week's news covers Android 7.0 Nougat launch, Google's new feature for Nexus device owners, Uber's new competitor in autonomous cabs, Prisma's new offline feature, Dropbox's move against dormant accounts and our favourite, the weekly Pokémon Go update. Let's get started.
Google Releases Android 7.0 Nougat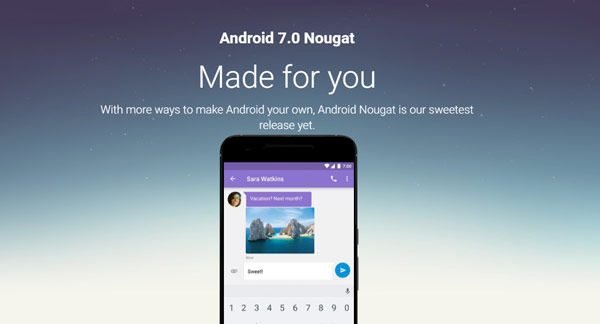 If you are an Android fanboy or maybe a developer, you would have been surprised when Google released the public preview of Android N in March. The launch was intended to beat iOS on the release calendar. Fast forward 6 months later and Android N, or Nougat is out of beta. Well, currently it's only available for Nexus devices, namely the Nexus 6, Nexus 5X, Nexus 6P, Nexus 9, Nexus Player, the Pixel C tablet and the General Mobile 4G. And the first device to ship with Android 7.0 will be the LG V20. Android 7.0 Nougat can be considered as a polish to Android 6.0 Marshmallow. Nougat packs in a lot of new features and enhancements. To name a few, you get Doze on the go, Multi Window, Daydream, the new Vulkan API for enhanced GPU performance and a lot of other cool stuff. According to reports, Google is already working on a maintenance release of Android Nougat which will mostly be a 7.1 version upgrade. Watch out for a full review by TechLila for Android Nougat.
Google is Bringing WiFi Assistant to All Nexus Devices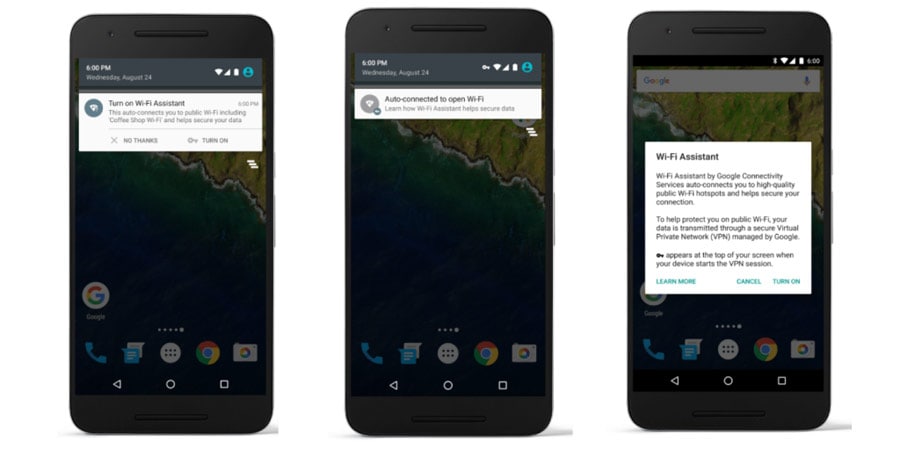 In the coming weeks, Google will be rolling out a new feature exclusively for Nexus device owners called Wifi Assistant. Wifi Assistant will allow users to connect to open wifi networks thus reducing data consumption which is expensive in almost every country. This feature was previously available only on Google's Project Fi Cellular service. The feature will be available only to devices in the US, UK, Mexico and Nordic countries.
To find Wi-Fi Assistant, head over to the Android Settings app, tap Google, tap Networking, and from there you can then toggle the feature on and off. If your phone is connected via Wi-Fi Assistant, you'll see a small key in the upper corner of your device. If you would rather not connect to that network, you can tap "forget" by pressing and holding on the network name in the Wi-Fi settings panel.
Uber Gets a New Competitor in Autonomous Ride-Hailing Market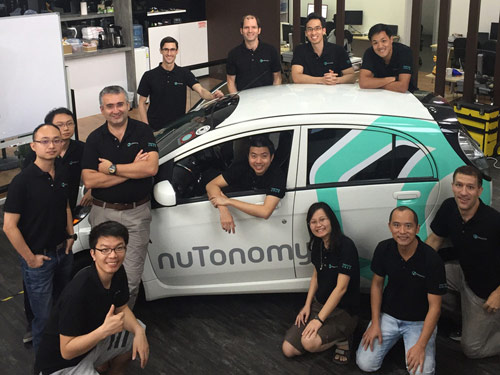 If you read our piece on Uber last week, you might know that Uber was planning to test the self-driving cabs in Pittsburgh. Well, Uber just got a punch in the face (figurative) by a company called Nutonomy. Nutonomy started public trials of autonomous cabs in Singapore yesterday. Nutonomy will be inviting selected residents of Singapore to try out their service through a free ride that they'll be booking via their app. Their using Renault and Mitsubishi cars for their test and just like Uber, an engineer will accompany the riders to see the real world performance. The company will be constantly collecting data throughout their public testing. This is a bad signal for Uber which has literally been bleeding money.
Prisma Brings Offline Feature to Its Photo Enhancement App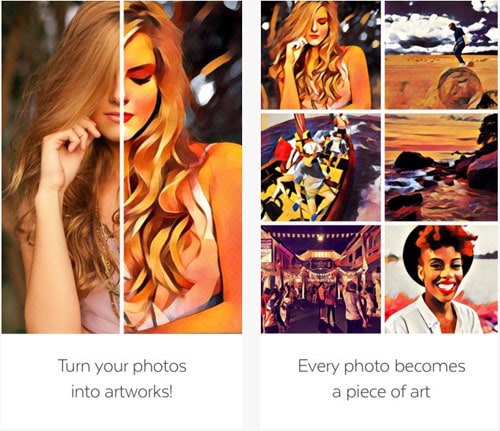 In the midst of all the Pokémon Go fiasco, there was another app that was flourishing, you guessed it, it's Prisma. The app used Machine Learning and a butt load of AI to enhance your photos to make them look like an artist's masterpiece. The app currently boasts a whopping 55 million download hits on iOS and around the same number on Android as well. The app has recently introduced a new feature to offload some of the processing to the user's device. Yes, you heard it right, you will be able to enhance your photos offline in a matter of 3 to 4 seconds. Prisma has brought a total of 16 filters offline to the user's device. The feature is currently only on iOS but it's coming to Android very soon. Another feature in the app is the ability to make charity donations.
Dropbox Resetting Passwords for Dormant Accounts
In 2012 LinkedIn faced a massive attack where the passwords for 117 million accounts were leaked. To keep it's users safe, Dropbox has mandated that all users who haven't changed their password since mid-2012, change their passwords. While a broad password reset may cause Dropbox to get bad opinion among users but it's critical for a file storage service provider to make security it's first priority. And password reset is generally the best way to ensure that users can lock down their data and avoid a data breach. If you are a heavy Dropbox or Google Drive user, you might wanna strengthen your account's security by enabling Two-Factor Authentication which adds an extra layer of protection over the existing password authentication mechanism. So far Dropbox doesn't believe that any accounts have been improperly accessed. During the 2012 incident, however, an employee's account was accessed with a project document that contained emails addresses. This is the only connection between the 2012 LinkedIn hack and Dropbox's decision to force a password reset.
Latest Pokemon Go Update Brings With it a New Feature, 'Appraise'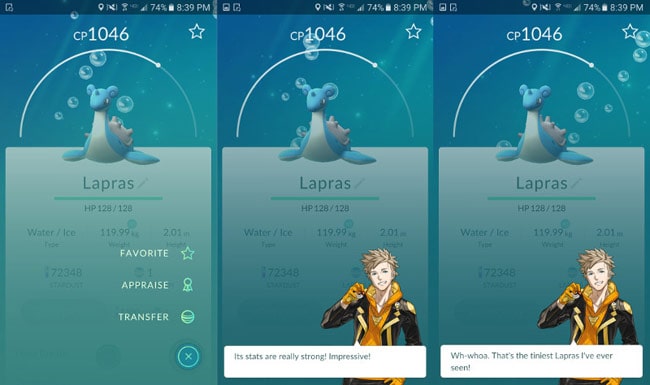 It's a part of our weekly tradition to cover a piece on Pokemon Go, and we've been doing this since the popular game hit the App Store and Play Store. This week, just like the past few weeks, brought with it another major update to the game in form of a new feature called Appraise. What it basically does is, allow your team leaders to appraise an individual Pokemon by giving you a small rundown of how the creature is likely to fare in a battle. On certain essential levels, appraise will tell you about the individual values (IVs) of a given Pokemon. Each Pokemon has its own attack value and HP, defense etc which ultimately defines its overall capability. That's the basic concept with the new update. This basically means that your team leaders are no longer the center of internet memes (cough! Team Instinct) but they will be helping you gain some important insights about your monsters so you can prep up for a fight in a better manner.