Hello, everyone, it's Friday, July 29th and our weekly coverage of everything tech is back again. Today's list includes Amazon Prime, Google's new Android add-ons for Docs and Sheets, Twitter's stickers, Xiaomi's take on the laptop and new features in Pokemon Go.
Amazon Prime Comes to India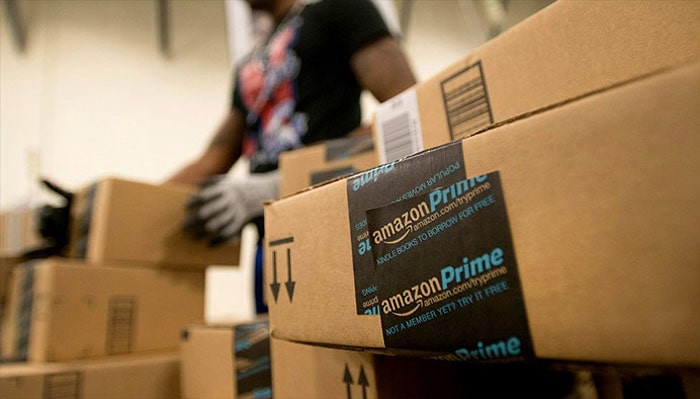 Amazon Prime is one of the best things that has happened to e-commerce in a long time. With the intention of targeting the growing Indian user base and to establish more loyalty, Amazon brought its Prime service to India, with free on or two day delivery along with early access to exclusive deals. The company will also be launching the Prime Video service which will include Amazon exclusive TV shows along with regional and global content, but this will happen at a later stage. Amazon Prime is available with a 60 day trial period after which, users will be able to subscribe to the service at an introductory offer of Rs. 499. The base price of the service will be Rs. 999 which is still a whole lot cheaper than the US price of $100.
Google Brings Add-ons to Sheets and Docs on Android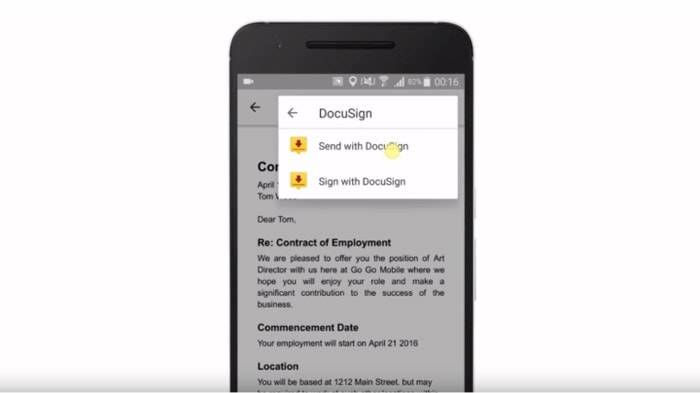 One of the best features available in Google's office suite is the ability to use Add-ons. Unfortunately, this was only available on Chrome so far, but this changed with the announcement of Add-ons for Docs and Sheets on Android. Using Add-ons will make using third party services when working on your docs or spreadsheets. The add-ons will be available as separate apps on the Play Store as well as integrations within Docs and Sheets. Add-ons are targeting towards enhancing productivity, you can use them to pull CRM data into your sheets, or getting your documents ready for signing etc. The service has launched with a couple of popular partners like DocuSign for easy signing of documents, ProsperWorks which allows you to import CRM data into your spreadsheets and ScanBot which uses optical character recognition to scan documents.
Twitter Launches Stickers for Everyone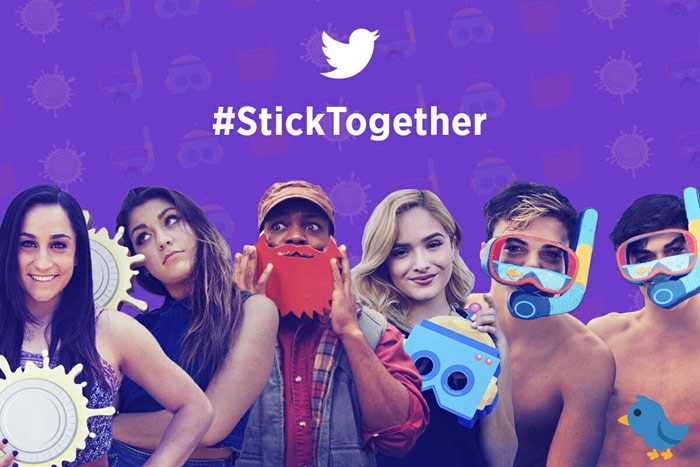 Every other social network and messaging app uses stickers, except Twitter. But now no more. Twitter recently launched stickers, as a new means of decorating your photos while you share them on the network. While the stickers are free for now, one can easily see this as a monetization opportunity as companies like Line make millions every month selling sticker packs. This launch is another attempt on Twitter's end to catch up the losing race it's running against Snapchat and Facebook. It's been public for quite some time now that Twitter is stagnant and if the company fails to make any attempts to catch up, it will see a downfall.
Xiaomi Launches a Laptop, Names Mi Notebook Air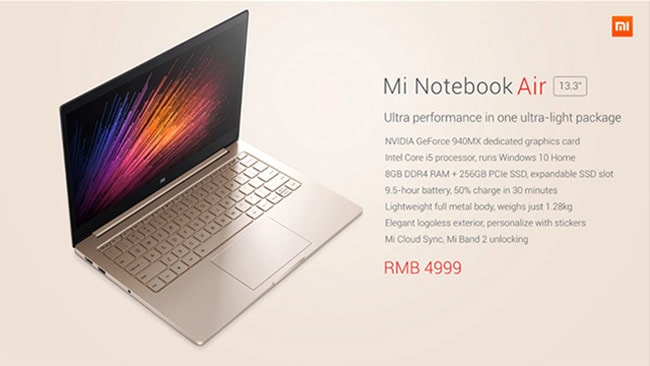 It was rumored for some time that the Chinese company Xiaomi may be coming up with a laptop to compete with Apple's Macbook Air. Quite interestingly they did, and they recently launched a new product along with the Redmi Pro, called Mi Notebook Air (time for a law suit?). The Mi Notebook Air comes in two sizes, a 12.5 inch model which is a direct competition to the Macbook and a 13.3 inch powerful model aimed towards the Macbook Air. On the specs department the Mi Notebook Air does look impressive, with a 1080p Full HD Display on both of them, thin bezels on the panel, USB C charging, a fully backlit keyboard all cased in beautifully in a metallic design with a logo free exterior. The flagship 13.3-inch model comes in at just 14.8mm thick and 1.28kg. You get an Intel Core i5-6200U "Skylake-U" processor plus an NVIDIA GeForce 940MX GPU (with 1GB GDDR5 RAM). You also get 8GB of DDR4 RAM, 256GB of SSD via PCIe and one free SATA slot for expansion (but only serviced by Xiaomi). The 40Wh battery should be good for up to 9.5 hours, and it can go from zero to 50 percent in just half an hour using the bundled USB-C charger.
The smaller 12.5-inch model is even slimmer and lighter at 12.9mm and 1.07kg, respectively,with an Intel core M processor PCIe and no dedicated graphics card. The 12.5 inch variant sports 4GB RAM with 128 GB SSD storage. It comes with one expansion slot if you don't mind letting Xiaomi do the upgrade for you later. And instead of two USB 3.0 ports, you only get one here; but you still have an HDMI port. The upside of this model is that you get two more hours of battery life. The price for this model is $520.
New Pokémon and Features are Coming to the Popular Game, Pokémon Go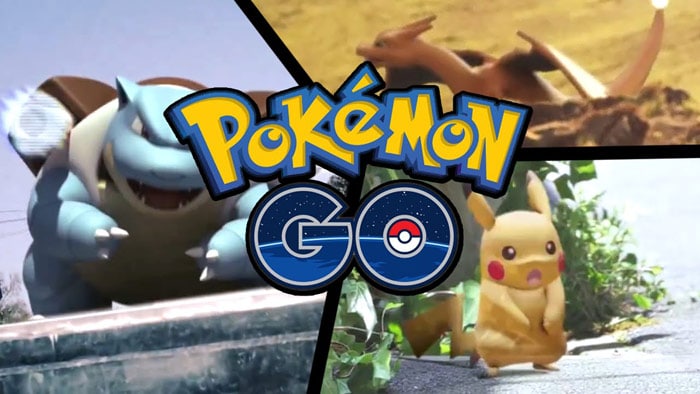 Pokemon Go is a global phenomenon, recently at the Comic-Con, the panel was upgraded to a premier hall due to the high attendance. The panel consisted of Niantic's CEO, John Hanke and Nerdist CEO Chris Hardwick as the moderator. Hanke announced that several Pokémon from beyond the first generation will be added to the game in the coming months. Hanke also mentioned that at a later stage along with Pokémon trading, players will be able to customize Pokestops to function according to their will. Breeding and training are also in the pipeline according to him. It sounds like there's going to be a lot more engagement in the coming months with the game's new features.