Hello everyone, it's Friday, July 22 and we're back with another round of tech news. This week's news is exceptionally long as there was a lot going on in the past week. We start the new off with Elon Musk's Masterplan Part 2 and then we go on to other pieces of interest including Duolingo's new app, Kickass Torrent shut down, Prisma AI coming to Android, Google's new acquisition, ARM getting acquired by SoftBank, Mozilla putting an end to Flash, Facebook's new feature and Android Nougat final developer preview. The list is pretty long so let's get started.
Elon Musk Reveals his Master Plan Part 2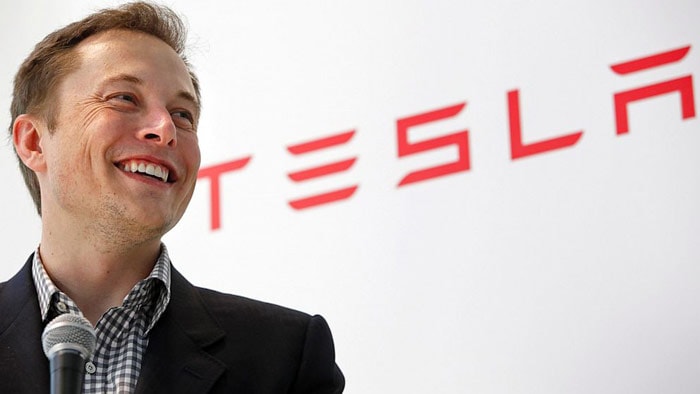 The real life Iron Man (quite literally) recently revealed his the second part to his 2 part master plan. This revelation throws some light why Tesla one of Musk's companies acquired Solar City, another one of Musk's companies. The plan details his vision for truly autonomous driving, car sharing and cargo transport and all of this will be powered by Solar energy. Tesla is invested in autopilot but not just an assistive autonomy it's full autonomy. Tesla is also working on high passenger density urban transportation and heavy-duty trucks, which according to Elon, will be unveiled over the next year. The California-based company is also focusing on car sharing, as Uber and other cab aggregation services are becoming more and more popular, Tesla is seeing this as an opportunity to upgrade the sector with autonomy, which means in the near future your car can earn you a few bucks by becoming a self-driving cab while not in use by you. You'll be able to add your car to the Tesla shared fleet at the push of a button.
Duolingo Launched its New App for iOS : Tinycards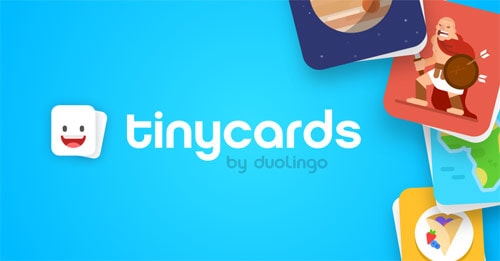 Duolingo is one of the most popular means of learning a language. And till now, it was only invested on language. That changed recently when the company launched Tinycards for iOS. This app takes a lot of learning from flashcards approach with to learning with spaced repetition and brings it to the mobile ecosystem. Just like Duolingo, it gamifies the learning experience. You can unlock levels, share your cards with friends and a lot more. The app seems very familiar to use if you have already used Duolingo. The app currently offers TinyHistory, TinyGeo, and Chineasy. People can easily create their own decks of cards too.
Kickass Torrent Shut Down After Owner's Arrest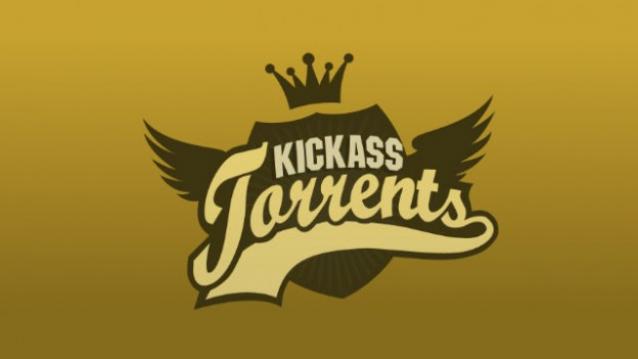 It's a sad week for you if you are one of those people who illegally downloads movies. Sad because the founder of the world's most popular torrent website was arrested. Artem Vaulin, the 30-year-old from Ukraine who's the alleged owner was arrested in Poland. He was ironically located after using the same IP for making a legal purchase via iTunes, which he used to log into the KAT facebook page. The website is down right now but still breathes due to the number of proxy sites that are setup for it. It won't be too long before it becomes impossible to find it on the internet.
Prisma AI Prepares for Android Launch with a Beta Signup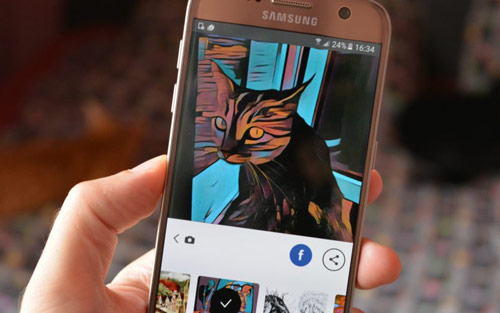 While the entire world is lost in the craziness of Pokemon Go, there's one more app climbing up the charts, it's the viral photo app, Prisma. The iOS version of the app has been available for a while now and seeing the feedback and engagement, the company is preparing its Android version. There's a beta signup for the same on their website. The company says that there are a lot of features currently in development, which will launch soon. Just to give you a hint, the list includes Prisma Video feature 360-degree images and tons of other styles. You can sign up for the beta invite on their website here.
Google Acquired Anvato a Media Platform to Up its Streaming and Broadcasting Game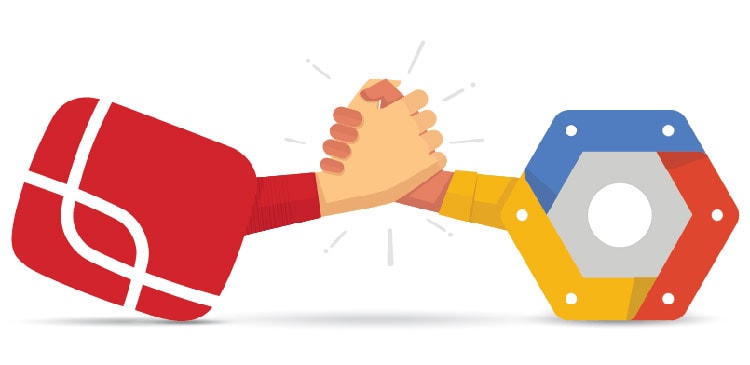 Google is getting serious about venturing into the broadcasting market. The company recently acquired Anvato, a video editing, encoding, publishing and distribution platform. Anvato will join the Google Cloud Platform team. Anvato's technology currently powers a lot of companies including MSNBC, HGTV, Bravo etc. These clients use the platform for editing the video, placing ads, handling pay-per-view etc which Google's own platform currently doesn't offer.
SoftBank Acquires ARM for $31 Billion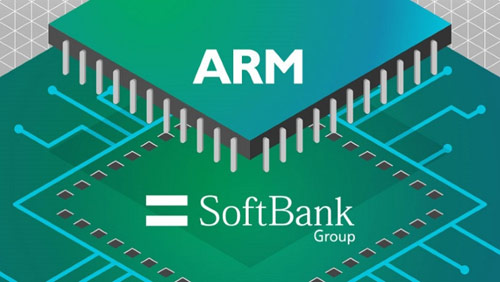 SoftBank has acquired ARM Holdings for a whopping $31 Billion, which is one of the biggest technology acquisitions so far from Europe. ARM currently powers 95% of the world's smartphones. SoftBank has long been investing in the internet of things sector. The SoftBank CEO assured that the company will continue to operate as it does today
ARM is little known to people. As it only designs microprocessor for Apple Samsung and licenses blueprints for chip makers like Qualcomm.
Mozilla to Pull the Plug for Flash Starting Next Month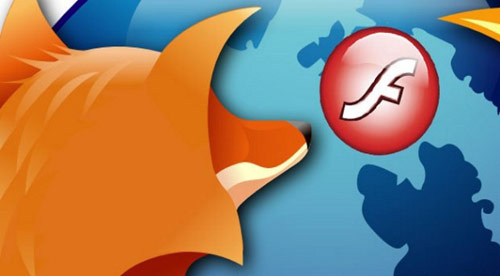 Mozilla Firefox will start blocking flash content from August 2016. The plugin is quite old and is almost painful to support it. Mozilla would be moving on to HTML content. The move comes after a decision to reduce flash related crashes and hangs in the browser. This change would provide enhanced security, improved battery life, faster page loads and better responsiveness. Mozilla is just following the path of Google, Microsoft and Apple, all of which disabled flash on their browsers this year. Flash still exists in bits in pieces but the plugin has aged and it's high time for its demise.
Facebook for Android Will Now Let You Save Videos Offline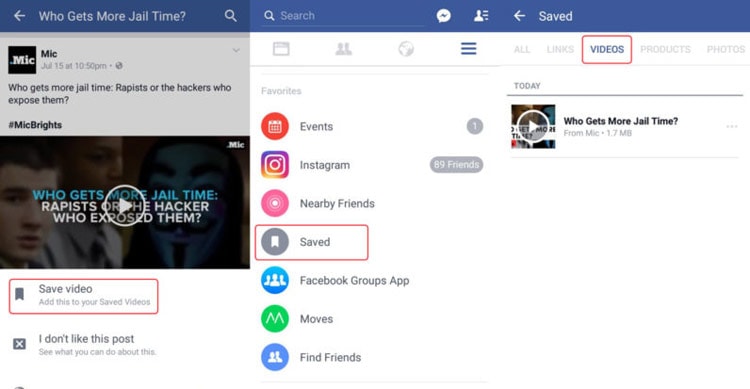 Facebook for Android will now let you save videos offline so that you can watch them later. The feature was stated to launch only in India to battle poor connectivity but is now available for Android users across the globe. To save a video click on the drop down menu of the video and select 'Save Video' to use the feature. The video will appear in your saved directory.
Google Releases the Final Preview for Android Nougat Before the Final Launch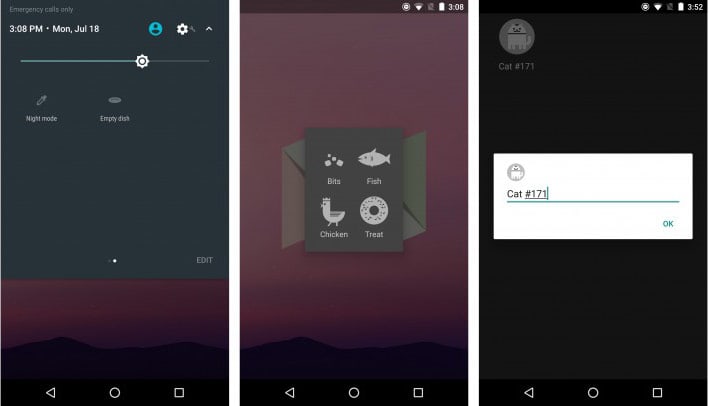 With Android Nougat, one of Google's mission was an early launch and they are on track for the same. Google released the final preview for the new release before the final release. The OS is closed to finished and you shouldn't expect any major UI overhaul or feature addition when it shipped. All that's changed is basically under the hood. There's a new easter egg though which may delight you. If you own a Nexus device you might wanna download it. The developer APIs have also been finalized and can be downloaded via Android Studio's SDK Manager.
That's it! See you all next week!