It's Friday 1st July 2016 and we are back with all the technology stuff that happened this week. This week's tech bytes include something sweet from Google, Windows 10 update, Xiaomi's latest smartphone release and Facebook privacy hoax. So, let's dive in.
Android N Gets an Official Name
Well, Google has removed the curtains from the new Android statue, and therefore, its name. Google has the custom of displaying each Android version as a statue in its gardens at Mountain View, California. This time was particularly anticipatory as Google had held an online poll asking what to name its next Android version. The biggest expectations were for it to be Android Nutella but once again, in typical Google fashion, it's something no one expected.

Read for it? It's Android Nougat. Most of us won't even pronounce that, but as it is, it is named. How long before it comes to our smartphones? Well, that's a debate for another day.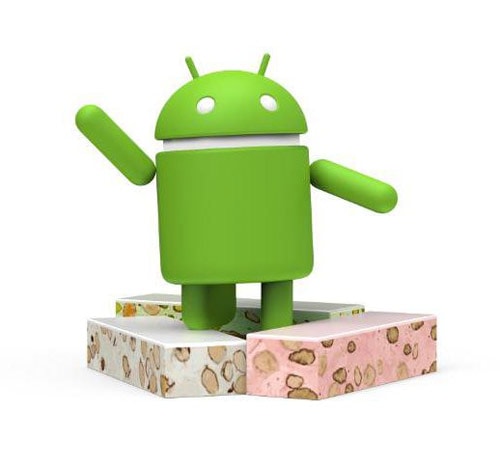 Xiaomi Released Xiaomi Mi Max in India
Xiaomi, a Chinese smartphone manufacturer, released its latest, the Xiaomi Mi Max. True to its name, the Mi Max consists of a mammoth 6.44'' screen(should we even call it a smartphone anymore?) along with a 4850 mAh battery that could even last 2 days. The other specs are basically same as that of the Redmi Note 3 but this comes in two variants, the 3GB/32GB model as well as the 4GB/128GB model priced a little higher. Well, Xiaomi has entered the space dedicated for tablets till now, so let's see how it holds up.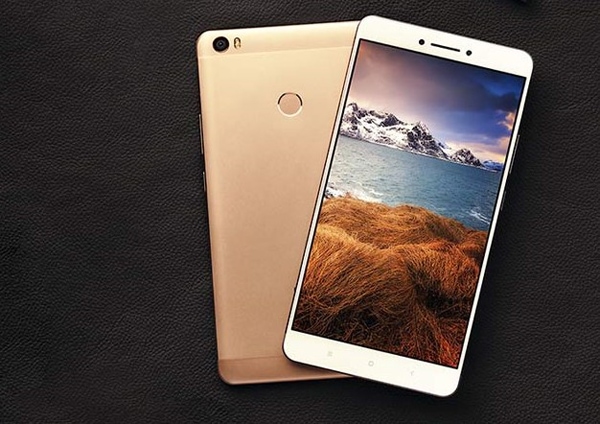 Major Windows Update Coming in August
Microsoft seems to be coming up with a huge update for Windows 10 this August. Windows 10, which got off to a rough start owing to the forcing down by Microsoft, has now gotten over 350 million devices powered by it. There are updates to Cortana, Edge and a new feature Microsoft Ink. Also, there is only one month left for the free upgrade process so Microsoft has to hurry up.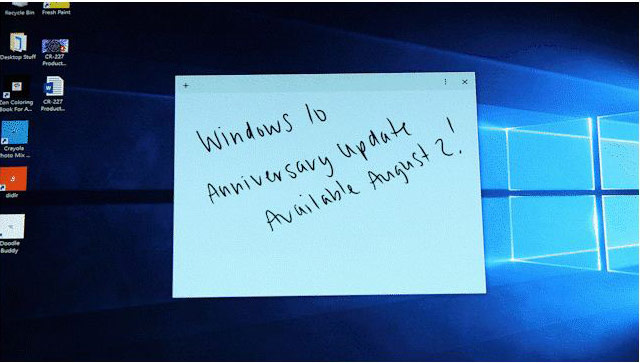 Brexit Claims its First Victim
In a heartfelt blog post, the creators of Oneplus have described how the Brexit could impact the price of Oneplus smartphones in the UK. In the wake of the falling pound market rate, devices which already operate at a low margin will certainly feel the pinch and could soon go Oneplus' ways. The blog post has advised users to buy the device as soon as possible because the prices will pretty soon increase.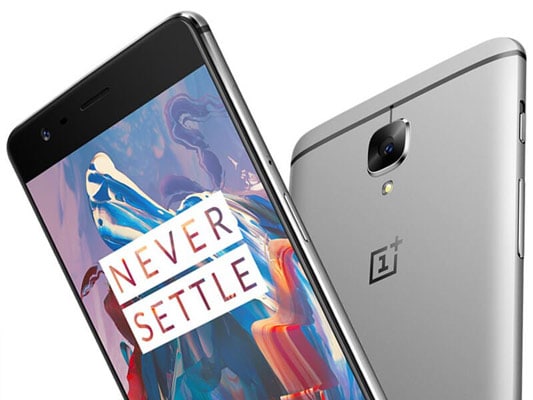 Facebook Privacy Notice Hoax
A privacy hoax hit Facebook throughout the world which lured unsuspecting users into posting stuff to regain control over things they share on Facebook. This went especially viral and it even included the terms, "Better safe than sorry" which even more encouraged users. Facebook responded with a statement asking users not to believe any of it and instead pointed to its own terms and conditions that users are already in control of their online data. The response, we believe, was rather late and Facebook should be more proactive in dealing with these issues. However, unlike earlier times, there was no malicious intent and this was just seen as a hoax.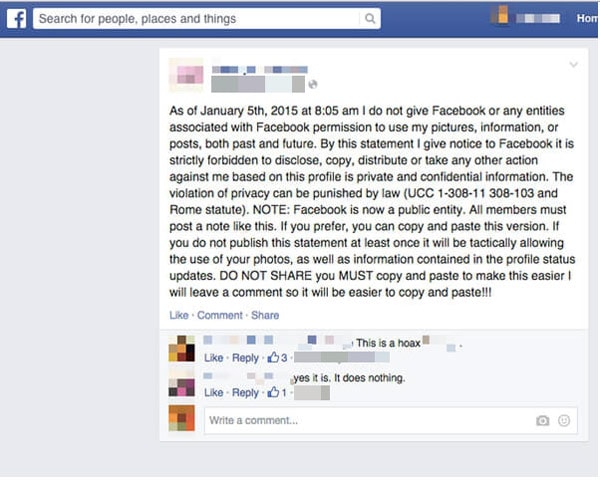 That's it! See you all next week!