It's Friday, June 24th and we are back with the latest technology updates that happened this week. This week's tech news covers Facebook CEO Mark Zuckerberg masking his laptop and mic on the occasion for celebration of 500 million users for Instagram, Xiaomi's foldable bike, China builds the most powerful supercomputer and lastly Blackberry widens it's loss. So, let's dive in!
Mark Zuckerberg Masks Laptop Webcam and Mic
Facebook co-founder Mark Zuckerberg was recently spotted with having duct tape over his laptop Webcam as well as the mic. The occasion was the celebration of the 500 million user milestone for Instagram, a famed Facebook acquisition and Mark had just put up a pic.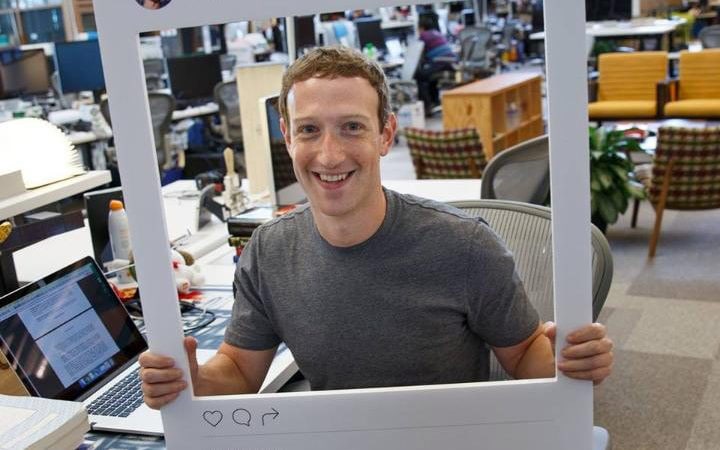 However, eagle-eyed users spotted Mark's laptop with tape covering both the ports and the internet went crazy with speculation. Facebook has thereon refused to respond to questions concerning this but experts believe that this is most probably due to security reasons. Malware has been known to secretly record video through the webcam and this was probably an easy fix.
Xiamoi Launches a Foldable Electric Bike
Xiaomi, the Chinese company most known for its cheap and well-specced phones, has now launched a foldable electric bike called the Mi QiCycle Electric Folding Bike in China. Xiaomi says, that when folded, the bike can be small enough to fit inside a car's boot. It is also technologically quite capable, with features such as GPS, fitness tracker and even the capability to make a phone call paired with an app. It is powered by a 250W motor which gets power from around 20 Panasonic batteries with 2900 mAh of juice each.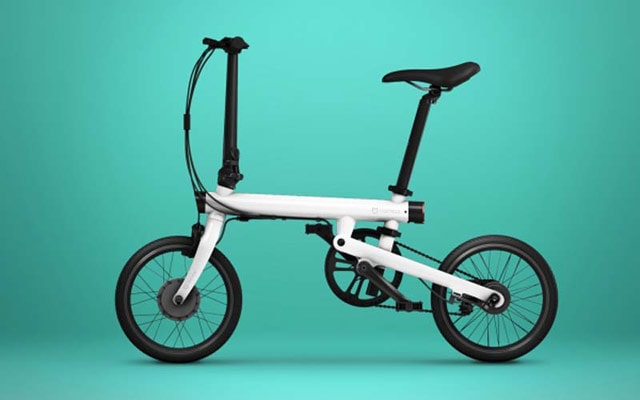 China Builds World's Most Powerful Computer
The new supercomputer from China has emerged on top of the list of the world's most powerful computers. At its height, around 93,000 trillion calculations per second can be performed. At 93 petaflops, the Sunway TaihuLight is two times as fast and thrice as efficient as the second placer. It'll mainly be used for weather forecasting, high level manufacturing and big data analytics. It has more than 10.5 million processing cores and more than 40000 nodes. It even runs on a Linux based operating system.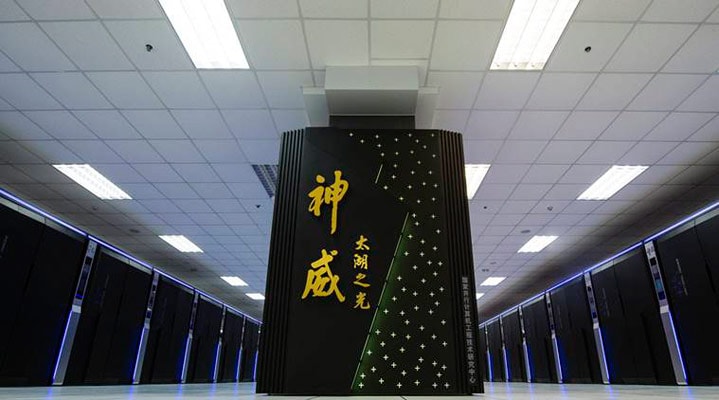 Blackberry Loss Widens to $67m
We don't really love to be bringing bad news, but Blackberry has reported a $670m net loss in the last three months, tripling the loss it made the previous quarter. The sales of its handsets were below projections in that quarter and the company is focusing on greater efficiency and better growth in software and services. We all know Blackberry has trying hard to innovate in the smartphone department what with its Blackberry Priv and Passport devices. But, they don't seem to offer that much unique to users anymore. Anyway, we wish them all the best for the future and we're sure they'll turn around soon.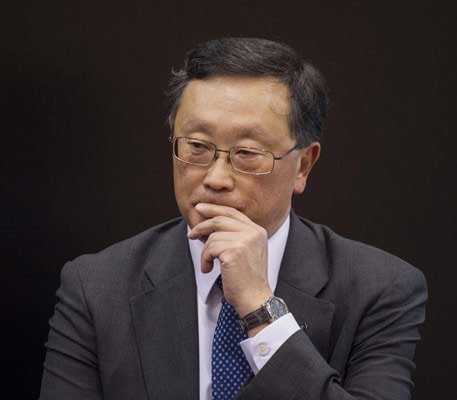 That's it! See you all next week!