It's Friday again and we are back with the latest and greatest Technology news from around town! This was a big week in tech with Apple's huge developer conference and Microsoft's takeover of LinkedIn. The announcement of the latest Oneplus 3 also completed the week.
Apple's WWDC Conference
It started off with the next version of the WatchOS, firstly, with improvements in navigation. The side button will be used to access a dock and the watch will have a swipe up to quickly launch into the various notification modes. There is also a new scribble keyboard feature as well as various fitness improvements. It then went on Apple TV where it was basically the iOS-isation of tvOS. There are now over 6000 apps for the Apple TV as well a dedicated iOS app to act as the TV remote. As rumoured, the OSX underwent a name change and the upcoming version is now simply macOS Sierra. There were a bunch of continuity feature updates with the first one being the Auto Unlock. So, you can set auto unlock up to not ask for any password when it senses a trusted device in the neighbourhood. For example, if you are wearing your Apple watch, then macOS will sense it and not ask for any password. Another feature which we liked was the Universal Clipboard, that the data copied on device will be allowed to paste in any device. Apple Pay was their new payment system and they also got the tabs feature across the entire mac ecosystem.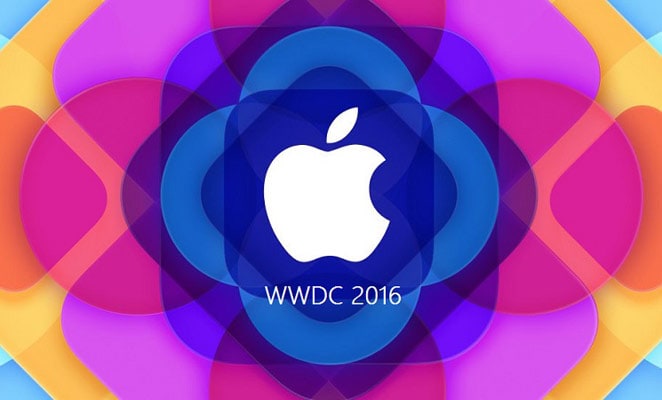 Coming to iOS, the iOS 10 was announced. There's Raise to Wake, kind of like Android's Ambient Display, where you raise the phone to view the latest notifications. There's also 3D touch inside the notifications which will show additional options, called widgets. A complete redesign of Apple Music and Apple News is up, and a new app called Home to act as a one stop for Home it services. Messages has some new features including emojis as well. Siri has also been updated to run across all platforms and it is now open to developers as well.
Microsoft Acquires LinkedIn for $26.2 Billion
Another news that was as unexpected as it was huge, was the acquisition of LinkedIn by Microsoft. Microsoft paid an enormous $26.2 billion to takeover LinkedIn at a 50% premium of the current share price at $196 per LinkedIn share. This makes it the biggest monetary takeover by Microsoft with the one coming close being 2011's Skype acquisition. The Skype acquisition hasn't gone too well with Microsoft and it'll have to take a long look at what it plans to do with LinkedIn. Along
with LinkedIn, Microsoft also inherits Lynda.com, a paid online education service and slideshare.net, again a slide sharing website.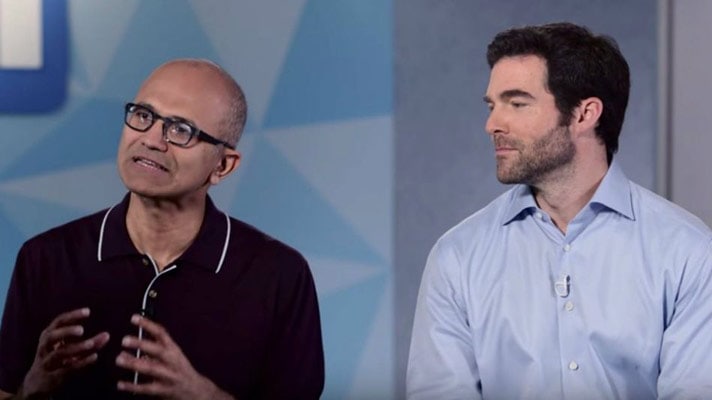 Oneplus Launches the Oneplus 3
There was no excessive hype this time around, nor were there claims of it being the flagship killer, thrown around. Instead, what we got was a great phone for a neat little price tag. The smartphone comes with a whopping 6 GB of RAM, 64 GB of non-expandable storage, the Snapdragon 820, A 16MP/8MP back and front camera respectively and an all new design. An all new Dash charging promises to give 60% battery in just 30 minutes of charge. It is priced at $399 for the US market and 28k in the Indian market. Oneplus with the latest Oxygen OS running on Marshmallow and feels and performs great. The only con of this device would be the smaller battery and the unseemly camera bump.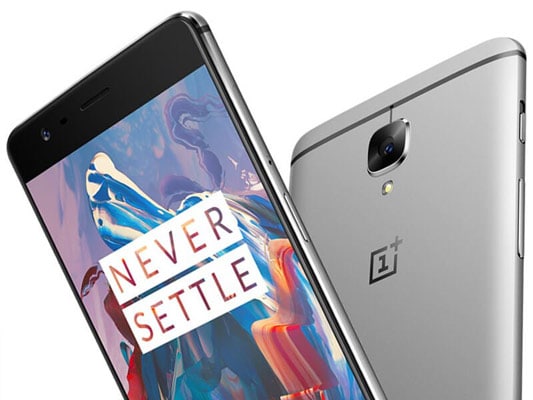 That's it! See you all next week!