This week, we bring to you, the best from Google, with its augmented reality project, Tango, Facebook's new 360 photos feature. We also inform you about Twitter's alleged login info leak and the launch of two new modular phones from Lenovo. And yeah, they seem to have killed the headphone jack as well.
Google's Augmented Reality Project, Tango Gets a Real World Phone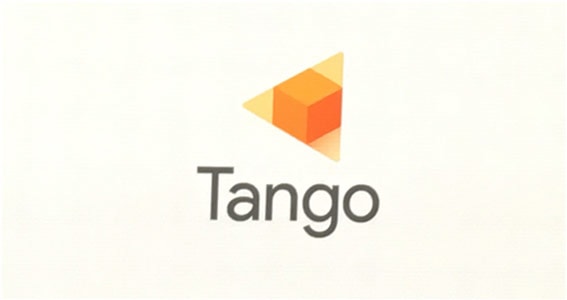 Google's Project Tango was announced 2 years ago and now, we have an actual device, the 500$ Lenovo Phab2, as the world's first Tango enabled device. So what is Tango? Tango is essentially an augmented reality app which uses computer vision to detect the location of electronic devices with relation to the world around them. We then have virtual objects and information appear overlaid on the real word. Google has also released a few concept videos to demonstrate.
Lenovo Introduces Modular MOTO Z Phones to Compete with Rival LG
Lenovo introduces two new smartphones, namely the MOTO Z and the MOTO Z force as its latest 2016 flagship. With this, it has essentially killed off the Moto X series (for good?) and has an entire new design sensibility. The MOTO Z is extremely thin at 5.2 mm, includes all top of the line specs, has an all new camera, but the biggest draw is the introduction of the new modular features. With 12 magnetic pins on the back of the phones, users can now add Moto ModsTM which. for now, include a battery pack, a projector mod, and a stereo speaker set from JBL.
Twitter Locks Down Some Accounts After an Alleged 33 Million Credentials Leak
In an unconfirmed claim of a leak of 33 million user ids and passwords, Twitter has locked and asked users to change the passwords for a huge number of accounts. It said by Hacker information database LeakedSource that it was probably the consumer that was hacked and not Twitter itself. The user ids and passwords were also, all in plain text.
Facebook Introduces 360 Photos, Now Possible with Any Smartphone
Facebook now supports 360 photos, a new format for uploading panoramas taken with photo apps(e.g. Google Camera) and 360 degree cameras. These will automatically be converted into flat photos that one can interactively view by moving the smartphone. In addition to this. 360 photos can also be viewed using any virtual reality headset.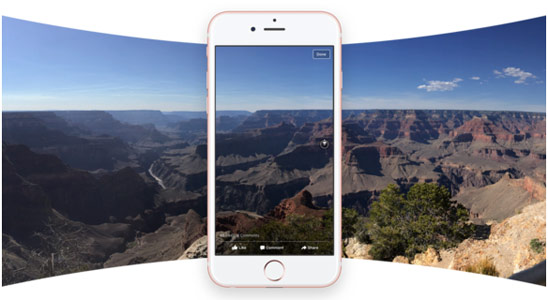 That's it! See you all next week!