It's April 29th and it's time for your weekly dosage of tech goodness. This week's news roundup covers DreamWorks Animations, Apple's CareKit, Microsoft's Cortana, SpaceX's Mars Mission, Google Photos and Samsung's personal assistant robot. Let's dive in.
Comcast to Acquire DreamWorks Animations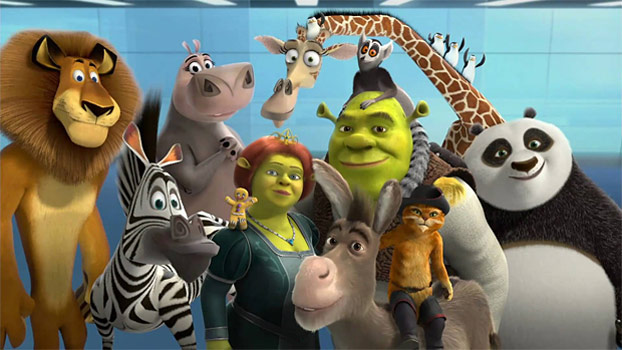 DreamWorks Animations, home to the popular movie franchise like Shrek, Kung Fu Panda, How To Train Your Dragon and many more, may operate under a new holding company by the end of this year. In an effort to give the entertainment giant Disney a fair fight, Comcast announced that it would be acquiring DreamWorks Animations studios. This acquisition would make DreamWorks a part of the Universal Film Entertainment Group, which today includes Universal Pictures, Fandango, and NBC Universal Brand Development. Universal Pictures currently owns the Despicable Me and Minions franchise, but DreamWorks would bring a whole lot of characters for Comcast to offer.
Apple Dives Deep into the HealthCare Ecosystem with CareKit Apps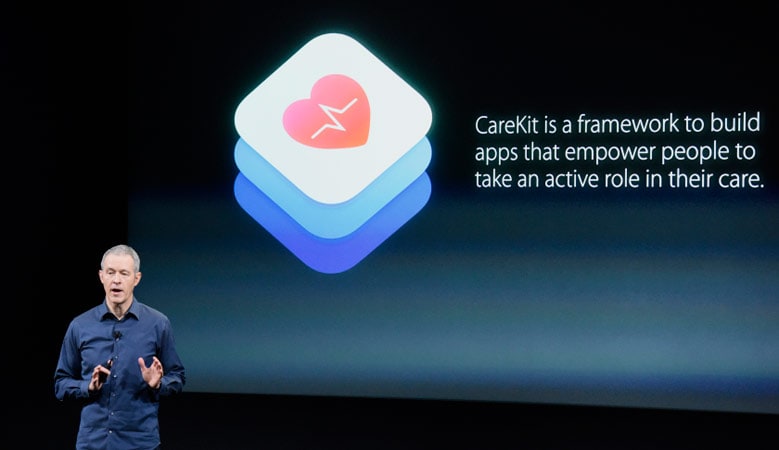 A while back, Apple launched CareKit, an open platform for creating apps for the iPhone which allow their users to manage various health issues and share information with their doctors. On the 28th of April, Apple released the very first app built using CareKit. Among the four apps released, one of them helps users manage diabetes and the other helps users track symptoms of depression. For Apple, this move is a true investment in the healthcare sector, but given that more than 20% of doctors in the US still don't use electronic healthcare records, it will be interesting to see what sort of impact CareKit has.
Microsoft Would Block Users from Making Google Searches via Cortana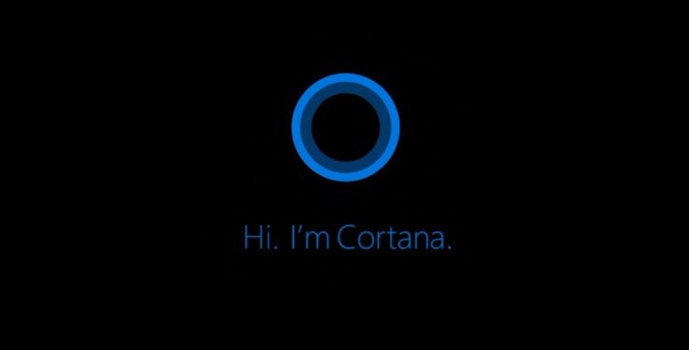 Microsoft announced yesterday via a blog post that it will block users from making third party searches through Cortana in order to maintain an integrated search experience. Recently users have found a number of workarounds to perform Google Search through Cortana, the hacks include installing browser extensions to the extent of making registry edits to lock Google as the default search engine for Cortana. Microsoft is concerned about logging search results across different parts of Windows because these searches through Cortana can now trigger certain features in Edge and Bing. This kind of restriction is not new to the mobile ecosystem as two of the most popular voice assistants, Google Now and Siri lock users to a default search.
SpaceX Announced its Plans to Send a Spacecraft to Mars by 2018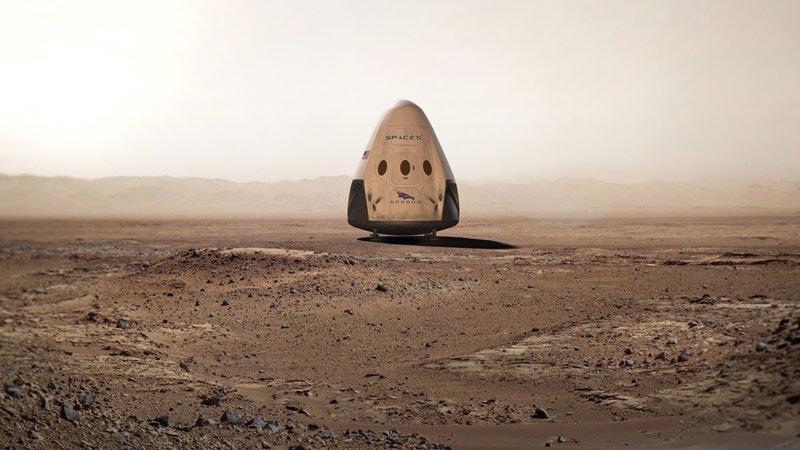 One of the goals of Elon Musk is to put humans on Mars as early as possible. Keeping this goal in mind, SpaceX announced its plans to send the Dragon spacecraft to Mars, as early as early as 2018. While we still don't know how many of these spacecraft they'll be sending but they hinted that it will be a series of missions. Indicated by a Tweet, the capsules would fly on the Falcon Heavy rocket, which is a bigger version of the Falcon 9. If they're successful, SpaceX would be the first private space travel company to land a vehicle on another planet.
The Latest Google Photos Updates Lets you Customize the Auto-Generated Movies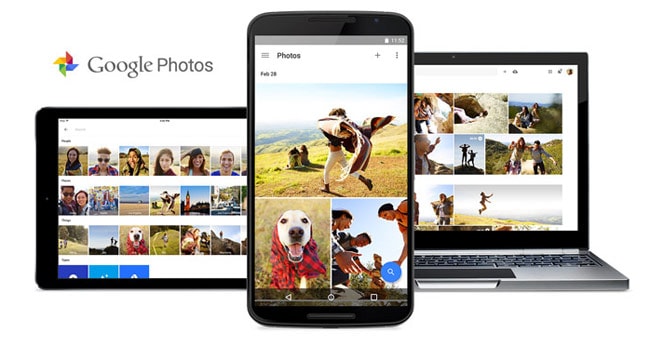 Google Photos received an update recently. The app received a number of feature implementations, to name a few- a new search bar, ability to rename and delete device folders, improvements to managing photos stored on the SD card etc. But the most interesting one among all is the ability to customize the auto generated movies. Starting today you will be able to customize the auto generated movies to include your own photos, music and video clips. This gives users a bit more control over the auto generated movies which were already pretty dope.
Samsung Announced their First Personal Assistant Robot Called Otto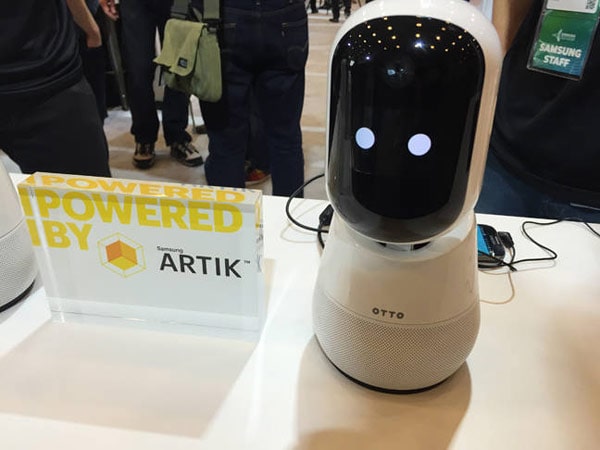 Samsung is already pretty established in the Internet of Things ecosystem and it's pushing even harder to showcase it's ARTIK IoT platform.As a result, we have Otto, a personal assistant robot, almost like Amazon Echo but a whole lot creepier. Otto comes with a built in microphone and speaker so it is capable of answering questions when asked, just like Siri or Google Now. It can also control your smart home devices like thermostats and lights. The interesting bit here is that it is equipped with an HD camera which can stream videos to your smartphone or PC so this robot doubles down as a security camera when you're not around.
That's it! See you all next week!