It's 11th March and we're back again with the weekly dose of tech goodness.
This week we have news covering Android's latest release, Google's Project Loon, DeepMind's AlphaGo defeating the world champion in Go, Facebook instant articles, Messenger's new design and Google hiring 4chan executive. Let's dive in.
Google Releases the First Preview Build for Android N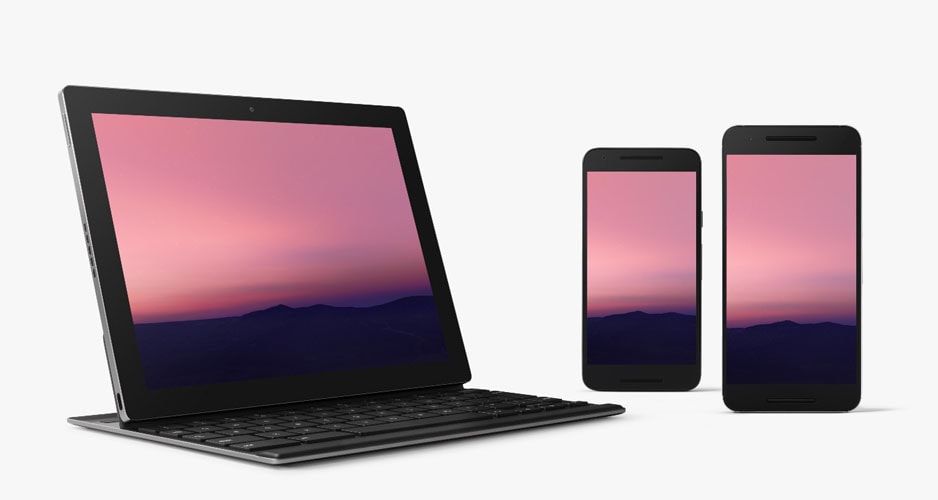 Google shocked everyone on March 10th by releasing the next version of Android, codenamed 'N'. Google has been following the 2-year-old tradition of giving a sneak peek at the next release of Android for the past 2 releases namely Lollipop and Marshmallow, during their annual developer conference, Google I/O. But, to everyone's surprise, they released the first preview of the next Android variant almost 2 months early.
The preview is being offered both as flashable images and as an OTA update to developers who register. The preview is currently available for the Nexus 5X, 6, 6P the Nexus 9, Pixel C and Nexus Player.
The current build includes a host of new features which we will cover in a separate post soon. To name a few, Android N brings Data Saver, Muti Window support, Night Mode, Direct reply to notifications to your existing Android devices. While the full rollout is planned a little earlier this year according to Google (which will be around the summer), the OS will iterate over multiple development releases which would polish out the software even more.
Following the old tradition of secrecy, Google didn't reveal the name for this release, however, Hiroshi Lockheimer, the SVP of Android at Google, leaked in a possible name in the official Medium Post
Google in Talks to Launch Project Loon in India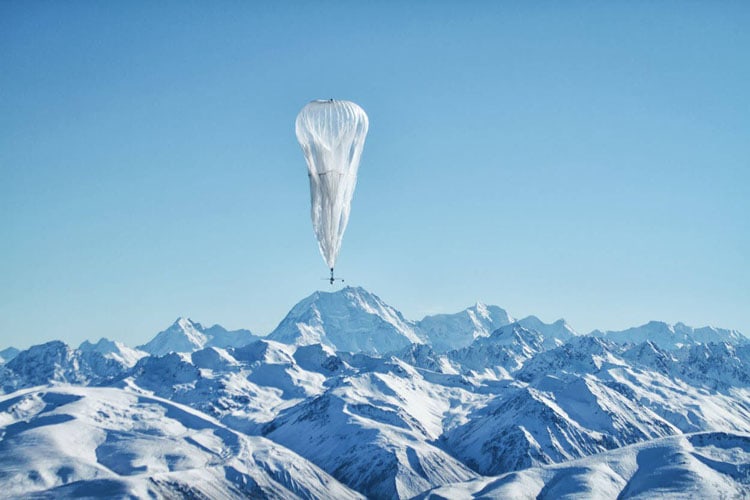 Google is reportedly in talks with Indian telecoms to launch Project Loon in the country. If you don't happen to know what Project Loon is, it's basically a balloon which can provide Internet access in challenging geographies where cellular towards cannot be set up.
Rajan Anandan, the managing director of Google India, said that they are in talks with a number of providers as the company cannot do the project without partnership. Project Loon was announced in 2013 and aims at providing connectivity to the most remote location of the planet.
Google's DeepMind AI Beats the World Champion in the Game of Go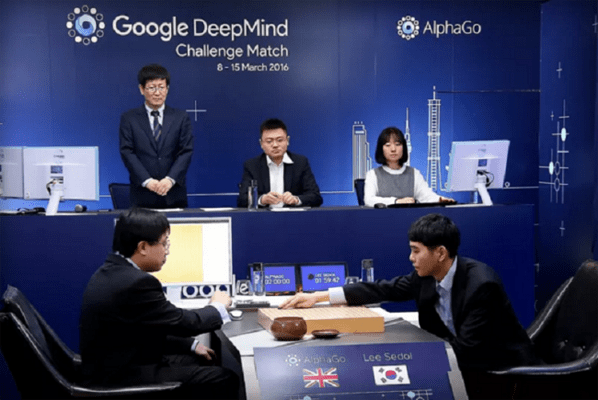 This week was especially important for the field of Artificial Intelligence. DeepMind the AI company within Google created a system called AlphaGo which cracked the world's most difficult games to map into AI. Go is a game which requires more intuition as compared to logical thinking and up until now it was particularly difficult to train a machine to acquire the intuition. But Google's DeepMind used advanced tree search with deep neural networks to crack the game. The system they developed defeated Lee Sedol, the top Go player over the past decade.
This is a remarkable achievement in the history of computing and it will be interesting to see how this technology will be deployed to solve real-world problems.
Facebook Announced Instant Articles Plugin for All WordPress Blogs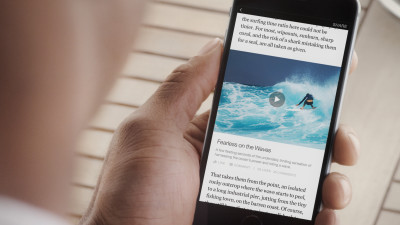 Facebook has gradually been rolling out the fast and snappy Instant Articles and they recently announced that on April 12th, every publisher will be able to create articles using a plugin that would be released.
Automattic will be launching the plugin as a free offering to all WordPress users. Standard WordPress blogs will be able to activate the plugin immediately, however more customized blogs may need to extend the plugin a little further.
Facebook Messenger Updated with Material Design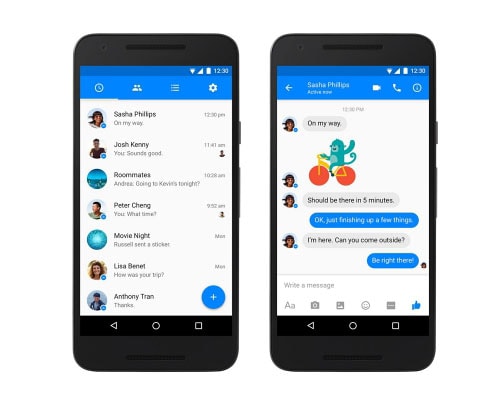 Facebook's messenger got a design overhaul this week. The popular messaging app confirmed the reports from earlier this year and released a revamped UI following Google's Material Design guidelines. The app makes use of white spaces extensively to provide better consumption of content and a new floating action button on the love right corner brings some of the most frequently used actions, a click closer. The app however didn't receive any major feature additions.
Google Hires 4chan Executive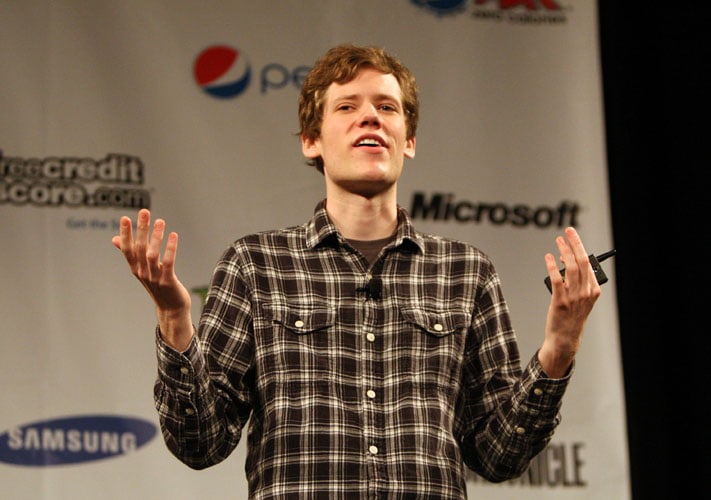 In a possible attempt to revive Google Plus, Google has hired the founder of the controversial website 4chan.
Christopher Poole announced that he was joining Google in a Tumblr post and mentioned that he was particularly excited about the new opportunity. It will be interesting to see if this moves sparks users interest back into Google Plus.
That's it! See you all next week!