It's Friday again and we are back! Back with what's rocking in the tech industry. While we all were busy celebrating the arrival of 2017, the tech world turned upside down at CES 2017 which was underway in Las Vegas, Nevada. We saw a bunch of great product launches and announcements. But I'm not gonna cover any of the CES stuff here (sorry), the sheer number of things that need to be covered is huge and quite frankly deserves a dedicated post. This week, we'll cover Nokia's latest Android phone for the Chinese market, Atlassian acquiring Trello, Yahoo gets a new name, Whatsapp finally supporting GIFs, YouTube announces a new way for creators to make money off their live stream, and Windows 10 getting a new security feature. Without further ado lets get started.
Whatsapp Finally Adds Support for GIFs
Whatsapp has quickly grown to become the most popular messaging app there is. Probably Mark Zuckerberg predicted this event and proposed an acquisition of $19 Billion in 2015. Facebook's biggest competition is Snapchat that's why lately Facebook has been blatantly ripping off Snapchat's unique features and putting them into Whatsapp and Messenger. Another one was implemented this week in the Whatsapp beta. And this feature is the support for GIFs. The Internet just broke hearing this news, didn't it? You can add a GIF by tapping the emoji button and switch between emoji and GIF. You'll be able to search from Giphy's massive library of GIFs. This new beta also increases the number of media attachments that can be sent at once from 10 to 30.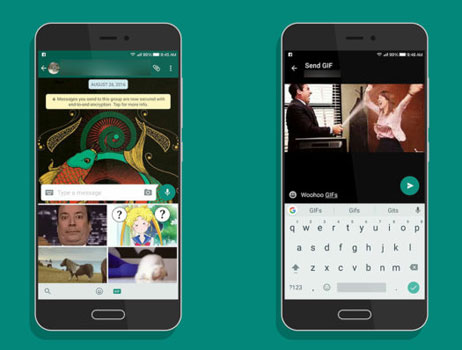 The new update will hit the stable channel soon so keep an eye out. Although we must mention that this feature was only available on a lower beta version and was removed from the higher beta version of the app. Whatsapp still needs to comment on the ETA of the update.
HMD Global Unveils the First Android Handset Under the Nokia Branding
Nokia was the king of the cellphone business but its decision to stick with Symbian proved to be bad for the Finnish phone maker. Nokia saw a large chunk of its market share being taken away by the likes of Samsung and Apple. The move to smarter platforms like Android and iOS was what made the smartphone business thrive and Nokia was clearly nowhere close. It made another failed attempt with the Lumia line-up of Windows devices, the platform never gained the developer attention Microsoft wanted it to. Soon enough Nokia was a dead feature phone maker. HMD Global, the company that recently gained the license to sell Android smartphones under the Nokia banner is trying to get the long forgotten hero back in the game. And this week was their first move towards that ambitious goal. Nokia launched their first Android-powered smartphone for the Chinese market, dubbed the Nokia 6.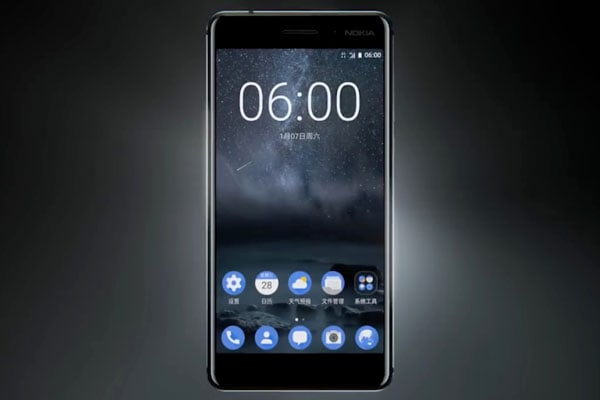 The phone is absolutely feature-packed and everything that you loved about Nokia is reflected in the phone. Getting the specs out of the way, the phone comes with a 5.5-inch 1080p display glazed by a 2.5D Gorilla Glass. Under the hood, the phone's got a Snapdragon 431 powering it along with four gigs of RAM and 64 gigs of onboard storage. For the audiophiles, the phone comes with Dolby Atmos and for the shutterbugs, the phone packs a 16 MP rear shooter. All of this is powered by a decent 3000mAh battery and boy does the phone look pretty. Nokia has clearly carried the build and design cues from their previous phones. The phone sells at an affordable price point of around $245. Not to mention that it runs on the latest version of Android, Nougat. Nokia is clearly going all out on getting back their loyal fans and the company is set to announce several new devices for MWC in Barcelona this year.
Yahoo Gets Renamed to Altaba as Marissa Mayer Steps Down
Yahoo has had a rough time last year and it only got worse as the year ended. We had reported that Verizon would be acquiring the venerable internet company for $4.8 billion. This acquisition was only a part of the deal, the remainder of the company announced recently that it's renaming itself to Altaba (which sounds like a cross between Altavista and Alibaba). This is the portion of the company that maintains a 15 percent ownership of Alibaba and 35.5 percent of stake in Yahoo Japan. Altaba has set out to work as an investment company here on. According to a filing with the SEC, all but five of Altaba's board of directors will step down upon the conclusion of the deal, namely David Filo, Eddy Hartenstein, Richard Hill, Jane Shaw, Maynard Webb, and Marissa Mayer. While there's nothing preventing Mayer from having a role in the restructured company, nothing has been announced yet.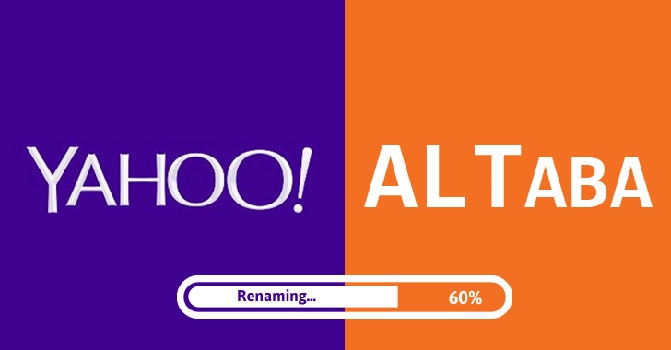 Atlassian Acquires Trello for $425 Million
Productivity freaks are no strangers to Trello. It allows you to break down tasks into smaller manageable actions and then prioritize them on a storyboard. What Trello excels at is project management, you can get a literal bird's eye view on your project's progress and you can move around your tasks which are in the form of cards. Trello was launched in 2011 during TechCrunch Disrupt and soon grew into a tool used by 19 million people. Atlassian, the company behind Bitbucket, Jira and many more successful products saw the potential in the tool and decided to invest in its growth by buying it out for a whopping $425 Million.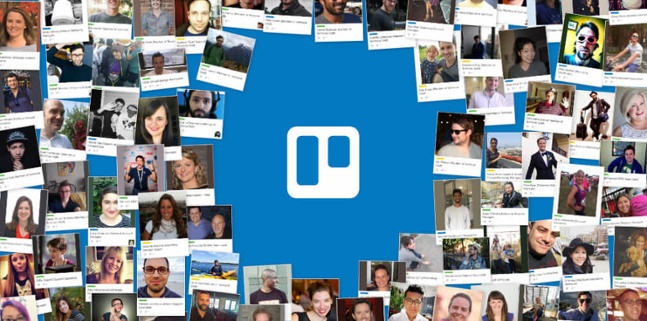 Although Trello works at scale, it is has a team of only 100 people, all of which will migrate to Atlassian. Trello marks Atlassian's 18th acquisition and this is going to open up a marketplace for plugin developers and this will most of Trello's power-ups migrating there. The acquisition will in no way change how Trello works for the masses, not immediately at least. And Atlassian has an ambitious goal in mind for the new member of the family, that's 100 million daily active users. Let's how long it takes for Trello to get there.
YouTube Launches Super Chat to Help Creators Make Money Off their Live Streams
YouTube is by far the most popular video streaming platform and live streams on YouTube are one of the recent hot trends that have gotten a lot of attention. Up until now, it wasn't possible for creators to monetize their live streams but that changed this week when YouTube announced Super Chat, an easy way for creators to make money while connecting with their fans in real time. This is similar to Twitch's Cheering feature which allows viewers to pay real money to have their messages stand out in the chat stream. In the case of YouTube, fans will be able to highlight their message in bright color and have their comments pinned on the stream. Though the implementation is different the goal remains the same.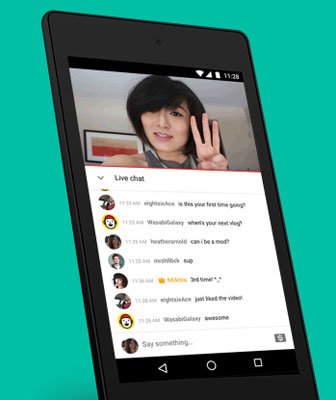 Windows 10 Getting a New Security Update
Microsoft is on an update spree for Windows 10. We just received the Anniversary Update and we're on track for the Creators Update. Meanwhile, Microsoft isn't sitting idle, it's already working on tightening the security of it's operating system. If rumors, are to be believed, Windows 10 is going to get a new feature that will automatically lock and secure a PC when the operating system detect someone has moved away from the machine. The feature is labeled as Dynamic Lock in the latest test builds of the operating system. Microsoft is referring to it as Windows Goodbye.
Microsoft currently uses Hello cameras for authentication so most likely Windows Goodbye would use the same to detect the absence of the owner. Win+L is the mechanism used by most PC users to lock their PC before they walk away. Windows Goodbye is certainly going to make that a bit easier.
That's all folks. See you next week!