Hello, folks, a very happy new years to each and every one of you. Glitzy graphics, the hottest new tech and the lovely booth babes, what does this remind you of? CES 2017. That's right, we bring to you the best from the biggest electronic fair in the world and also our take on it. In other news, we have a couple of companies not doing so well but another one (hint: this one's explosive) bouncing back. Let's start this years weekly tech news series.
Your Watch might now come with the Google Assistant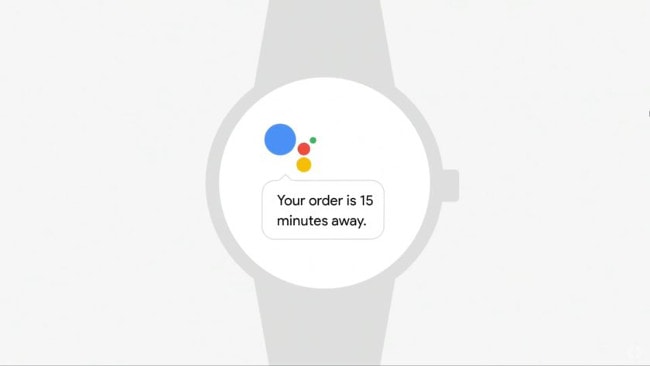 Google's Assistant, which is restricted to the Pixel phones and the Google Home device right now, will be making an entry on TVs, smartwatches and cars soon. This will put it even further in competition with rival Amazon's Alexa which has been making waves at CES 2017 with a multitude of partnerships and design wins. However, Google comes with a debatably stronger product and the vast Google ecosystem will surely help it along the way.
Old Vine NOT in a New Bottle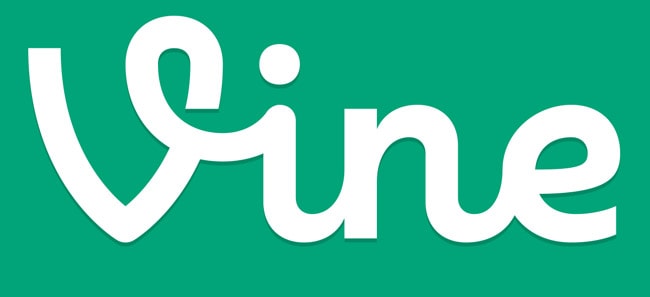 It looks like Vine, the popular short video sharing site, is finally shutting down. It was acquired by Twitter in 2012 around much fanfare and Twitter announced that the Vine app will be replaced by a similar 'Vine Camera' offering similar services but integrated with Twitter. But recent developments have suggested that Vine will completely shut down and change into the Vine Camera app from January 17. The new app will allow users to shoot 6.5 long videos and share them on their Twitter handles.
Google Forays Further in Augmented Reality
Google, Alphabet's biggest company is delving even further into Augmented and Virtual Reality by showcasing a host of new devices at CES 2017 in Las Vegas. Chinese company, Huawei announced that two of its phones will work with Daydream View, the VR headset released by Google. Also, ASUS announced the support of Daydream and Google's Tango Software for its Zenfone AR. Smartphone sales are slowing down currently and Augmented/ Virtual Reality are the two technologies which are expected to increase consumer interest. However, it will be pretty tough for Google to convince developers to develop apps regarding the same.
Samsung Posts a Record Operating Profit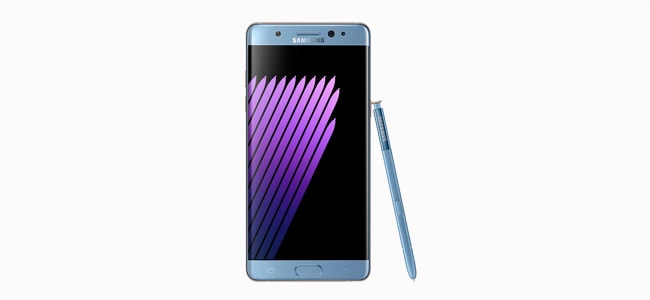 After the huge Note 7 fiasco, it seems like Samsung is finally getting back on its feet. It revealed last Friday that its profits in the last quarter had surged 50 percent to the highest in more than three years. The profit surge is mostly due to the strong semiconductor business, but the result surpassed all expectations. The exact profit was 9.2 trillion won ($7.8 billion) up from 6.1 trillion a year ago. It bodes good news for the smartphone industry even as Samsung is gearing up for the launch of the Galaxy S8 smartphone, rumored to be due this April.
Xiaomi Marks its Debut at CES 2017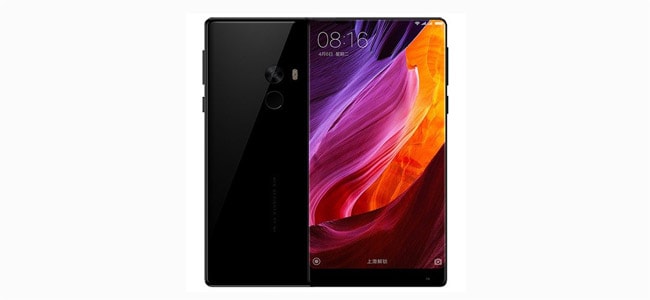 Another news from CES is that the Chinese manufacturer, Xiaomi has marked its debut at the event. It announced an update to its Smart TV range with the Mi TV 4. At 4.9mm thin, it consists of a new TV bar design which can be updated later on and also PatchWall's deep learning Artificial Intelligence system. Dolby Atmos 3D sound is also present.
Along with the Mi TV 4 release, Xiaomi released a new white variant of the Xiaomi Mi Mix. The MI Mix was announced three months ago with the revolutionary bezel less display and ceramic body. It was touted as a concept phone but sadly, along with the TV, the phone will also remain China exclusively.
What's happening at Medium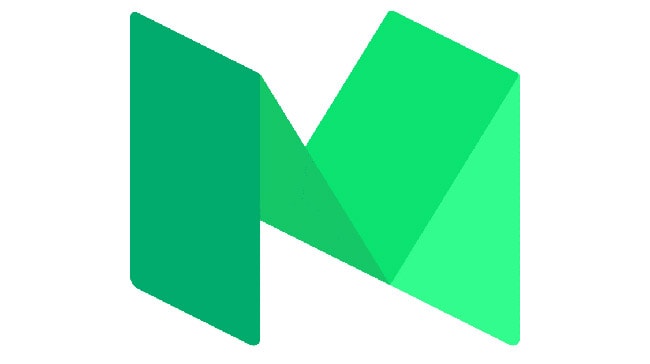 Medium, the popular blogging platform is reportedly laying off 50 of its employees. Medium which was founded by Ev Williams, an ex-Twitter founder was aimed for people who had more to say but were bounded by the 140-character limit of Twitter. It has since then evolved to become to creative space for amateur and professional writers alike and has raised huge funding for the same. With the move, Medium also shut down its New York and Washington DC offices which the organization termed as a move to "Renew Medium's focus." What this means for the company's future, only time will tell.
That's it folks, we'll return with the biggest and brightest, next Friday. Ciao.