Front office management is full of tasks that need more than one pair of hands and a day over the day to keep things in control, from meetings to phone calls. For successful management, you need to be aware of everything that's going on in your organization.   

In a business structure, the front end of a business is what generates revenues, such as the sales team. The back end comprises administrative offices like human resources.

Clearly, there are some things that you have to do in person. But thanks to front office apps, there are several tasks that you can do whenever away from the office. This is becoming crucial since each year, working from home is becoming the preferred choice when possible. The payoffs from front office management apps can be immense and immediate when you know how to manage effectively and virtually with your mobile.

So here are some ways to incorporate working remotely into your business.
Provide the Right Tools
You need to invest in tools that will streamline the workflow. This means providing tools that allow you to collaborate with your team and clients in real time. The front office needs an app that will help them in dealing with customer inquiries without keeping customers waiting too long. With an automated app, you can provide quicker solutions to customer problems with a few clicks.
Treat Remote as Local
Your team might be working remotely, but they need to be treated as if they're in the office and have easy access to you to always keep you in the loop. This applies to your clients as well. Your clients might not know and there is no need to know that you're working remotely as long as you're managing the workflow in an efficient and professional manner.
Stay Engaged
With a front office app, you can text back and forth either to individuals or as a group message. You're also able to see who is online. It'll be helpful to follow these 5 tips for efficient front office management. It's important to have a system in play to stay organized, an office app that is efficient and that "follows a similar organizational flow of the interface design. Starting with one leads you to the next," is something crucial in such an app.  It will also tell you about the major benefits of using a front office app for you, your clients, your team and your entire business.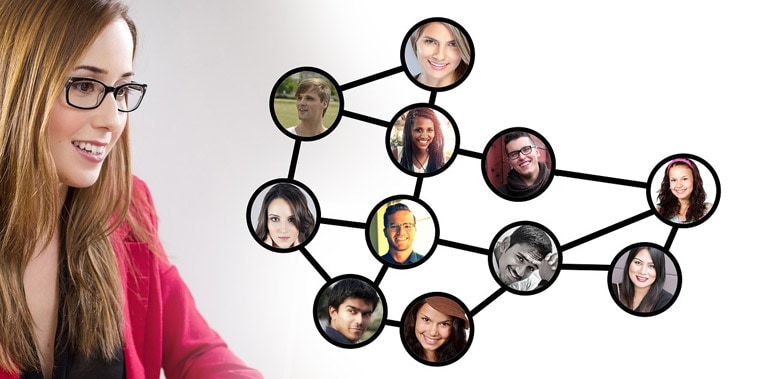 Focus on Goals
By having an entire program on your phone, you will receive instant alerts and notifications concerning clients or employees. You'll also be able to see work related documents remotely. With a remote front office app, the chances of error are reduced greatly since it lessens manual paperwork. Your main concern doesn't need to be on what's being done, because an app will do so many tasks. Your focus can be aimed at what is being achieved instead.
Don't Stand by Idly
While more and more companies are using such tools, you can't just stand by and watch or you'll fall way behind. The world is changing rapidly, and with more of the workforce working from home, you need to learn how to employ technology effectively. When you do, you'll find your team working at a much higher and smoother productivity level.