Can movies teach? It depends on the plot and purposes. Some films are the only way for many parents to show the importance of studying to their kids. Also, most movies for students show complex relationships with their peers and grown-ups. It has plenty to do with different psychological aspects. That is why it might be useful to watch educational films.
Having young learners watch a film in addition to reading the book or study materials is a form of dual coding – excellent go-to educating strategies. Teachers and parents only have to know which films will serve educational purposes in the best way. Look at the list of top movies to watch for students.
Good Will Hunting
Many students are struggling to become independent and successful but have no idea how. This film might help to realize how to achieve both success and independence. It also shows the importance of mathematics and related subjects such as Calculus or Algebra. No, it is not another documentary with formulas to memorize; it is rather a story of one person.
The main character, Will Hunting, works as a janitor at MIT. He is very opened-minded, presenting feelings and emotions as they are. The film is about the importance of being sincere with people. Self-realization and development are the key elements of the plot. The duo of Ben Affleck and Matt Damon makes this film simply genius. You can also enjoy the presence of Robin Williams in "Good Will Hunting." Do not miss a chance to show this film to your children who feel kind of lost.
The Internship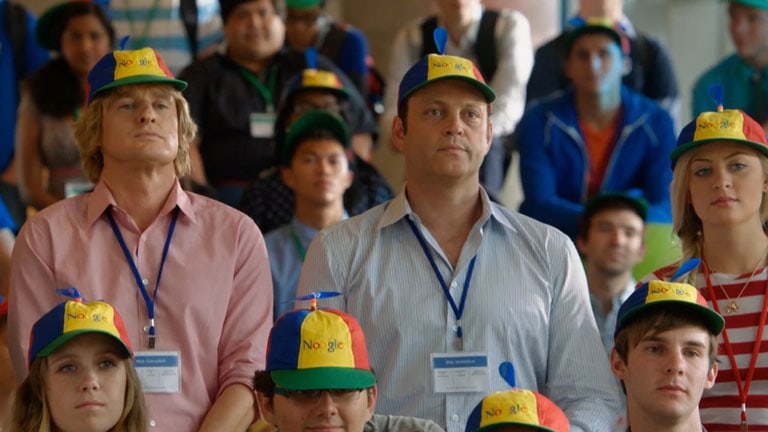 This film will be useful for both youngsters and their parents. The five key lessons from this movie are:
It is okay to make mistakes – that is the way everybody learns;
Sharing experience with peers can help one to build a career or at least realize their true dream;
It is essential to be open to learning at any time – there is always a room for perfection no matter how skilled you are in the specific field;
Mixing soft and tech skills are the significant ability that will play in your hand if you're an intern;
A friendly attitude and smile on your face will help to get you ahead in your profession.
On the whole, it is a refreshing family comedy. A couple of salesmen get a chance to pass an internship at Google. To complete the mission successfully, they should overcome various obstacles, including competition in the face of younger, enthusiastic job applicants. It is not about being book-smart – other qualities matter more. If you wonder what the qualities are, watch the movie!
The Breakfast Club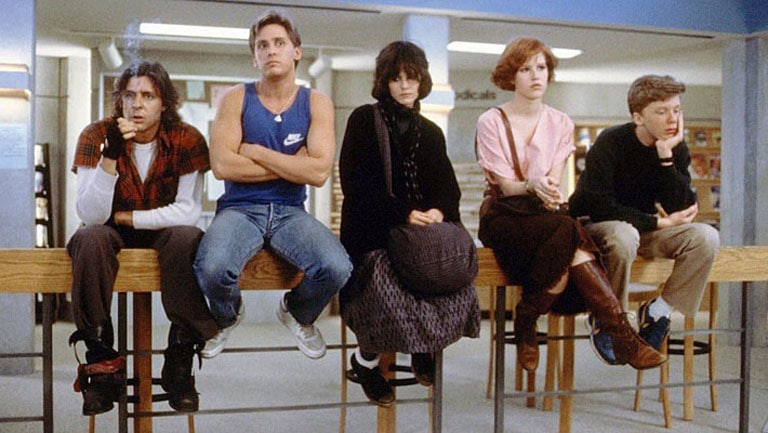 Are you that type of teenager who tries to realize their belonging? Perhaps, this film will give you a clue. The movie defines a high school hierarchy and the social status of different students. Does it really matter? The movie covers issues related to "labels" and stereotypes. Almost every step of an average teen today is condemned. So, what else does the director cover in this work?
School bullying, depression, self-loath, and self-harm – these words describe the plot perfectly. It is about gravitating towards peers, similar to you not to feel lonely. However, the film shows the benefits of going beyond those limitations, connecting with different people. 
The plot is focused on five college students. We can see them all receiving detention and meeting each other in one school premise. The purpose of the detention was to show students that they should not judge a book by its cover; they should not be afraid to talk to each other.
Sometimes, it is all about communication and unexpected circumstances. Additionally, the movie covers the issue of writing. None of the punished students seem to be a good writer, and custom paper services like Essayshark did not exist then to help. This drama has some elements of comedy that make it even more exciting – watch it to have a bit of laugh and tears at the same time.
The Social Network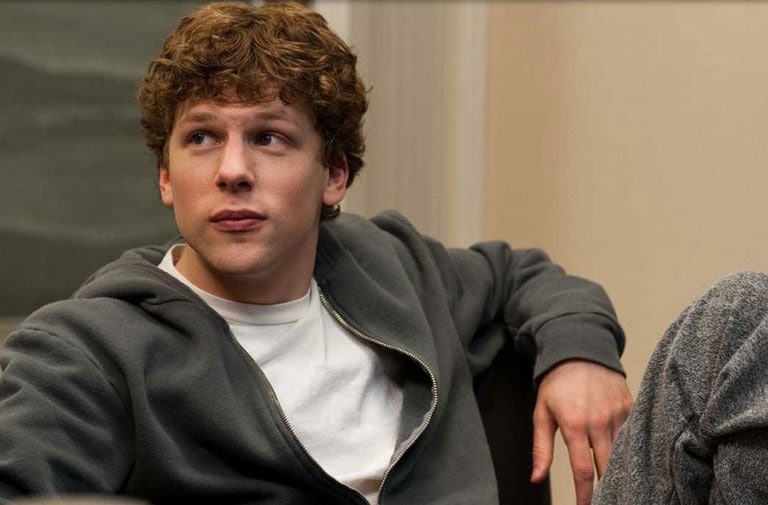 This movie will be equally interesting for young learners and social media managers as it tells the story of Mark Zuckerberg. Right, it is that same guy who invented Facebook – the world's top-used social media platform according to the statistics from Our World in Data.
The life of this man is impressive. It seems that only a decade ago, Facebook was not the dominating service, but today, along with its "baby," Instagram, it is definitely the market leader when it comes to SMM and many other aspects of marketing. 
It all began with a little idea. Most businesses develop this way. If you want to learn more about how to become a successful entrepreneur or launch a perspective startup, this movie is right for you. The movie lists all the necessary qualities that one should possess to conquer the modern market. It can give you more than any college class dedicated to marketing or IT, so hurry up to watch the film. 
Freedom Writers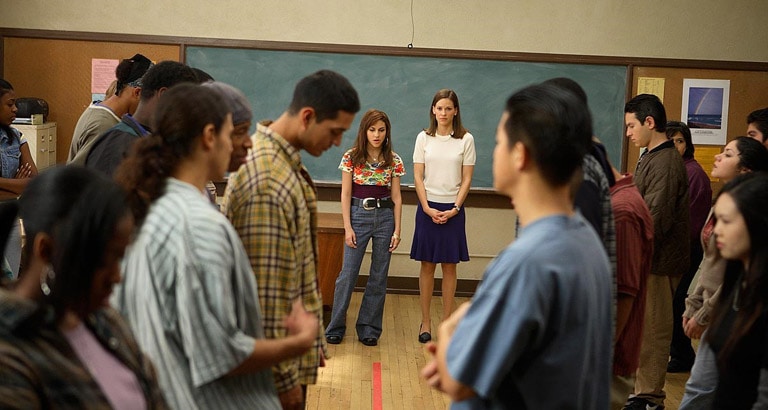 The title alone may tell you a lot about this film. While most students associate education with something they do not choose and must accomplish, the director tries to show the learning process as freedom of creativity and imagination! The film does not provide specific essay writing tips or research recommendations but offers something more valuable, as the benefits of studying hard.
The main role is perfectly portrayed by Hilary Swank, a famous "million $ baby." Her talent has no doubts. Her character is a young teacher who does her best to explain the significance of high education to the students. If you're a parent, show this film to your children to let them feel the pros of obtaining a college or university diploma/degree and cons of skipping the higher education period.
As you can see, plenty of films offer valuable life lessons. Many of them explain reasons to study better than tutors and parents. Do not think of movies as a waste of time – try watching at least one video from this list to see how effective it is.