Spotify is definitely the largest music streaming service with over 170 million users and 90 million subscribers worldwide. The world of music streaming has become highly competitive over the passing years, with many big-name companies like Apple and Google establishing their own music streaming services.
However, there might be an occasion wherein you are trying to discover new songs to enjoy but, along the way, you find that some of these songs are restricted. The reason why some songs may be blocked is because the artist, the music label or the legal owner of the song gets to decide where they want their songs to be played, and they might not have made it available for streaming at your present location. While the streaming platform claims there is nothing they can do about it, unblocking Spotify restrictions is entirely possible.
How Do You Get Around These Restrictions?
With VPNs, it is possible to unblock Spotify restrictions. VPNs or virtual private networks basically act as an intermediary between your device and the Internet. What's more is that VPNs also work as a proxy, hiding your real IP address, changing your location, and giving you instant access to places you wouldn't have been able to connect to in the first place. IP addresses are crucial information because they determine the location of your device. With the right private network, you'd be able to gain unrestricted streaming access, bypassing all restrictions.
The Internet is full of tutorials and guides that would let you do just that. You only need to look.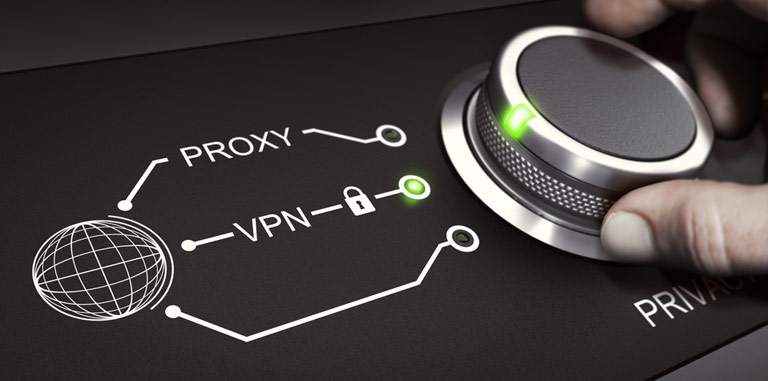 Benefits of Unblocking Spotify Restrictions
There are plenty of benefits to gain when you use VPNs to unblock Spotify restrictions and gain unrestricted access. Here are some of them:
1. Listen to all the songs you want. By unblocking Spotify restrictions, you'd be able to listen to songs you would never have even heard of if you were still blocked. Given the explanation above, the use of VPNs hides your real IP address and no restrictions would be set upon your account. This is because Spotify would think that you are accessing their service from someplace else where most, if not all of their songs, are playable.
This also means that it doesn't matter where you are in the world, for as long as you use a private network, you'd be able to listen to any song, anytime, anywhere. It doesn't matter if you're in Fiji in the South Pacific or in North Atlantic Iceland—you'd be able to listen to the same songs over and over again. Because your actual location is being masked, no matter where you are, Spotify would think that you are at a place where there is full access to their service.
2. Share and receive playlists or songs from anyone. Restricted access may render you unable to receive or share restricted songs, but by using a VPN, you would be able to listen to restricted songs shared to you by your foreign friends. However, the same cannot be said about your friends. If you happen to share a song or playlist to them and their location restricts them from listening to it, there's nothing you can do about that. They would have to unblock the restrictions themselves.
3. Enjoy Spotify better. When you have unrestricted access, you'd be able to utilize the Spotify streaming services to its fullest, leaving you more fulfilled and satisfied with the platform, and the overall user experience. You wouldn't have to feel frustrated every time you find a song that is blocked or restricted.
4. Broaden your horizons. Having access to any song or playlist means that you'd get to experience the music of many different cultures from around the world. You can enjoy the exotic and lively beats of Bollywood music from India, to the sexy Reggaeton of the Latin Americas, and even Korean music! Truly, you would be opening up your mind to many new and exciting music that you wouldn't have listened to otherwise.
Word of Caution
When using VPNs, it would be better for you to choose one that is paid in order to avoid complications such as a slowed connection due to reaching certain limits of a bandwidth. You should also prioritize your anonymity by investing on kill switch features in order to avoid accidentally revealing your actual IP address to Spotify and incurring legal penalties or sanctions, especially if you live in a country where there are strict streaming and torrenting laws.
Conclusion
Since Spotify is the biggest music streaming service out there, unblocking its restrictions can definitely heighten your music streaming experience, letting you enjoy music from all around the world. But you should still be careful when choosing to unblock these restrictions so as not to experience any legal repercussions.