If you're a Mac owner, you likely use your computer regularly and value it highly for work and personal reasons. While MacBooks are known for their stability and longevity, like all devices, they don't last forever and can start to underperform after a time.
Before you think you have to rush out and invest in a new computer, follow a few steps to stop your beloved Mac from slowing down and not operating as efficiently as it used to.
Free Up Disk Space
One of the common reasons computers start getting glitchy is if there isn't enough disk space for operations to do their jobs properly. As such, look for ways to free up space and give your device more breathing room. Don't have too many tabs on your browser open at one time or lots of different programs competing for resources.
Look for areas where you can get rid of junk on your computer to make more memory available. It pays to use one of the tech tools on the market designed to handle this task. For example, use a free Mac cleaner that will go through your system looking for old, temporary, and no-longer-needed files for deletion.
Add Storage
You might still find that your Mac underperforms even after you've cleared out old files. If so, add more storage to your machine to stop it from running slow and freezing. Often, devices don't have the storage capacity required to handle all the tasks we want to do at one time. Take a look at your hard drive to see how much permanent storage your computer currently has available. If you're using 80 percent or more of its capacity, you should upgrade. For most people, a capacity of 1TB or more is best since most of us store movies, photos, and other big files.
You may need to add more temporary storage to your gadget, too. The Random Access Memory, or RAM, is what gets used when programs perform tasks. Go to the Activity Monitor on your Mac and check out the Memory pane to see how much memory is used now. If you need to add more RAM, choose the About This Mac section on the Apple Menu, click the Memory button, and look at the Memory Upgrade Instructions. Alternatively, you may need to choose Support rather than the Memory section, then find the Hardware Support option to learn how to boost this memory type.
Scan for Viruses and Implement Security Software
The next step is to scan for viruses and other issues to ensure your computer hasn't picked up any nasty surprises from hacker attacks. If you have malicious code running in the background of your device, it will be using up processing power and slowing everything down.
Use comprehensive, quality security software that finds viruses, spyware, spam, ransomware, and the like and removes it and protects you in the future. Choose a product that covers against multiple threats and will send you real-time alerts if you get compromised.
Update All Software
Another top tip is to make sure you're always running the most up-to-date editions of software programs. Developers release new versions when they upgrade their designs and plug security gaps. If you're running an old product, then, your computer may have to work harder and may be more vulnerable to security threats.
If you've tended to ignore the "Update" alerts that pop up on your screen from time to time in the past, stop doing that. Pay attention to these notices and download and install updates as soon as they become available. Watch out for new versions of operating systems, browsers, games, apps, plugins, security software, and more.
Keep the Machine Clean
You'll do your machine a favor and help it last longer and run better if you keep it clean, physically. Take the time to dust the computer screen, keyboard, mouse, vents, etc., to stop dirt, debris, and other gunk from getting into places it shouldn't. Clean out the air vents every so often, and ensure your device isn't sitting too close to a wall or other items that might be blocking the vents and causing your machine to overheat. Periodically cleaning can have quite an incredible impact on how well your computer operates.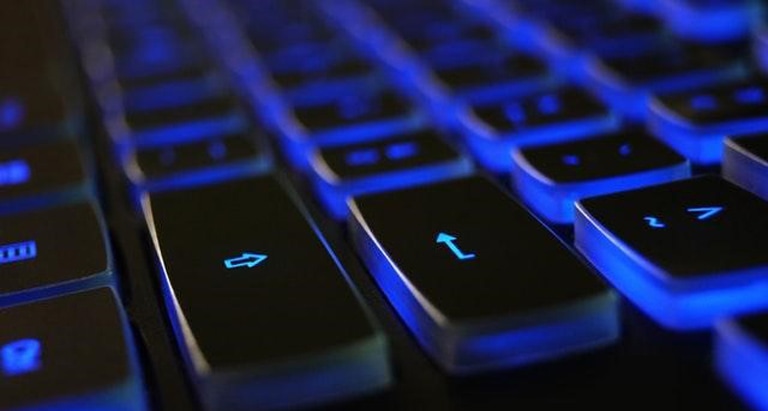 When we're busy, it's easy to put off examining and taking care of our computers because other jobs always seem to take priority. However, if you take a few minutes every so often to keep your device in tip-top shape, you'll spend less time dealing with frozen screens, data loss, and other issues over the years.