In this day and age there is a very low barrier to entry if you want to become an entrepreneur . I mean, all you need is the internet, a laptop, some willpower, and you are good to go. 
But what people forget is that just because it's easy to get started doesn't mean it's easy to be successful. 
In fact, I can say with certainty that it isn't. 
Which is why ensuring you are prepared to tackle your new venture is imperative to your success. Irrespective of whether you are working in the online environment or in a brick and mortar store, you must educate yourself on the nuances of business. 
 And online courses provide the answer — here's why. 
1. Affordability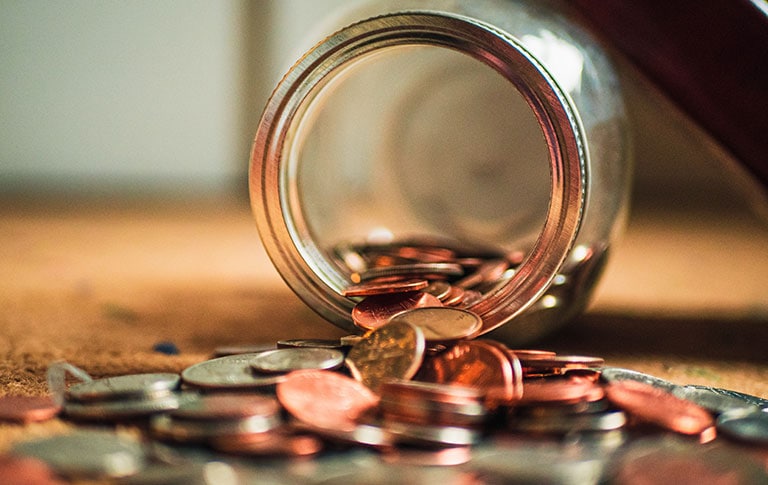 Once upon a time there was only one way to educate yourself on a new topic — business related or otherwise. 
You would go back to college and get yourself a degree.  
I mean, it's not the worst option. 
You get a nice piece of paper at the end of it, and you get to put 'college degree' on your resume. Although there is a genuine possibility the information you learn is outdated compared to the everchanging online business environment. 
Oh, and they are damn expensive — so maybe not so good? 
Which is why online courses offer such a great alternative — because you can now get college quality education for a fraction of the cost. 
2. Convenience 
In a more traditional setting, you would have to go through the process of finding a college that fits your needs. You would need to research the quality of the program, eventually finding the best in the country. 
Then, once you had been accepted (if you had been accepted…), you would move halfway across the country and live in a crappy dorm just to get an education. 
But not any more. 
Online courses can be taken from anywhere in the world. They offer a degree of flexibility that is simply not seen in traditional learning environments.  
This means watching lectures when they fit your schedule, rather than fitting your schedule to lectures. It means being able to work, pay the bills, and eat something other than cup noodles while you study.  
It means convenient learning. 
3. Specificity 
One serious problem with basic college courses is that they come with a whole lot of fluff. 
Honestly, in any degree, there are a number of classes that seem to have very little to do with your chosen career. Let's face it — most people would go as far as to call them a complete waste of time and money.  
But when you opt for an online course, you can research the topics beforehand. You can make sure the course fits your needs well before you decide to pay anything. 
If you need to do something related to finance management, why not jump on CourseRA and have a browse? You need to learn about social media marketing, and search engine optimization — then have a look at Skillshare. 
Or you can even go and have a look at Shopify Compass, a platform that provides online courses designed to take your online business venture to the next level. 
There is an abundance of options out there, so do your research and find the course that is right for you. 
4. Practicality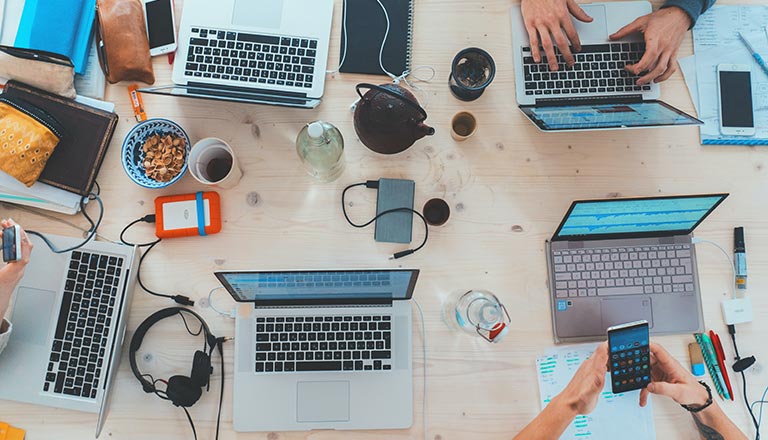 Where online courses differ from most other educational experiences is the fact that they are designed to educate you in a practical manner.  
With this in mind, they contain very little theoretical information. In fact, almost everything they teach can be applied to your business immediately. 
In short, they act to upskill you as fast as possible, so you can see real world results in days and weeks, rather than years and decades. 
5. You Keep The Course 
Now, if the last four points did not convince you, then here is a big one — you get to keep all of the course content. 
Gone are the days when you finish your degree with nothing more than a certificate, a bunch of overpriced textbooks, and a huge debt. 
Nope, now you get to take everything home with you. 
Most online courses will let you keep a copy of all the online learning material, including both lectures and lessons.  
And this is a massive positive. 
With any online course, there will be modules that meet your needs at that specific moment in time, and some that don't meet them right now — however, they will meet them later. 
And if you have access to all the learning information, you can quickly go back and give yourself a refresher on what you need to know. 
This has the ability to keep your business growing well beyond the completion of the course. 
Summary 
When it comes to learning all things business, online courses are the way of the future. They are cheaper, offer more flexibility, are specific to your needs, and provide practical information that you can implement immediately. 
Oh, and you get to keep all this great information forever. 
Seriously, what more could you want?