If you want to print the data content stored in a PST file, the only way to do this is by converting it to a PDF format. Apart from this, there are various other situations that require converting Outlook PST files to PDF. The thing is that the PDF (Portable Document Format) is largely independent of software, hardware, or operating system. Thus, it provides a reliable exchange of documents. On the other hand, PST is an extension of the main data file used by Outlook to store email messages. To ensure that the data can be easily accessed with no restrictions, you need to make it in an easy-to-open format — PDF.
Convert Outlook PST to PDF Files for Free
If you are using Outlook, then you may know that the user cannot easily open or view the Outlook file in PDF and vice versa. To overcome this disadvantage, we need good software that does the job for us easily and flawlessly, or we can do some manipulations on our end. Follow the below recommendations to know how to convert pst to pdf with attachments and perform it flawlessly.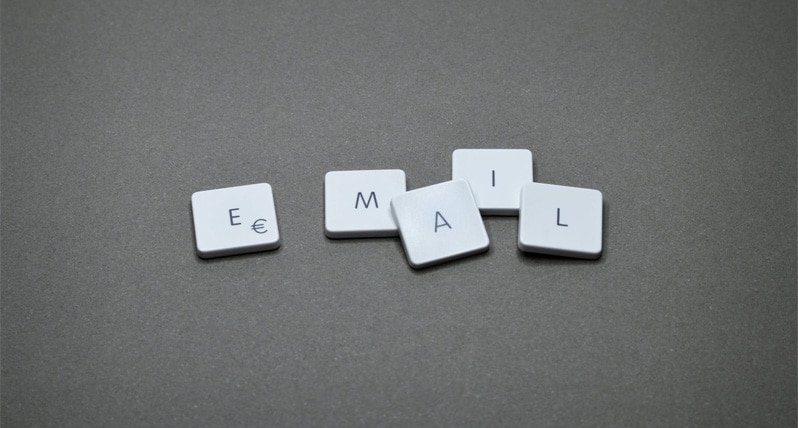 Solution 1 — Select Folders
Just navigate to the folders whose content you want to convert and select them by checking the boxes next to each folder item. After that, click the Convert Selected Folders button located on the toolbar. Alternatively, you can press "Ctrl + F" to get the same result. Finally, enter a location to save the converted files; enter a password (this feature is optional).
Solution 2 — Select Items
Open the folder to view inbox and outbox emails as well as a list of drafts. Then select one or more emails using the "Ctrl" key on your keyboard. Select the "Convert Selected Item" option on the toolbar. Alternatively, you can use "Ctrl + F" to achieve the same result. This way, you can export mailbox items to PDF directly from your Outlook profile as well as locally saved PST files.
Expert Recommendations
If you want to make sure that no piece of information is damaged or lost, ensure that Outlook is installed and configured correctly. Since a PST file may contain all types of mail items, including all mail messages, contacts, and other items, you are to ensure that a PDF file made from PST covers all the information contained in the PST file. So, if you want to perform a safe and risk-free conversion process for converting PST files to PDF, run it manually or use a special software solution for this purpose! Only in such a way, you can be sure that no contact information is lost and that all calendar entries are in place.
How to Select a Good Converter?
Users often need to convert various documents to PDF format. After all, with a PDF format, you can be sure that the data is displayed on different platforms and devices with no problems or failures. On top of that, the size of PDF files is more often suited to the restrictions of some services. The resulting file can be easily sent, transferred to another device, or shared in any other convenient way. What is more, having some key email data stored in a PDF format is a good back-up solution.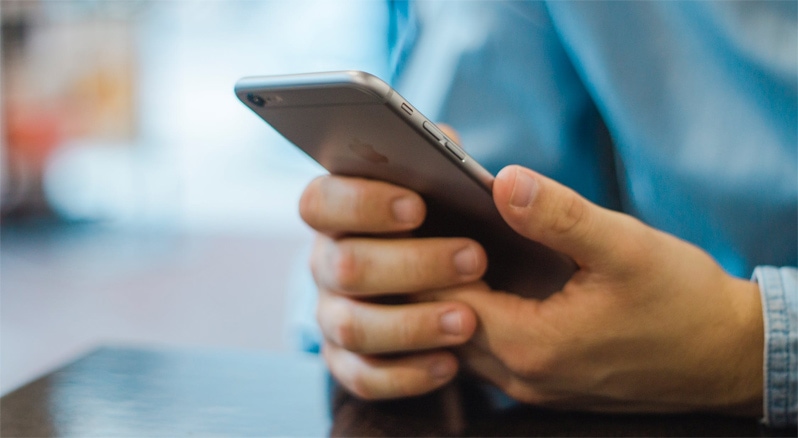 How to pick a good PST/PDF file converter that will cope with all its tasks successfully? Here are some of the features to focus on when deciding on software to use:
Confidentiality — You should be always sure that your data is safe. All information should be deleted from the company's servers immediately after conversion, with no possibility of third parties accessing or hacking it.
Free and easy — It is best if you do not need to pay to use the online converter to convert PST to PDF. At the same time, we recommend that you give preference to easy solutions with a seamless conversion process.
Converting files on any device — It is important that you no longer need to search for a separate application for each operating system. Select software that you can use to convert files from any device.
Fast conversion — The service should allow you to convert files in seconds (minutes). At the same time, the conversion quality should not decrease.
Unlimited conversion capacity — It's best if you pick a converter that allows processing multiple files at the same time. Thus, you can benefit from a fast process and be sure that no PST files are missed out or lost.
Do not know what converter will work best for you? Check for free trial versions and run a test drive of a converter solution before purchasing it.