The mobile phone is a commendably, powerful device. Long gone are the days when phones were only used for making calls. Now, mobile phones are powerful enough to help you do a set of other things. This includes photography, graphic design, story writing, monitoring your health, and even conducting extensive research.
Your phone's application store, like Google Play on Android and Apple's App Store, can help you find the market research app you need. There is an endless supply of marketing research tools available. The best part is that most of them are free market research tools, meaning that you need not pay for them. Some other apps are remarkably cheap.
Here is a list of the best online research tools to help you write an excellent research paper:
1. Google: Marketer's Almanac
This is an outstanding free marketing tool that gives you access to information on the effect of special holidays and events on consumer behavior. It gives you valuable insight into the market and buying trends.
The best part is that you do not have to pay to use this online market research app, even though the features it offers are amazing.
2. American FactFinder
The American FactFinder provides the latest data derived from the U.S. census. Use this free marketing tool to find data on a specific age group, year, race, or people living within a fixed community. This app provides vital information for research purposes.
If you're writing many research papers and don't know if you will have time to finish them all by yourself, you must be wondering, "Is there someone who can write my research paper for me?" The answer is yes. There are many great online platforms to help you. But if you choose to write the papers yourself, go ahead and use American FactFinder to support your studies.
3. Pew Research Center
Pew Research Center is undoubtedly one of the best programs available on your mobile phone for research. You can use it to browse data and statistics related to politics, economics, social media trends and behavior, and more. It will help you gain a deep insight into the market you are analyzing for your research project.
This program has a handy user interface that is easy to use, supported by interactive charts. It is free for all to use.
4. Google: Science Journal
Science Journal by Google is an app available on Android for research purposes. Interestingly, it is also available on iOS despite being developed by Google, which is Apple's leading competitor for software development. This app can help with research by offering you the right tools and software to record essential data. This data can be anything from light intensity readings to motion sensing and pressure recordings to sound intensity.
You can also link this app to external sensors using your phone's Bluetooth system for a more intense data-taking session. Science Journal also allows you to export and import information like spreadsheets and data charts from other apps and devices. It is one of the best mobile phone programs for research.
Science Journal can be used as a market research app for health or science-related fields. For example, companies selling diabetes medication or glucometers can use it to note down essential market data and then share it with their marketing department.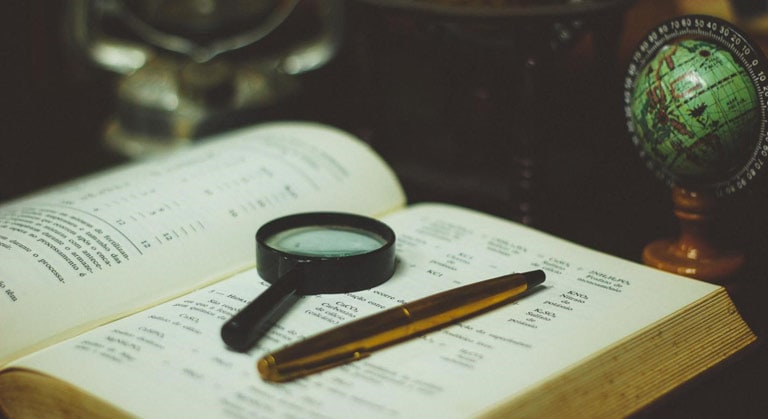 5. Survata
Survata is one of the relatively cheaper and affordable marketing research tools available. Subscriptions start at just $1/month. This program can be used through your phone for form-building. It can be used for a target audience. Survata employs people to review your survey questions, so you have to put in a small effort for a significantly larger outcome.
6. Survey Monkey
Use Survey Monkey to create surveys online for free. You don't have to pay for this app, yet it is an excellent market research app. This app has many pre-made templates to help you get started with your survey creation.
There is, however, an advanced version for which you have to pay. Good research often comes with a price. Luckily, Survey Monkey is a cheap solution for research. Before you write out a list of questions on Survey Monkey, it is wise to look at an outline of a research paper.
7. Ubersugget
Ubersuggest is a relatively simple platform, but still a useful one. It helps in garnering relevant keywords and content ideas to use when creating content for online platforms. There isn't much else to the app, but it does use relevant research and data to give you an output result.
8. HubSpot Research
HubSpot Research helps you see the variation of online website traffic depending on the industry. It offers free data from around the world as well as letting you conveniently compile vital statistics you find on the app using its handy presentation-builder tool.
9. Social Mention
This is a real-time search engine supported by data from popular social media platforms. It helps you understand which topics are trending at any given time by providing the most common keywords used by users. It also shows you related keywords that you can use for your research and marketing. This program is free for all.
Many programs in the market can help you with research. Just use this list when choosing a program to help with your research. There are free options and paid ones, so choose whichever option suits you. For an even better research paper, try using two or more applications at a time. With the help of these excellent free market research tools, your research paper is bound to stand out in a crowd.