Are you a professional landscape architect looking to expand your reach? Are you maybe not that big of an expert when it comes to designing websites? Confused as to how to go about it? No worries, we got you covered!
Website design is actually a lot like landscaping. You need practical outline planning, balancing the types of content, aesthetically pleasing visuals, and regular, smart maintenance. And just like a landscape, you need to let your site grow and develop over time, with some tender loving pruning in the meantime.
A minimalist oasis is better than a jungle.
In other words, less is more and all that jazz. The landscaping industry, in itself, is pretty technical in nature, so it is easy to fall into the pit trap of talking over your clients' heads. Do not do that, especially with regards to your website content, since this will tend to be the very first impression that anybody gets of you.
If you make it hard to understand, people will grow very frustrated very quickly, they will leave your site in droves, and you will end up with a seriously bad reputation. Check out this handy guide on how to establish a solid emotional connection with your customers.
This extends to the visual aspect, too, not just text. The main mistake is making it look busy. When you have a lot going on with your pages, they will feel very difficult to navigate, and it will instantly repel your visitors, so be careful. Even an essentially simple page can look complicated if there is no clear layout, so keep it crisp and comprehensible.
Make it a virtual Venus Flytrap.
That might sound a bit nasty at first glance, but you do have to be alluring for your visitors. You need to bring them in and keep them in your camp.
The primary strategy for accomplishing this goal is to make your entire website about them, not you or your company. Of course, you need to have some information about who you are and what you do, but people are there because of what they want to do. So forget about listing your achievements. List solutions to people's problems instead.
When it comes to landscapers websites, they are basically gardens and the clients are the bees. Make them the precious hero of the landscaping story. They are the center of that mini-world, and you just need to subtly guide them towards a favorable decision.
You want to shower your visitors with empathy and gentle suggestions, and just sprinkle a tad of authority here and there. What we mean by empathy is, understand what matters to potential clients, and show them that you "get where they are coming from", instead of just telling them what you think they want to hear.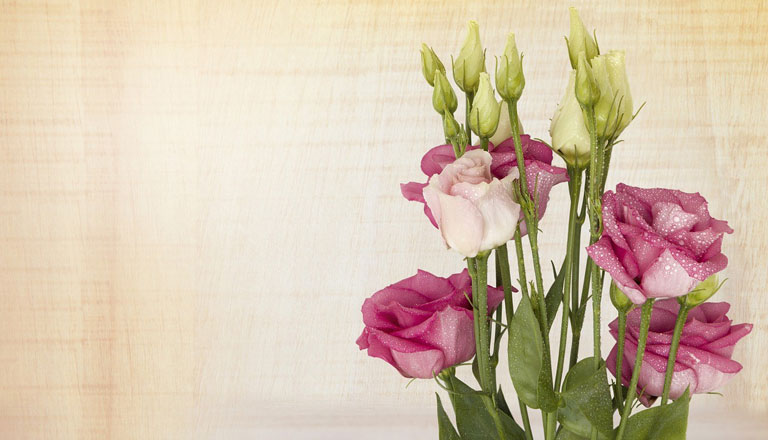 Make lead conversion your central focus.
This is maybe pointing out the obvious, but still, aim for stellar traffic on your site. Make people convert instead of just cruising through. Towards that end, do away with idea of a website being a virtual booklet. Nope. Your visitors have to constantly find some value whenever they visit your website, be that once each day or once in their lifetime.
A good way to get started is to lay it on heavy with special, interactive content. Some ideas for that would include relevant and engaging blog posts, guides, pricing calculators, or even interactive design functionalities. For a handy guide on how to build an interactive web presence, check out this link: https://www.webdesigners-directory.com/blog/2018-04/8-ways-to-make-your-website-more-interactive/
Also, pay great and detailed attention to your photo content. Make your galleries easy to find and navigate, and make that run equally smoothly on all devices – computers, phones, and tablets. A lot of browsing these days is done on the go, and if your image collections are a mess over the phone, it will be a mess for your business.
Another awesome trick in the visuals bag are customer testimonials videos. While people are used to seeing testimonials on websites, they are mostly in text form and therefore feel screened off. however, a video feels more legit, especially if those customers are not given a specific script. It feels more human, and is therefore infinitely more appealing to new visitors. Videos can also be exceedingly effective in case studies and "recruitment" or "career center" segments.
Keep improving upon your site.
This can really never be said enough. Never, ever, stop looking for ways to make your online presence better, more appealing, more effective. Just like an actual landscape, it should be an ever-growing work in progress. This entails a constant investment, true, but if you do not allow your website to evolve as time passes, it will become stale and stop generating leads. Make a schedule for adding fresh content such as blog entries, case studies, images, or new premium content if that is how you roll. Make sure to rotate the content type, though, so as not to make your schedule too obvious – that might feel rigid. In addition, consider a complete overhaul of your aesthetic every four or six years. Redesign it to keep up with the platforms and new technology. Likewise, see if you can link your content to current affairs, e.g. by using a celebrity estate as a design example, or by posting articles about eco-friendly and sustainable landscaping strategies.