Even since the advent of the internet, passwords have been an annoying necessity. While they started simple, the ever-growing threat of harm has meant passwords are now a consistent frustration to manage. Having passwords ten characters long, including upper and lower case, different symbols, and a need to change these passwords every six months is now a standard mode of operation. It also means that, inevitably, passwords will be forgotten, and we'll have to jump through tedious recovery/reset systems. With newer passwordless technology, however, this doesn't have to be the case.
An Eye on the Threat
The reason that password hacking exists is much the same as stealing exists in the physical world, people want to take something of value from others. The difference lies in how much this threat on the internet evolves, and how pervasive it has become. Even if you engage in the best possible practices on the internet, a hack on a website's servers could reveal an unencrypted password list for all of its users. Should the website immediately shut down after this hack, the data drawn by hackers could still be useful. Using advanced AI and online databases, hackers can draw comparisons between your data and your passwords, using that to predict passwords on other platforms. Since we can only really remember so many different passwords before using shorthand and tricks, this is a problem that will always exist.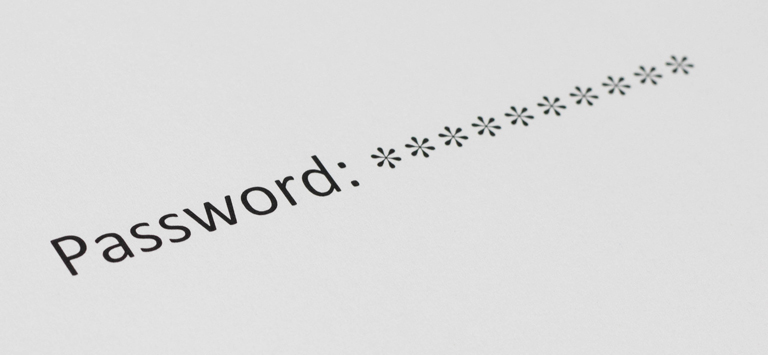 The Passwordless Solution
Though fighting the hacking threat directly has made great strides, there's also the possibility for newer solutions through avoiding passwords altogether. This is accomplished through biometrics, a formerly sci-fi solution that's now one of our greats defenses against online threats. When using biometric systems like face scanning, these knowledge based authentication alternatives rely on data not available to hackers or outside sources. Instead, they measure information stored on a device, leaving hackers without the traditional avenues of attack.
In relying on biometrics, users don't need to keep updating an internal list of a dozen or more passwords, and they mitigate or eliminate the risk of hacks. This saves time, money, and a considerable amount of general frustration. The only real issue with biometrics is that it's not as widely used as traditional systems, but even this hurdle is rapidly beginning to change. Through inclusion on ubiquitous mobile phones and an ever-expanding number of websites, biometrics for logins are quickly becoming the new status quo.
A Future Solution
Make no mistake, the convenience and advantages of biometric security mean that, one day soon, they'll be considered a serious default option. They're faster, they're infinitely safer, and their technology is only growing more powerful and easier to use. The only real question is how long it could take before passwordless solutions like biometrics are the rule rather than the exception. Whether through fingerprints or face ID, there's never been a better time to get ahead of the curve. If you're a user or operate a business yourself, consider the biometric solution, and you might be surprised to see just how much is on offer.