The iPhone is as ubiquitous today as a pager was only 15 years or so ago. Most everyone, even those who do not have one, know what an iPhone is and they are found in almost every corner of the world today. Best of all, the purchase of an iPhone is only the beginning of a great and wonderful relationship. Accessories and apps are almost as important as the phone.
The iPhone cases available are some of the best on the market and the ranges of style and function mean there is a correct case for anyone. Looking for a case that features humor, photography or fully customizable? There is one available.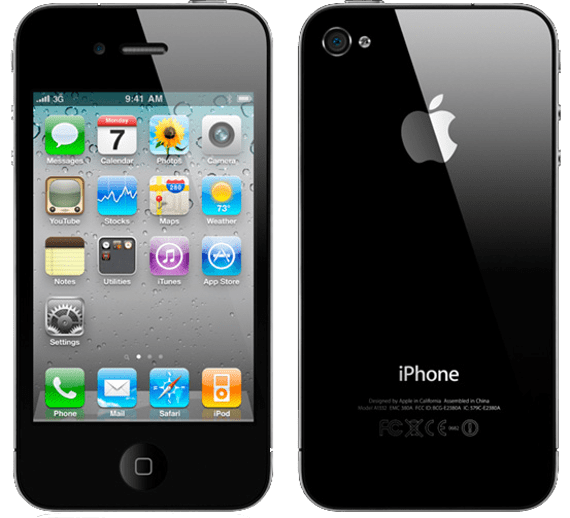 The markets for the cases are so large that there are cases for people with sight and hearing disabilities. Durability and style are on equal footing as well, so there is no need to compromise one for the other. If a certain case does not meet one set of needs, there will be another along that will. Enjoy the shopping experience!
Of course, cases are only a part of the accessory experience. Here are three more excellent accessories for any iPhone owner who has a vested interest in their phones.
iPhone Fitness
Keeping track of health is ever more popular, and accessories to keep track of health are incredibly popular among anyone interested in becoming healthier and dropping weight. The iPhone fitness app is one of the best purchases possible for the iPhone. Certain companies, like Nike and Adidas, have versions of the accessory that measure heart rate and speed. More accurate than many of the ones that are not sponsored, these particular apps come with a price. They are accurate, however, more so than the conventional accelerometers and heart rate monitors commercially available.
Extra battery power, anyone?
Ask any phone user and the one thing that is always necessary is longer battery life. Similar to owning a home, there is never enough. A longer or extra battery is like a second fuel tank on a car for a long distance haul. It is the ideal thing to have.
Batteries are constantly rolling out better and longer lasting than the predecessors and the designs are equally attractive. Batteries available today have colors, compact design and functionality. An iPhone user can have their cake and eat it as well. What more could anyone ask for?
SEE ALSO: Tips and Tricks to Improve Apple iPhone Battery life.
More and more gadgets and apps are rolling out daily for the iPhone. The number of creative and ergonomically designed products meet even the most discriminating of users and some are even necessary for the full iPhone experience. Meeting the style and needs are only part of the equation in searching for the best accessory – make sure it matches the pocketbook as well.
Wireless headphones – who can ask for better?
Bluetooth accessories are incredibly popular, and the headphones are becoming one of the most popular of all accessories available. Various designs mean something for everyone, but the two factors all manufacturers strive for are the same – durability and comfort. Fashionable and trendy headphones are not built for either and are likely to fall apart in short order or cause discomfort. Those who are in the market for iPhone headphones should shop wisely and test several brands before putting money down.
Some of the finer brands available are Bluet Apple, ZAGG, Bose, and Sennheiser. More are also on the market, but these brands are known for style, durability and long-lasting. More expensive does not equate to better, so do some homework before spending money.
Headphones are great for private listening, but a speaker dock is really nice for the music fan. As many designs exist for speaker docks as there are for headphones, and the same general rules apply.
Affordable and tasteful does not mean expensive and sleek. These of all iPhone accessories can be difficult to find the best products, try find out what suits the specific owner the best. Speakers should be clean and clear – two things that cannot be overlooked in a speaker purchase.
If buying for a gift, it is best to leave this one to the owner of the iPhone and choose another accessory instead. The volume of ideas and styles mean finding one to suit another's taste is a crap shoot. It's far better to spend money on a specific item or be absolutely sure before purchasing.
Mo Raja
is an occasional blogger and interested in a technology, gadgets and online media. He works within the marketing team at a gadget and mobile phone specialist insurer Protect Your Bubble. This post however is solely his opinion and not endorsed by any other individual or organization.