Many students and schoolers spend a lot of their time on different tasks that can be done much faster. They just don't know about it! So we decided to share the best hacks that make life easier. This article describes how to work with the information, some interesting services, and popular sites.
Study Easily Without Wasting Time
You do not need to do what you do not want to do. Especially if it can be done by someone else.
You probably also faced with the problem of writing tasks. You need both time and literary talent for the essay task. Don't be discouraged, if it does not work out. We recommend favorite assignment writing service, where anyone can quickly order any work without worrying about the result.
If you don't know anything about some topic, you do not have to spend many hours studying it. Just formulate your question and post it on any popular question-and-answer website.
How to «Google»: Quick Search for the Exact Information
You can enter special values in the search bar to find the correct information and exactly in the place you want to view it. How to put the right commands in front of a word:
Put site: [website URL] in the search bar. So you will find information on a particular site.
Put author: [name] before the name of the material, and you will find what is labelled as the author's work.
Put file type: [jpg, pdf, docs or any other] to find the needed files in the desired format. For example, if you want to find a book in the text format and not a scanned one.
Put"@" with the name of the social network where you want to find the text, personality, video, and any other data.
Many people use hashtags to refer to a topic, event, people, mainstream, flash mob, and other things. It's very convenient, and you can put "#" and a hashtag in the search query.
Often some information needs to be found on a specific topic, but it can be related to other topics. It is possible to concretize the search putting "-" before the unnecessary word designating that it is necessary to exclude it from search results.
If you want to see a specific wording in the text, take it in quotation marks "…".
For more tips look at the official Google support page.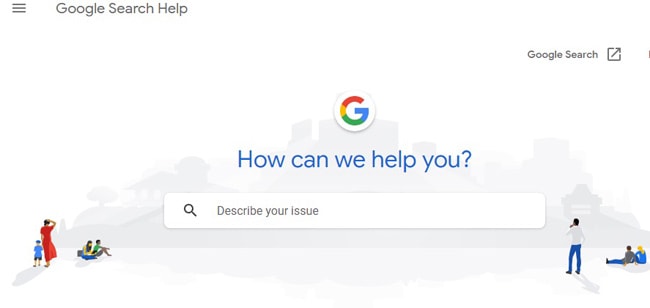 Working with the Images
There are many simple school hacks for students for working with images that are important to know. This concerns both the search and the design of materials with images.
To ensure that your presentation in a text file does not take up too much space and passes in an email without problems, compress the images without compromising on their quality. For example, using the service tinypng.com.
If you find an image on social networks, then it has a small size and low quality. The same image can be found in a large size in the pictures search. This function is available in Google. Just click on the camera icon in the search bar. You will see the size of the picture in the results.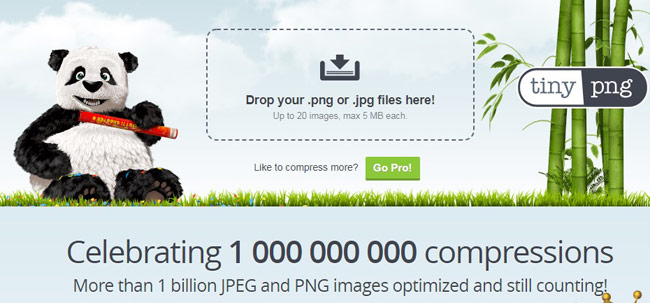 How to Search for Teaching Materials
If you study, then you are looking for information on the Internet. It's easier than it seems.
Google Scholar is the coolest way to find textbooks, teaching aids, books, abstracts, articles, newspapers, and magazines. This is a completely free system for searching scientific publications on all disciplines. It is not necessary to spend hours of time on offline libraries.
If you have poor eyesight or just do not have time to read books, you can listen to them on transport, during the lunch or a walk. You can find them both in smartphone apps and on specialized websites.
In order to pass an exam, you do not need a stack of books. Download college studying applications for all the necessary disciplines and learn the information in a suitable format. Someone better remembers from the video, someone needs to read the manual with illustrations. Just find your list of applications and use good work of the developers.
How to Work With the Text
The tricks that help to write the text quickly and efficiently. They work!
You probably also encountered a problem when you need to check your text for errors or just understand if it turned out well. But there's no one to ask for it. Google also offers options here. You can enter your text into the Google Translator, press the icon of scoring (volume sine) and listen.
An even more interesting service is available in Google Documents! Dream to write a text on the flight of your imagination, but do not have time to print all your thoughts? You can just talk into the microphone, and the text will be printed. The only downside is that you will have to edit it.
There are a lot of services on the Internet for working with texts: synonyms, spell checking, text analysis for errors, search for repetitions. This simplifies editing and guarantees higher scores.
Interesting Sites
We consider these sites useful. You will like them.
Quizlet is a dream for those who better remember information visually, well systematized by subject.
Students usually do not have a lot of money. Enjoy special services that allow you to save: Groupon, MoneySavingExpert, Mint, MyVoucherCodes, UniDays, WiseBread and others.
Hope that we helped you. Be active and take time for really important things.